Lithuania Is Now Hosting 'War and Peace' Filming Location Tours
Check out the filming highlights in Eastern and Central Europe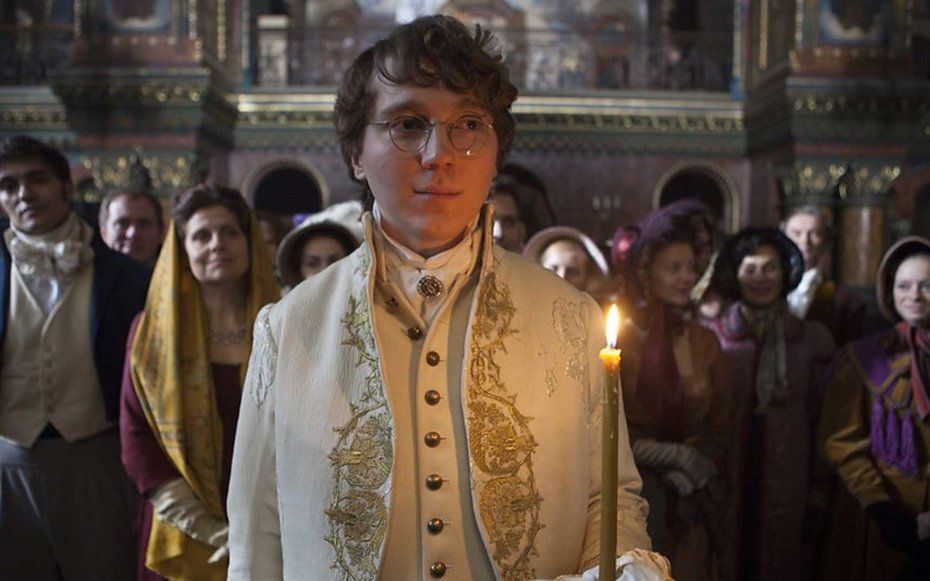 Following in the footsteps of Game of Thrones and Downton Abbey, BBC's War and Peace has sparked a tourism boost for the beautiful locales featured in the show. Lithuania's State Department of Tourism announced that they have created three new tourist routes that highlight the various filming locations throughout the country.
Visitors can now download (in English) a walking and biking tour in Vilnius, which highlights spots like Vilnius University (a.k.a. the headquarters of the Austrian Ministry of War in the show), and Gediminas Tower. The third route will have to be done by car, as it covers more ground throughout the country, stopping at spots like Trakai Castle, which serves as Tsar Alexander's residence in the drama.
"We feel huge tourist interest and hope that this initiative will serve as a starting point for opening up film tourism in Lithuania," said Jurgita Kazlauskienė, Director of State Department of Tourism.
The series was filmed in Vilnius, Merkinė, Trakų Vokė, Trakai, Kernavė and Rumšiškės, a decision Executive Producer Lineta Mišeikytė took very seriously. "Fooling the camera is impossible, therefore the filmmaker searches for places closest to the original geographically and historically," he said. "When it comes to filming projects, the most intense competitors of Lithuania are the entire Eastern and Central Europe. In this specific case, Lithuania defeated Hungary, the Czech Republic, Poland and Russia."
Even though the tours were only recently announced, the country has already seen a spike in visitors. According to the Department, the number of foreign tourists increased by 2.3 percent in 2015 and "tourism flows" from the United Kingdom grew by 17.2 percent.
The show was also shot on location in Russia and Latvia. 
Other articles from Travel + Leisure: