Junction City, Kansas
A beautiful stop between St. Louis, Mo. and Denver, Co.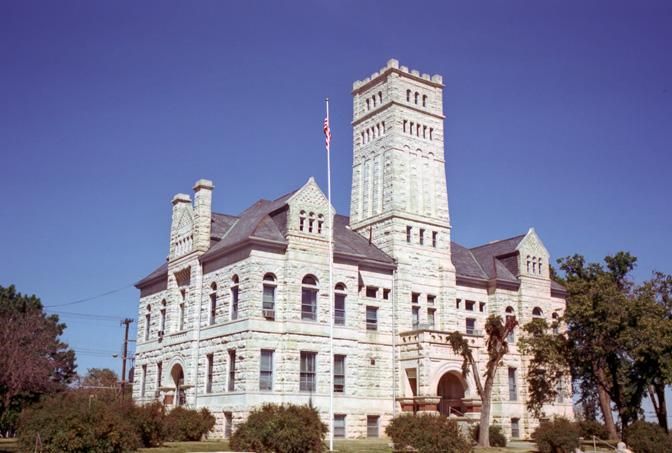 My town, Junction City, Kansas, wonderful, all-time American Town. Name Junction must have came from junction of two rivers, Smoky Hlll and Republican River considered a holy place by Indians in the area. Kansas for the most part is plains, only this part of roughly 7 miles is beautiful rolling hills. As you drive past Fort Riley, the strong Fighting Machine of US Army post, you will came across beautiful hills of Clark Hills part of Flint Hills tall grass Land.
It is a perfect stop between St. Louis, Mo. and Denver Co.; for tired and road weary tourists, this will relax you with a nice park in the middle of the city, good homemade Grandma food in local restaurants, some fast food also available. But downtown Junction City is boardwalk of Kansas American attractions with old buildings, opera house, bank and our two block downtown is attached with Red Light area of Gentleman's Club in the same line with our Banks and other area Business. Beautifully Landscape Downtown.
Fire Station, City Hall, District Court and Large beautiful Milford Lake largest in the area. Army post offers museums that will take you back in time of World war I /WWII, not to forget our local fantastic events like July 4th and Sun Down Salute, I came here totally broke now made money and own a successful Motel on Hwy 70 Red Carpet Inn and Suites. So how could I not love this town, with its peculiar weather and very friendly people.