Illinois - Nature and Scientific Wonders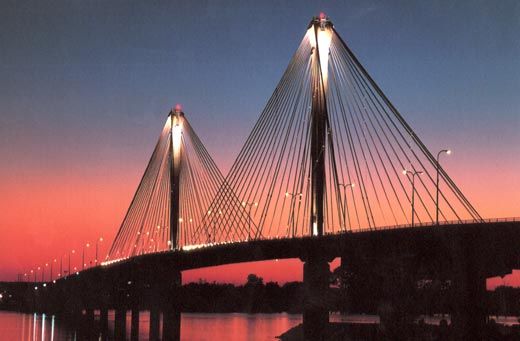 Chicago's Field Musem is home to the largest, best preserved and most complete Tyrannosaurus rex ever discovered. Uncovered in South Dakota in 1990 and unveiled at the Field Museum in 2000, "Sue" is 42 feet long from nose to tail.
Not to be outdone, the Burpee Museum of Natural History, in Rockford, is home to a T. rex named "Jane." Found in Montana in 2001, Jane is the most complete adolescent T. Rex on record.
The woods in Starved Rock State Park, near Utica, hide 18 canyons and a series of waterfalls, reached by hiking trails along the Illinois and Michigan Canal National Heritage Corridor. The hills, gorges, streams and lakes were carved by glaciers melting thousands of years ago.