Take to the Skies in One of These Restored Vintage WWII Airplanes
Earn your wings and experience a slice of aviation history from the cockpit of a historic aircraft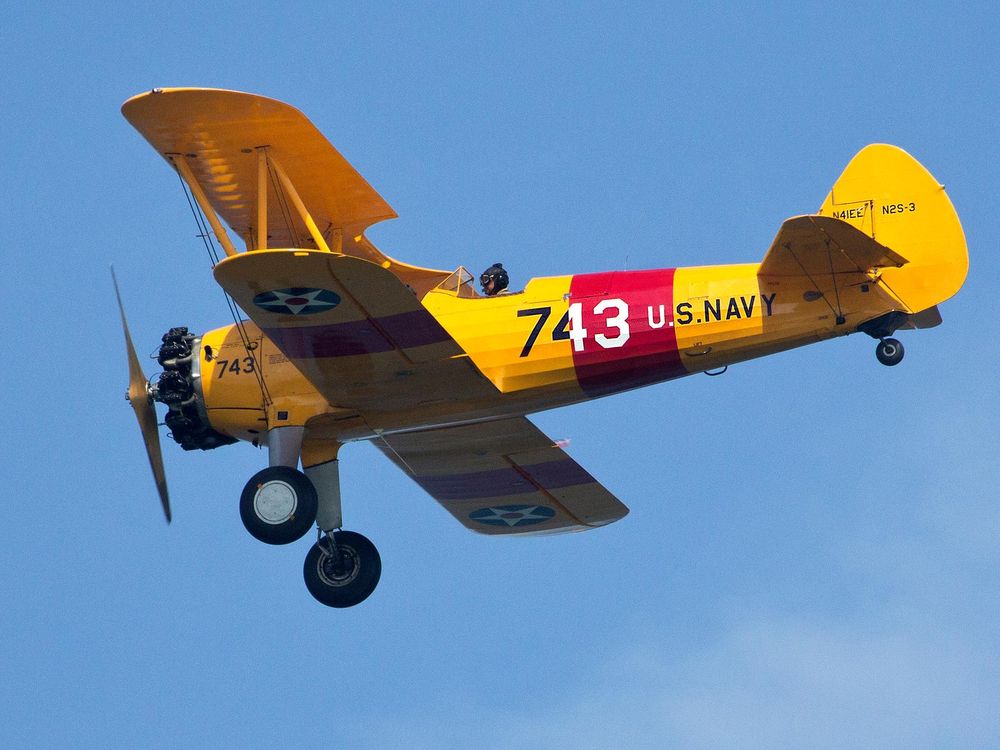 If you've ever dreamed of experiencing a slice of U.S. aviation history on board a retired military aircraft, get ready to earn your wings. From the rare Boeing B-29 Superfortress bomber to the P-51D Mustang, which was originally developed for the Royal Air Force, a number of museums and aviation organizations across the nation are taking guests up into the clouds via refurbished aircraft—many of which once flew into battle during World War II. The best part? You don't need military clearance to climb on board.
Vintage Flying Museum, Fort Worth, Texas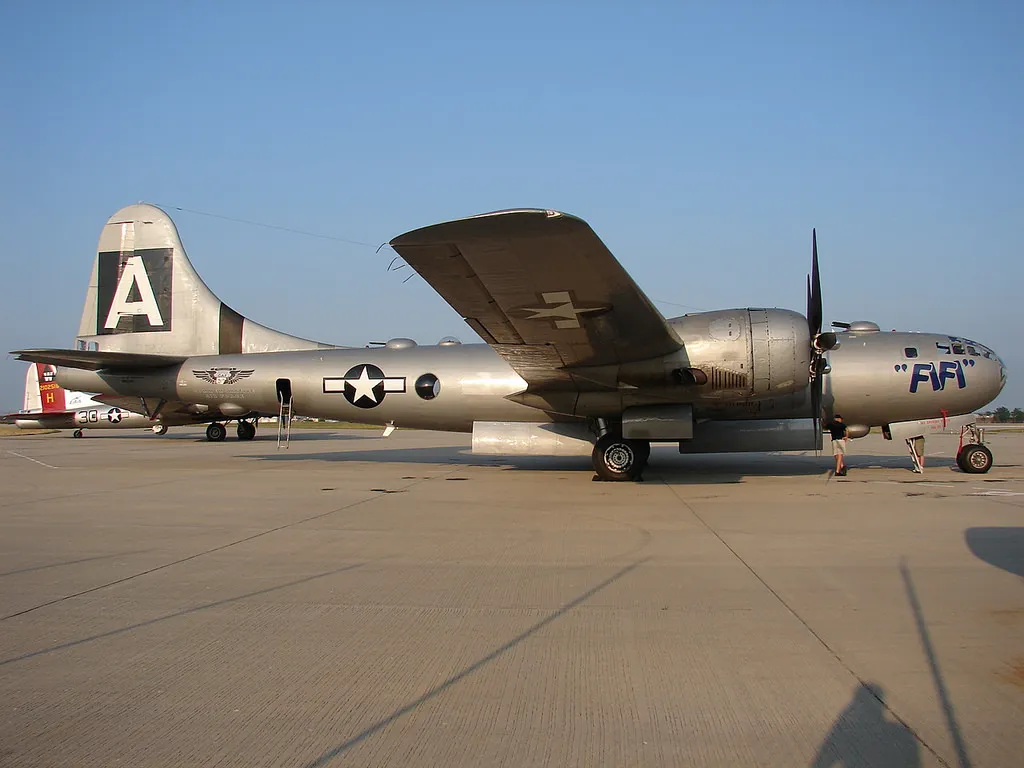 At any given time, this museum housed at Meacham International Airport in Fort Worth, Texas, has more than a dozen aircraft in various stages of restoration on display. But perhaps its most popular holding is FIFI, one of only two known Boeing B-29 Superfortress aircraft in the United States that are still in flight. At one time, the U.S. military used the 99-foot-long aircraft for administrative purposes before retiring it in 1958 to an aircraft graveyard in the California desert. In 1971, the rusting behemoth caught the eye of the Commemorative Air Force, an organization that refurbishes historic aircraft. Now, when it's not making regular appearances at air shows nationwide as part of the CAF's fleet of preserved and restored historic aircraft, it's taking aviation junkies on once-in-a-lifetime flights alongside the museum's growing collection of planes, which include a B-24, P-51 and C-45.
History Flight, Marathon, Florida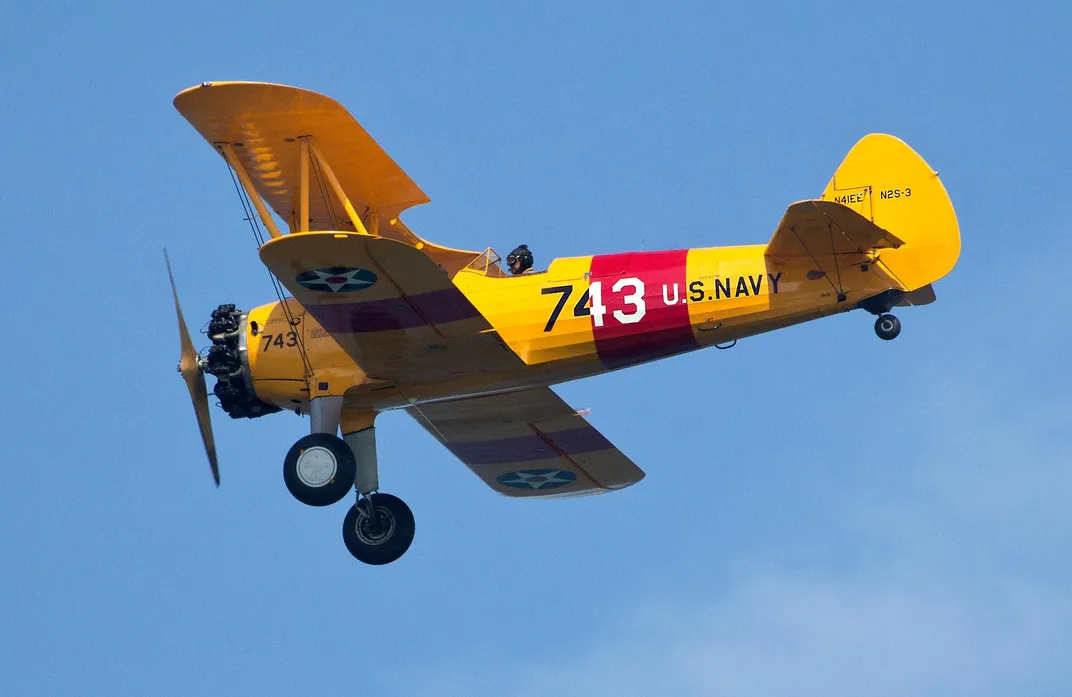 Not a pilot? Not to worry. You can still enjoy the thrill of flight aboard—and while piloting—one of this nonprofit organization's fleet of retired WWII warbirds. During flights on the AT-6 Texan (a plane used by airmen during training) and the Boeing N2S Stearman biplane (one of the first planes that airmen would pilot after training), pilots turn over the controls to passengers—under strict supervision, of course—to experience the cockpit firsthand. And, if you're up for it, pilots will put certain aircraft through their paces in a series of acrobatic maneuvers such as loops, rolls and spirals.   
Commemorative Air Force Southern California Wing, Camarillo, California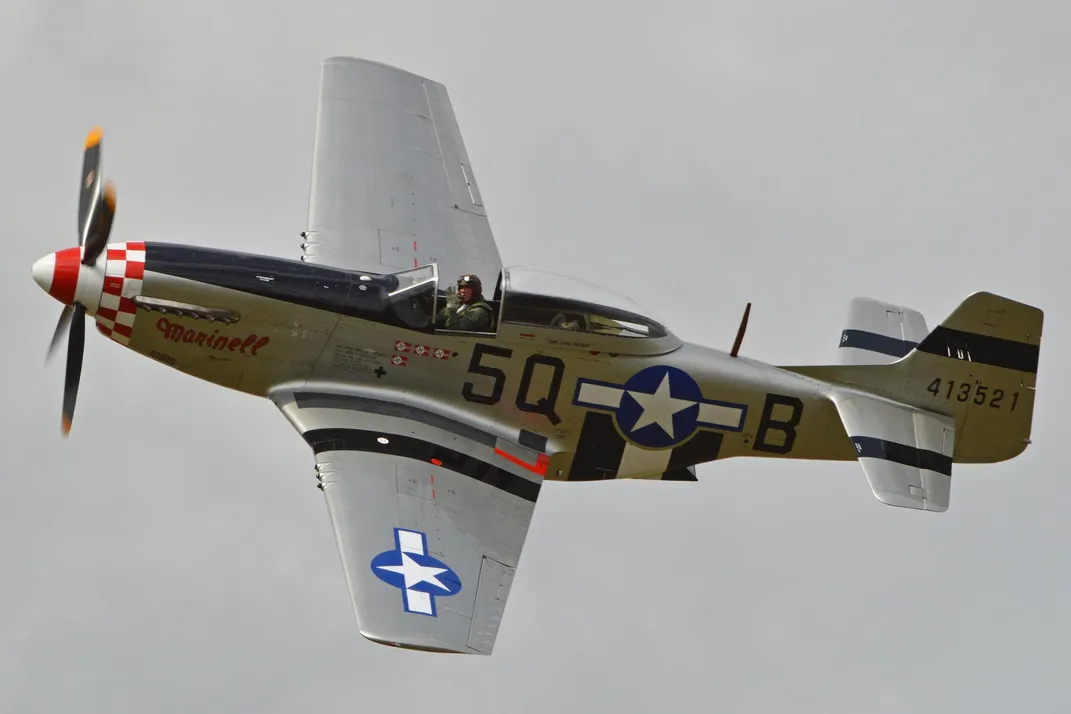 Located at the Camarillo Airport about 60 miles west of Los Angeles, the Commemorative Air Force's Southern California chapter offers rides on a number of retired aircraft, including a P-51D Mustang Fighter—a long-range, single occupant fighter-bomber, which the U.S. military used during WWII to escort bombers flying round trip between England and Germany—and a PT-19 Cornell Open Cockpit Trainer. The latter was built for use by the British Commonwealth Air Training Plan, a joint military operation between Great Britain, Canada, Australia, and New Zealand during WWII.
Bay Aviation, Topping, Virginia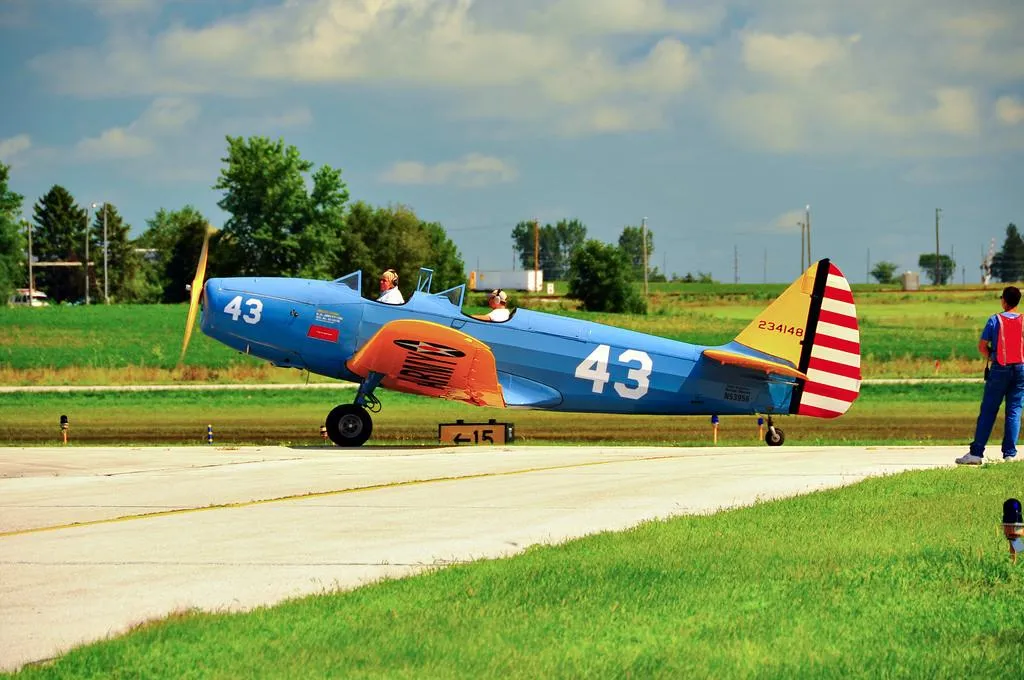 Nearly every fighter pilot in WWII who was a member of the U.S. Army Air Corps, the now defunct aviation arm of the U.S. military, received his training in the cockpit of a PT-19. Known for being lightweight and easy to handle, this model of plane was ideal for rookie pilots learning the ropes before going off to battle, since they had similar characteristics to combat aircraft. Today Bay Aviation, located at Hummel Field in Virginia, offers rides onboard a PT-19 from 1943, which took 11 years to restore. It's one of only 98 left in the world that's fully airworthy.