Cute Baby Animals You Have To See This Spring
From tiny tapirs to pint-sized polar bears — America's zoos are full of new baby animals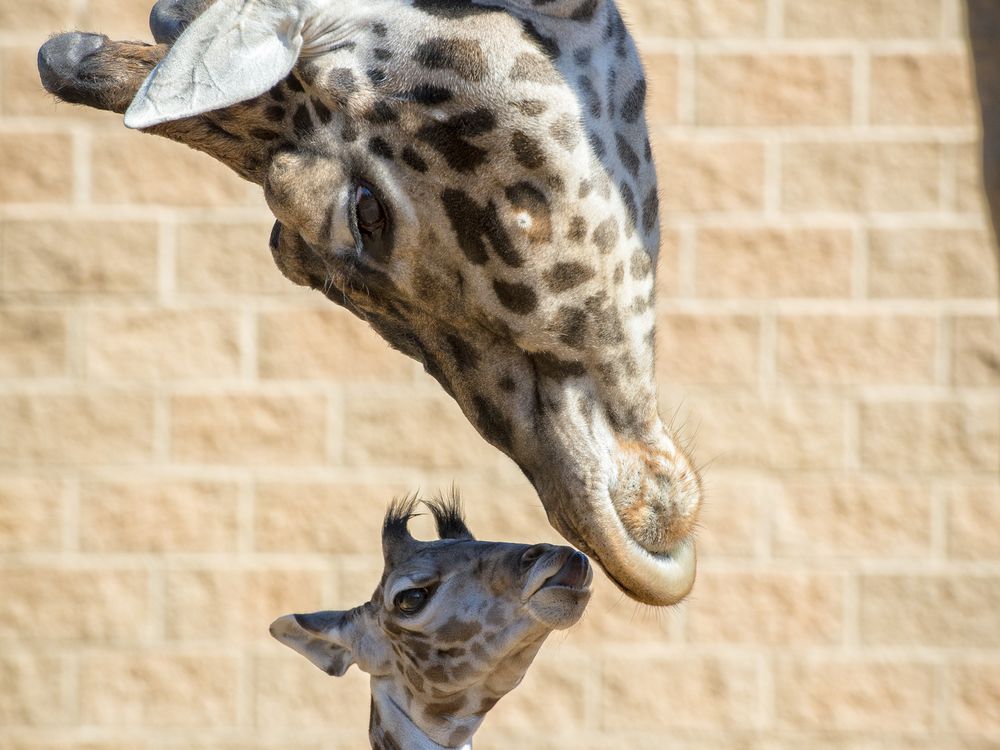 In August of 2013, the world was stricken by Bao Bao Fever. So incredibly cute was the National Zoo's new giant panda cub that nine-to-fivers inexplicably cooed at their co-workers. Precious man hours were lost as Facebook feeds were jammed with photos and rallies in an online naming contest. A Panda Cam caused many a sleepless night.
But with those big eyes, that soft fur, that huggable body—how could we possibly resist?
As Bao Bao continues her transition from doe-eyed cub into tree-climbing toddler, drawing thousands of visitors a day, we're on high alert for what the next big zoo baby sensation will be. Could it be Humphrey Piujuq, the Toronto Zoo's fuzzy polar bear cub who inspired his own naming competition (and delightful video reveal)? Or does Linne the two-toed sloth have the (sleepy) upper hand in Texas? Charles the gray seal could very well splash the competition from Chicago—but Bao Bao better watch it with two yet-to-be-exhibited litters of African lion cubs on her home turf in D.C.
In this cute competition, every animal is a winner. "The best zoos use this rare opportunity to forge connections between humans and wild animals, building empathy and educating people about ways to help," says Andrew Bleiman of the baby animal blog ZooBorns.
So with conservation—and, okay, coffee breaks—on the mind, we present a hot list of cute baby animals in zoos all across America. Some have made their debut, some will make it later, but all are guaranteed to make you squee.
Excerpt from full story featured on Travel + Leisure.