Around The World Solo In a Sailboat: What Does It Take?
It takes stamina, humor, planning—not to mention hanging from a line 60 feet up, over waves the size of a house, in gale-force winds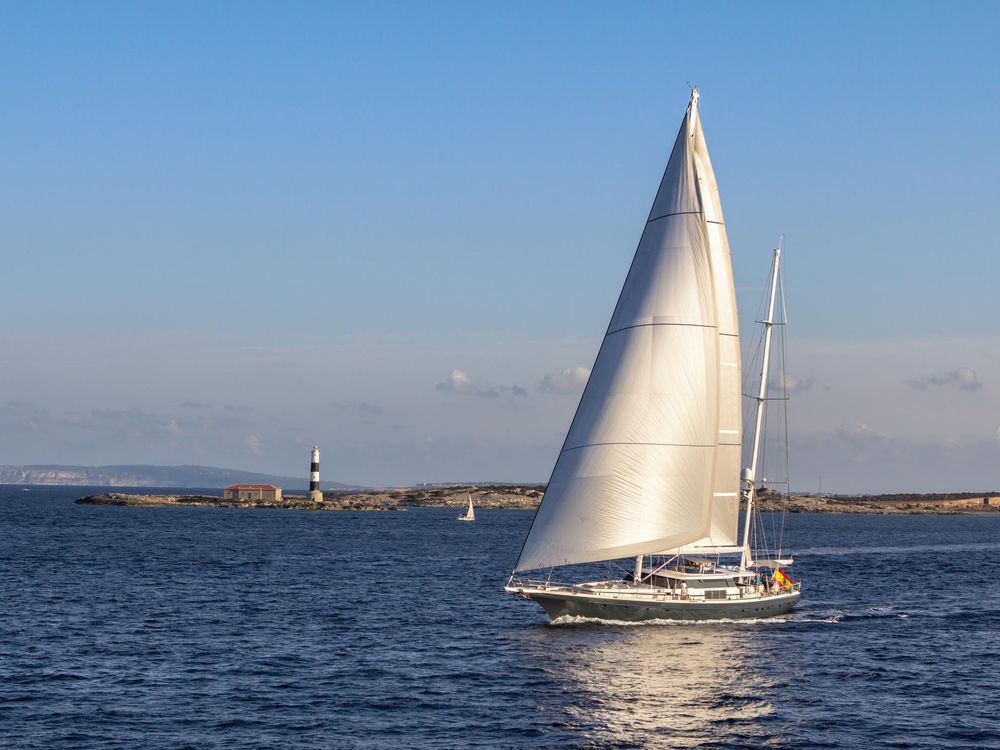 Imagine being alone on the ocean for five or ten weeks, sailing in snow, ice and spray cruel as needles. The wind belts you like a prizefighter. The boat is your only haven, yet it throws you like a bronco. Amid all this you must eat, sleep, navigate, find the quickest route and handle every problem yourself, from sprained wrist to snapped mast. This is the endurance test facing the 20 competitors in the BOC Challenge — a single-handed, round the world race that takes place every four years. The sailors began in Charleston, South Carolina, and after stops in three ports along the 27,000-mile route, they will end up in Charleston next month.
One of the racers, Steve Pettengill of Middletown, Rhode Island, gives a nearly day-by-day account of what it takes to prepare for and sail one leg of the race, from Cape Town, South Africa, to Sydney. We're "on board" as he stocks his boat, Hunter's Child, with freeze-dried meals and favorite cassettes, fine-tunes his computerized navigation station, battles freezing rain and stomach churning storms while making repairs and learns the sometimes sad fate of his competitors.