Arizona - History and Heritage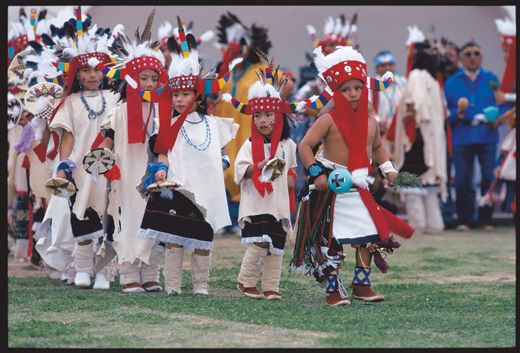 In many ways the story of the Old West is synonymous with the state of Arizona. In Cochise County, the mining town of Bisbee is one of the first sights a newcomer should see. Called the "Queen of the Copper Camps," Bisbee was where many miners struck it rich. Nearly three million ounces of gold were harvested here, along with eight billion pounds of copper. Men with money to burn would wander down to Bisbee's notoriously wild Brewery Gulch, which still boasts many of its original 47 saloons and brothels.
To the southeast, "The Town Too Tough to Die" resides. Now a National Historic Landmark, Tombstone was once inhabited by gunslingers and outlaws who made the town infamous in the 1880s. Originally a mining camp, Tombstone was where Wyatt Earp and Doc Holliday teamed up against the Clanton gang in a shoot out at the O.K. Corral.
Nothing epitomizes the opulence of the Old West like the Gadsden Hotel in Douglas, Arizona. Built in 1907, all five of the building's stories were lavishly decorated with the finest materials. Stained glass skylights adorn the vaulted ceilings; Italian marble staircases and columns were given a finishing touch of 14-carat gold leaf; and a 42-foot-long Tiffany mural depicting the Southwest resides in the lobby. Not just a pretty façade, Gadsden is the place where Mexican revolutionary Pancho Villa rode his horse up the stairs of the establishment in 1912.