There Are New World Heritage Sites, Here Are the Ones You Should Travel to Now
This year, 24 sites from across the globe have been added to the heralded Unesco list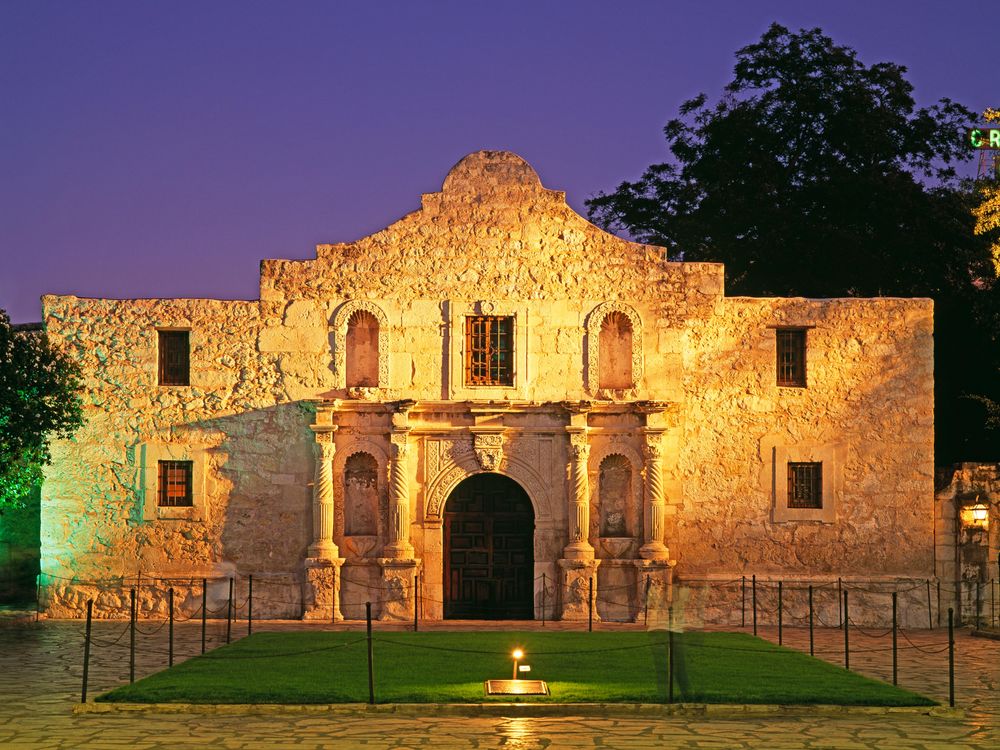 Every year, the bucket lists of heritage-minded travelers get a little longer thanks to the United Nations Educational, Scientific and Cultural Organization (Unesco).
The organization has recently released its annual additions to the list of World Heritage Sites, which is focused on the world's most important cultural and natural wonders—from the watery coasts of Australia's Great Barrier Reef to the top of the Pyramids of Giza.
There were 24 all-new additions to the list this year, including the first World Heritage Site in Jamaica (the Blue and John Crow Mountains, a refuge for indigenous people and Africans fleeing slavery) and the United States' 23rd designation, the San Antonio Missions. The list now includes 1,031 different sites, located in 163 countries.
Beyond just identifying the sites, Unesco also aims to protect, preserve and conserve these locations so that they'll be around for generations to come. These particular aims have taken on added meaning with the recent reports that ISIS has deliberately destroyed some of Iraq's and Syria's most valued and significant World Heritage-designated sites, including the ancient cities of Nimrud and Palmyra.During its most recent meeting, the organization also added two sites to the List of World Heritage in Danger: Hatra in Iraq and the Old City of Sana'a in Yemen, both imperiled because of armed conflict.
Here are seven of the 2015 additions to the World Heritage list that are particular destination-worthy, each so packed with history and cultural meaning it's one of the must-see places on Earth:
The other 2015 World Heritage Site additions:
Aqueduct of Padre Tembleque Hydraulic System: Mexico
Arab-Norman Palermo and the Cathedral Churches of Cefalú and Monreale: Italy
Baekje Historic Areas: Republic of Korea
Christiansfeld, a Moravian Church Settlement: Denmark
Climats, terroirs of Burgundy: France
Cultural Landscape of Maymand: Iran
Diyarbakır Fortress and Hevsel Gardens Cultural Landscape: Turkey
Fray Bentos Cultural-Industrial Landscape: Uruguay
Rjukan–Notodden Industrial Heritage Site: Norway
Rock Art in the Hail Region: Saudi Arabia
Singapore Botanical Gardens: Singapore
The par force hunting landscape in North Zealand: Denmark
Speicherstadt and Kontorhaus District with Chilehaus: Germany
Blue and John Crow Mountains: Jamaica