The 20 Best Small Towns to Visit in 2016
In honor of the 100th anniversary of the National Park Service, our top picks this year are all towns close to America's natural splendors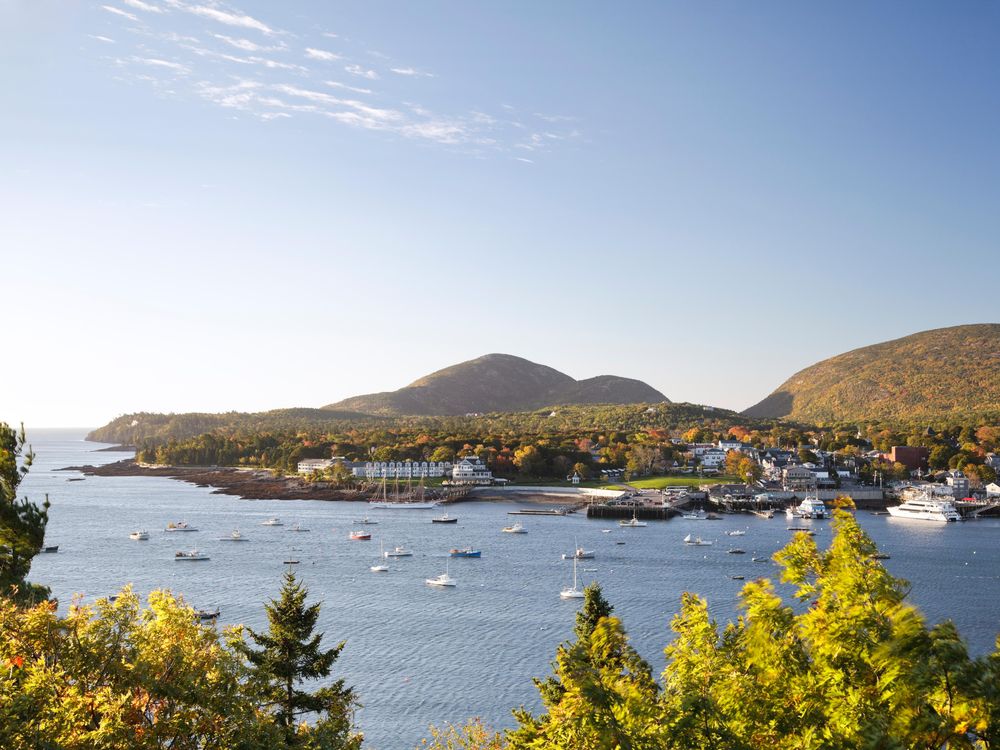 The famed Great American Road Trip would be incomplete without visiting a few national parks along the way. From Yosemite's awe-inspiring waterfalls to the wooded respites of the Great Smoky Mountains to the narrow crevasses of Zion, the lands under the purview of the National Park Service are unparalled in their beauty.
Outside of these parks, home to stunning vistas and breathtaking wonders, are "gateway" towns: small communities that cater to the annual crowds with charming hotels, greasy spoons, local culture and innovative museums that tell fascinating stories. In honor of the 100th anniversary of the National Parks Service, a nationwide celebration of America's greatest natural resource, we have focused this fifth annual edition of our 20 Best Small Towns to Visit around the National Parks.
Each of these communities offer their own distinct and diverse histories, cultures, food and art—as well as happening to be close to the entrances to some of the United States' most prized heritage locations.

To narrow down the numbers, we once again enlisted the help of the geographic information company Esri to sort the nation's small towns (those with a population under 20,000) that were in driving range to a national park or a designated National Park Service location. This year's list traverses all the way from a secluded Alaskan hamlet in the shadow of glaciers to a sunny harbor in the U.S. Virgin Island of St. John. Enjoy, and safe travels!
(See our Best Small Towns lists from 2015, 2014, 2013, and 2012)