Upon arrival, visitors are immediately struck by the quiet, natural beauty and distinct style of Palmetto Bluff, a residential resort community in South Carolina's Lowcountry. Architecturally, the homes at Palmetto Bluff celebrate both Southern culture and contemporary living — all in harmony with the land. Located on 20,000 acres of natural splendor, gas lanterns echo the warm glow of painted sunsets, open porches invite in cool, coastal breezes and trees bow with genteel hospitality over oyster shell walkways.
But there is much more going on here. Palmetto Bluff is rapidly gaining attention for its diverse and sophisticated arts scene. Ever gracious and always welcoming, Palmetto Bluff hosts frequent events featuring renowned regional artists, makers, musicians and performers. Public art shows throughout the year feature artists from across the region, and workshops, lectures and classes offer residents and guests the opportunity to engage and interact with artists and gain an experiential understanding of their work.
As a nod to Southern hospitality, Palmetto Bluff also launched an Artist in Residence program, in collaboration with Garden & Gun magazine, to celebrate the arts, foster creativity and offer hands-on education for guests and residents. Each month, a notable artisan, including winners of Garden & Gun's annual Made in the South Awards, is invited to stay on-site at the Artist Cottage in Moreland Village. Artists in Residence have ranged from jewelry designers and bakers to glass artists, chocolatiers and craftsmen, offering the community unique learning opportunities and insight into an array of specialties.
Palmetto Bluff is excited to announce the 2020 Artist in Residence lineup! From BBQ to blue jeans to the Blue Ridge Mountains, the talent moving into the Artist Cottage in 2020 features the best artisans, makers, chefs, and musicians from across the South. Visit Palmetto Bluff online to see the full list of upcoming artists.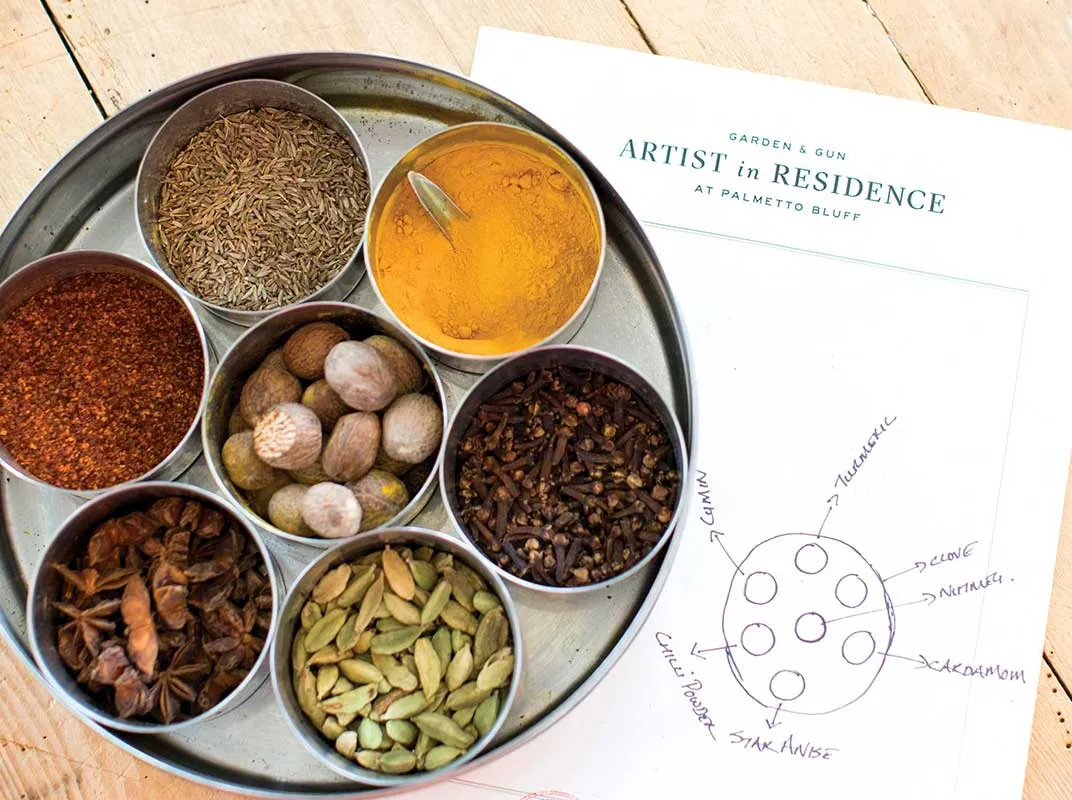 For music lovers, Palmetto Bluff offers a dazzling array of performances throughout the year. The Lowcountry is home to a diverse range of musical styles — from blues, jazz and bluegrass to Southern rock and Lowcountry stomp — and musical events are at the centerpiece of the social calendar. There is no better way to enjoy a beautiful summer evening than at the outdoor Summer Concert Series, and each November, Palmetto Bluff hosts the annual Music to Your Mouth festival, a multiday food and wine celebration featuring award-winning Southern chefs, winemakers, brewers and artisans, layered with local, regional and Grammy Award-winning musical talent. Portions of the proceeds go to Second Helpings, a local organization that distributes food to over 60 agencies serving those in need in the Lowcountry.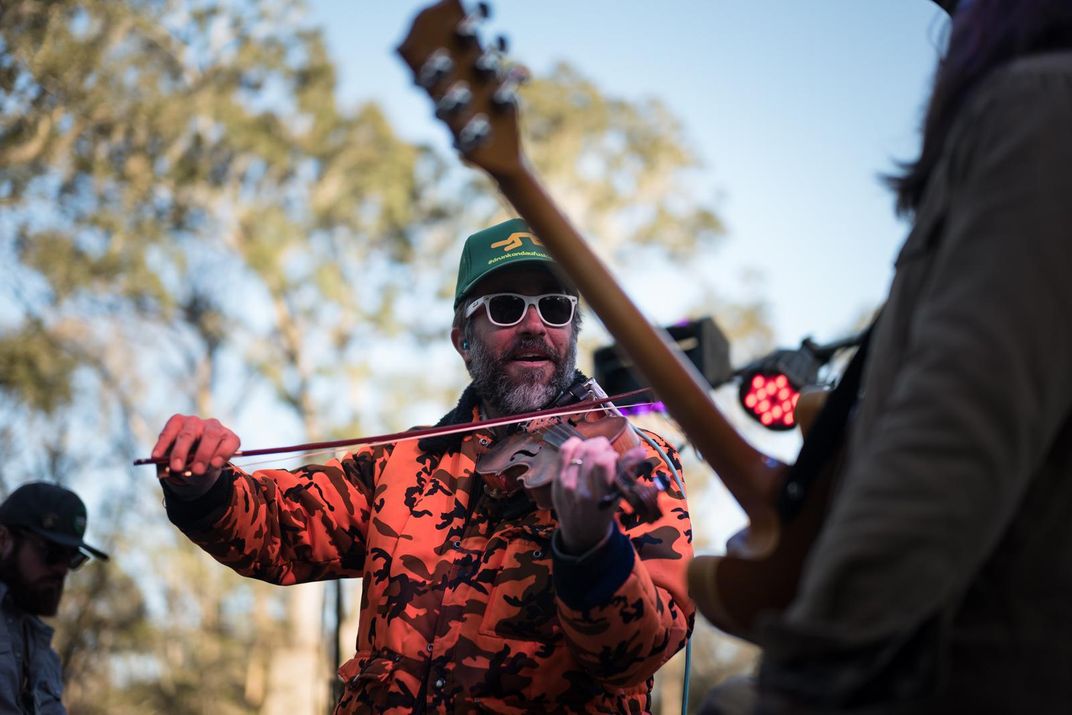 * * *
See the full list of upcoming events at Palmetto Bluff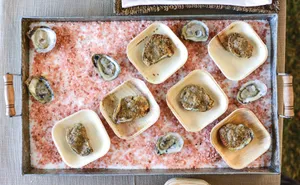 See the full list of upcoming events at Palmetto Bluff
The Editorial Staff of Smithsonian magazine had no role in this content's preparation.