Take a tour by the glass across the vineyards of Chile and Argentina. A visit to these renowned wine producing regions will bring the wine harvest and bottling process to life and put you in the heart of some of the most beautiful landscapes South America has to offer. You'll never sip a Carménère or Malbec the same way once you've visited its home region and learned the history behind some of the popular local vineyards.
The first vines were brought to South America by Monks who wanted to make wine for religious ceremonies. 500 years later, careful cultivation and the perfect combination of geographical and climatic conditions transformed Argentina into the world's 6th top wine producer, with Chile coming in 9th place. The countries' dry climates, with warm days balanced by cooler mornings and evenings, create optimal ripening conditions and lower the threat of insect and plague problems, allowing wines to perfect over time.
Grapes like Pinot Noir and Cabernet Sauvignon thrive in cooler climes like those of the Casablanca Valley in Chile, which produces wines rivaling those from Bourdeaux and Napa. If you're looking for something unique, Chile's Carménère and Argentina's Malbec are unrivaled, the delicious results of meticulously cultivating vine varieties that were originally unpopular in France.
Below, we've rounded up some of our favorite spots for wine sampling in Chile and Argentina.
Colchagua Valley, Chile
Known for: Carménère
Occupying the majority of the greater Central Valley of Chile, the Colchagua Valley is vital to the Chilean economy, producing fruits that are exported around the world. Only an hour south of Chile's capital city of Santiago, the rolling hills of Colchagua are easy to access, feature a fantastic backdrop of the snow-capped Andes and produce some of the finest Chilean Carménères.
Maipo Valley, Chile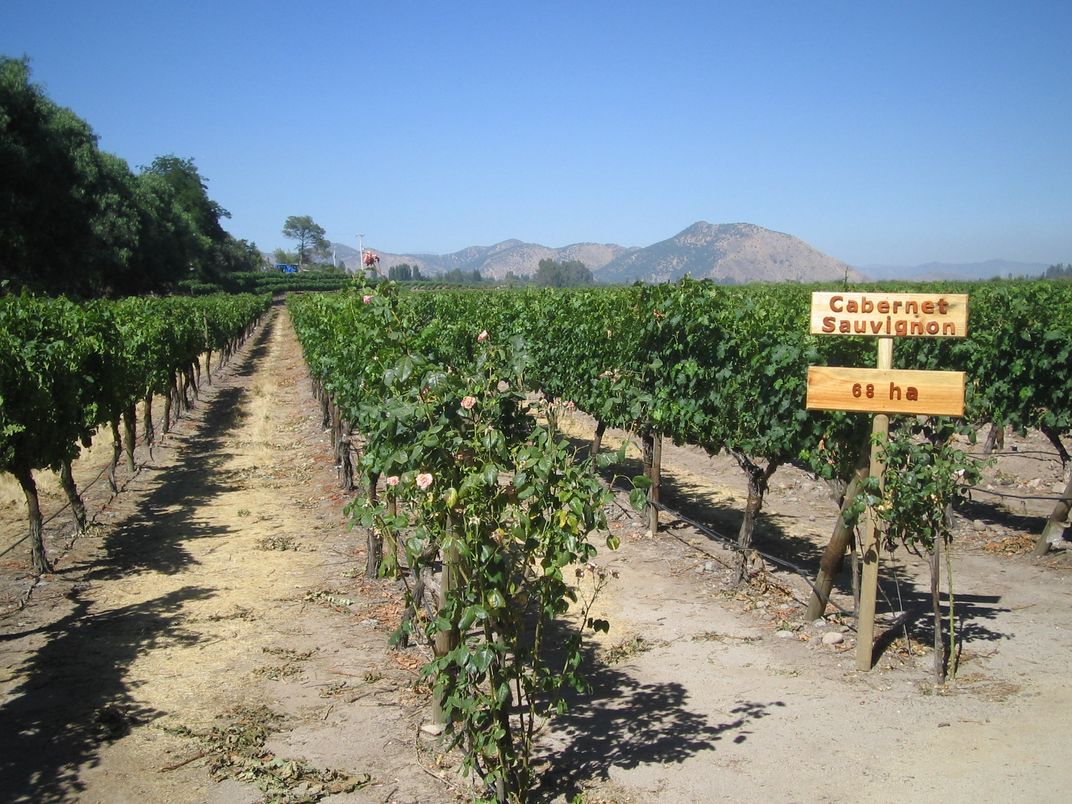 Known for: Cabernet Sauvignon
The wine region of Maipo Valley includes 7,302 acres of vineyards and was voted one of the "Top 10 Wine Regions to Visit" by USA Today in 2014. More than half of Maipo's vineyards produce the region's famous Cabernet Sauvignon, and the Valley's convenient location near Santiago makes it easy to distribute these wines throughout Chile.  Like many other wineries in South America, Maipo Valley also offers incredible natural beauty to accompany your wine tasting.
Cafayate, Argentina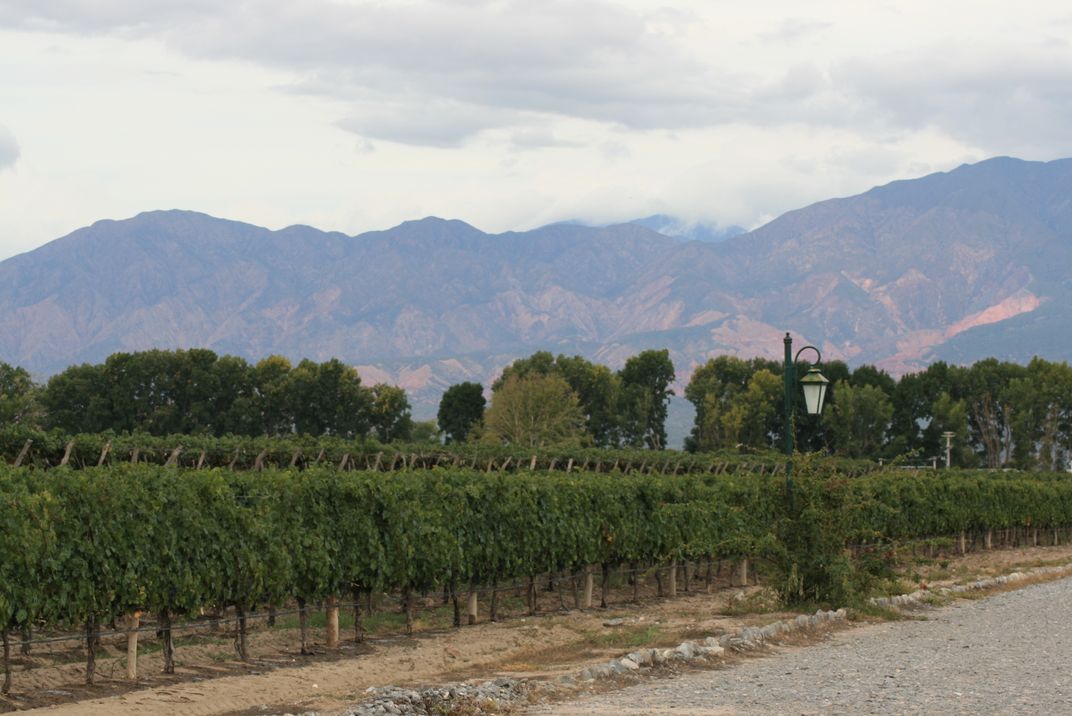 Known for: Torrontes
Cafayate in northern Argentina has become the center of a massive wine producing region and a popular destination for travelers seeking the impressive landscapes and adventure activities around Salta. Located in the foothills of the Andes, the location of Cafayate makes for both fantastic scenery and plentiful water from snow melt, essential for wine production. The area is known for its Torrontes and other white wines. 
Mendoza, Argentina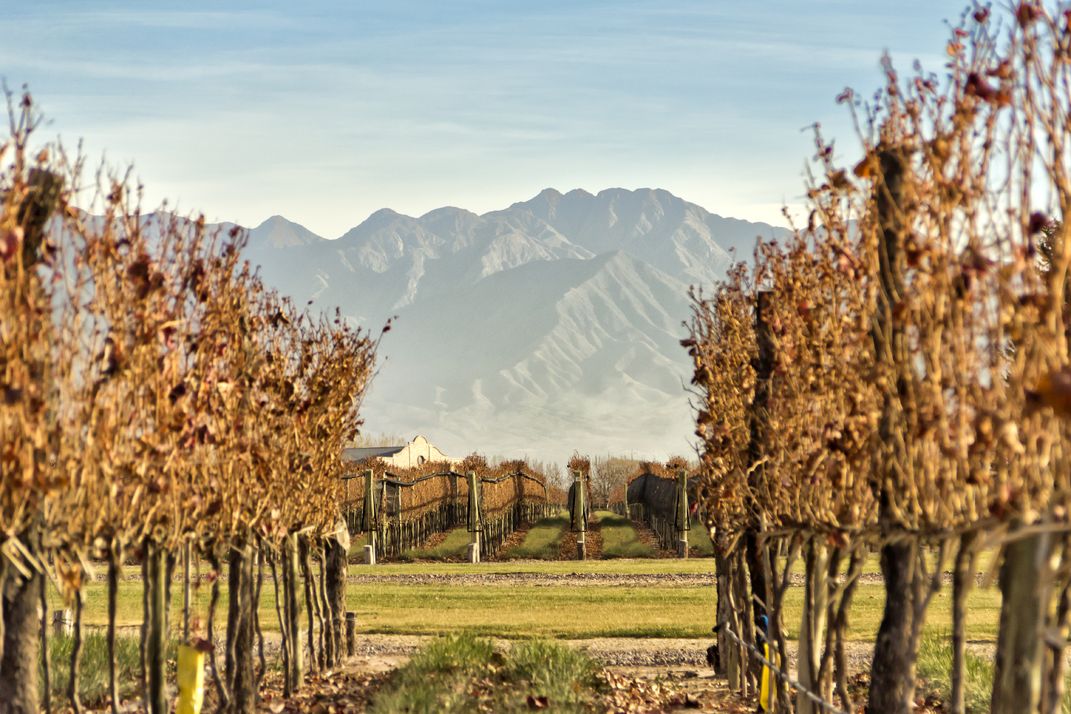 Known for: Malbec
The beautiful city of Mendoza spreads across the Mendoza River and is world renowned for its wines. The Mendoza region is responsible for at least 70% of Argentina's wine exports. The arid climate is perfect for growing grapes, especially when combined with the snow melt from the Andes, which creates a natural irrigation system. The proximity to the Andes also serves for a beautiful snow-capped backdrop to the infinite rows of vines found at the many wineries.
Casablanca Valley, Chile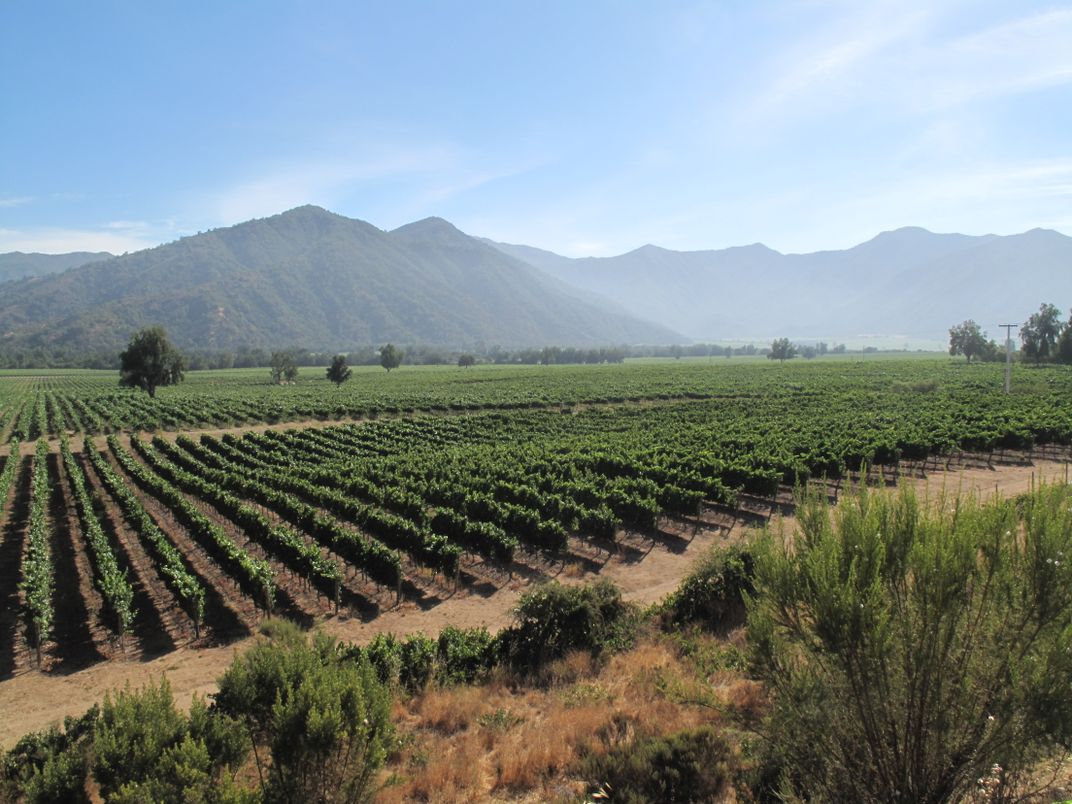 Known for: Pinot Noir and Sauvignon Blanc
Casablanca Valley in Chile is best known for its white wines, like Sauvignon Blanc and Chardonnay. It's home to many smaller vineyards that produce blends only available in Chile, like the boutique winery Bodega Re, known for experimenting with unusual balsamic and fruit liquors. Throughout the Casablanca Valley, you'll encounter cool temperatures, thanks to the Humboldt ocean current, which create the perfect conditions for fantastic Pinot Noir.
For suggestions on lodging and local wineries in each region, contact one of our Country Specialists, or learn more about Smithsonian Tailor-Made Journeys by Audley Travel here.