Nestled into the South Carolina Lowcountry, between Charleston and Savannah, lies one of the largest waterfront properties on the East Coast. Situated on 20,000 acres, Palmetto Bluff, a residential resort community in Bluffton, looks out over century-old live oak trees, primeval estuaries, and 32 miles of riverfront at the confluence of the May, Cooper, and New Rivers. This wildly beautiful landscape has been pristinely maintained as both a true Southern escape for travelers and residents and an active conservancy for hundreds of plant, bird, and marine species.

In 2003, the non-profit Palmetto Bluff Conservancy was founded with a mission of "protecting the lush maritime forests and winding tidal creeks that defined the spectacular geography of the land." Led by Director Jay Walea, who spent his youth exploring, hunting, and drawing inspiration from the verdant forests of Palmetto Bluff, the Conservancy team works tirelessly to ensure that development and natural environments can coexist in harmony.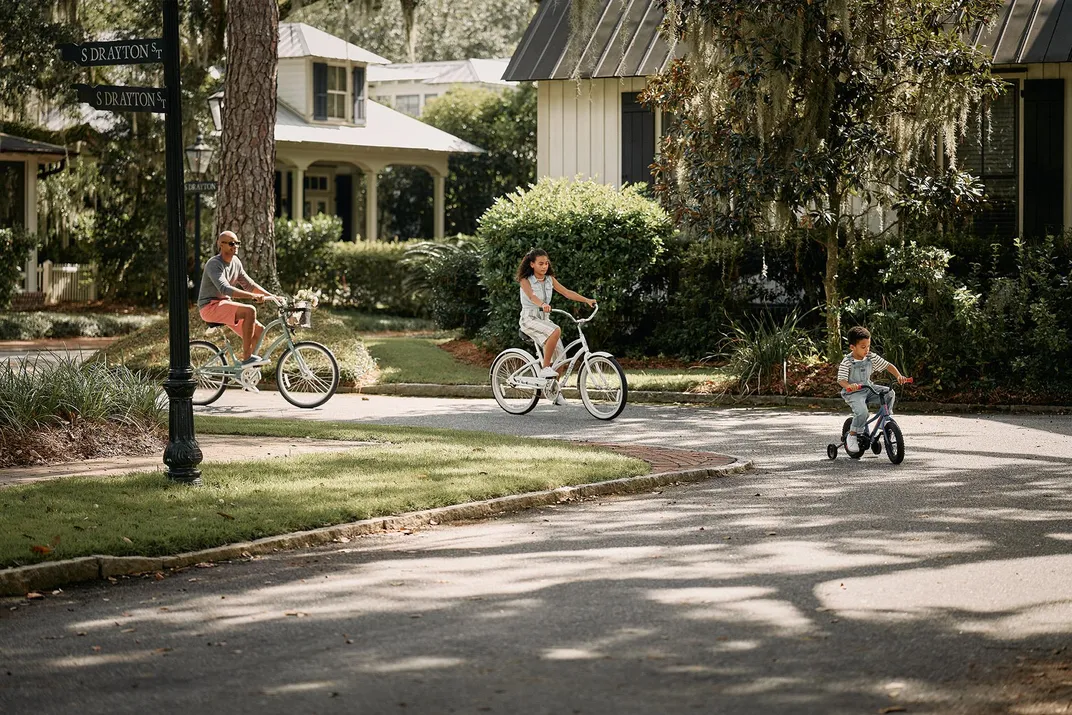 With a dedication to protecting and increasing their understanding of the Lowcountry environment, the Conservancy cares for the large number of resident and migratory animals in the area by ensuring their habitat remains healthy and intact. Ecological work by the Conservancy team involves a number of research initiatives, including surveying alligator, turtle, and white-tailed deer populations; studying the nesting screech owls; and monitoring the majestic but delicate patterns of bald eagles.
From soaking in the sight of the sunset from the water, to listening to the gentle hum of animals calling in the early mornings, Palmetto Bluff makes it easy to be inspired. For curious residents and guests who want to dig deeper, the Conservancy provides tours, workshops, and field trips designed to immerse learners and impart lasting knowledge on the area's delicate ecosystems. Newly coined citizen–scientists are invited to support ongoing research to track and collect data on local animal inhabitants, including the brilliantly adorned eastern bluebird.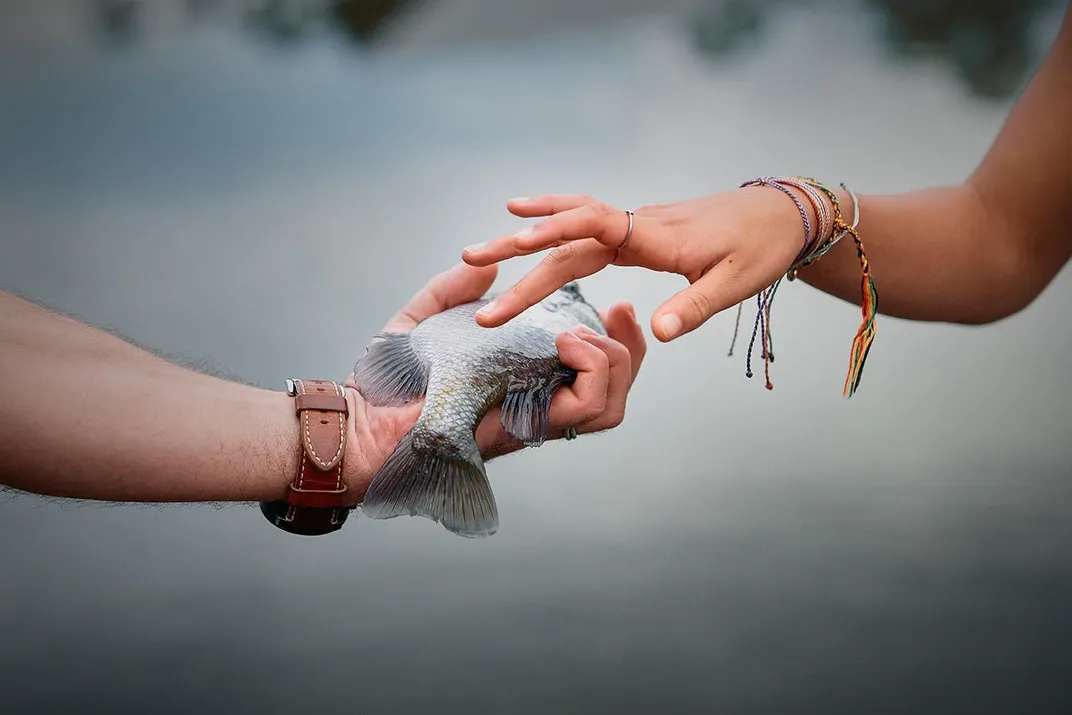 Under the guidance of on-site archaeologist Dr. Mary Socci, fascinating artifacts have also been discovered, revealing details about Palmetto Bluff's previous occupants. The oldest objects date back to 10,000 B.C. Following these early visitors, generations of Native Americans came to the area to harvest mollusks, fish the rivers, and gather in the forests. Archeologists have found oysters shells, bones, stone tools, and fragments of clay pots.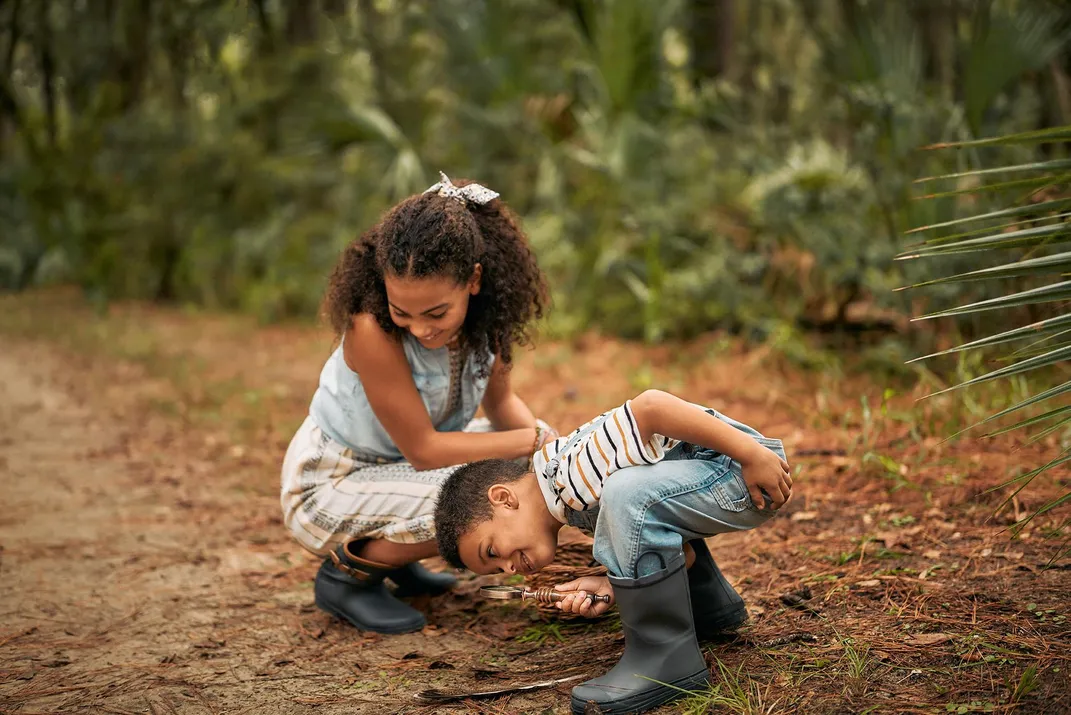 Through the efforts of the Conservancy, visitors to Palmetto Bluff can experience the same beauty and scenery that previous travelers have enjoyed on this land over the centuries.
***
***