Almost 140 years ago, a trailblazing chemist, Otto Schott, developed a truly revolutionary new glass that would set the stage for countless scientific and technological advances in the century to come. Together with his like-minded partners, physicist Ernst Abbe and precision mechanic Carl Zeiss, Otto established a modest laboratory in Jena, Germany in 1884. In the years since, the laboratory has transformed into SCHOTT Group, one of the world's leading manufacturers of specialty glass, with its applications pushing the boundaries of science—not just on earth, but deep into space and beyond. 
Among Schott's inventions, his borosilicate glass proved to be more resistant to thermal shock than any common glass—able to withstand scorching temperatures of up to 300°F without fracturing. With a glass unscathed at such extremes, the possibilities for momentous applications seemed limitless. And indeed, from this innovation, it was only a matter of time before Schott and his partners were able to quickly iterate and expand their technological practices to create the cutting-edge optical glass, glass ceramics, and glass-metal sealings that are used in modern space exploration today. 
SCHOTT Through History  
Even in its earliest days, a pioneering spirit defined the young company. Otto Schott became the first to develop optical glasses with precisely defined properties, such as color dispersion and light refraction, enabling Carl Zeiss and Ernst Abbe to build the world's most powerful microscope at the time. Just a decade later in the 1890s, Otto began developing optical disks for refracting telescopes—fostering a deeper understanding of the universe and beginning a long and storied history of the company's products in space exploration.    
That same decade, SCHOTT introduced its groundbreaking "Jena Pouring Process," allowing the creation of record-breaking optical panes roughly 55 inches in diameter. These large-scale optical panes led to the manufacturing of massive lenses for the turn-of-the-century Archenhold Telescope in Berlin's Treptower Park—which is still the longest mobile refracting telescope in the world. Nicknamed the "sky cannon," the telescope plays a key role in sky observation at Germany's oldest and largest public observatory.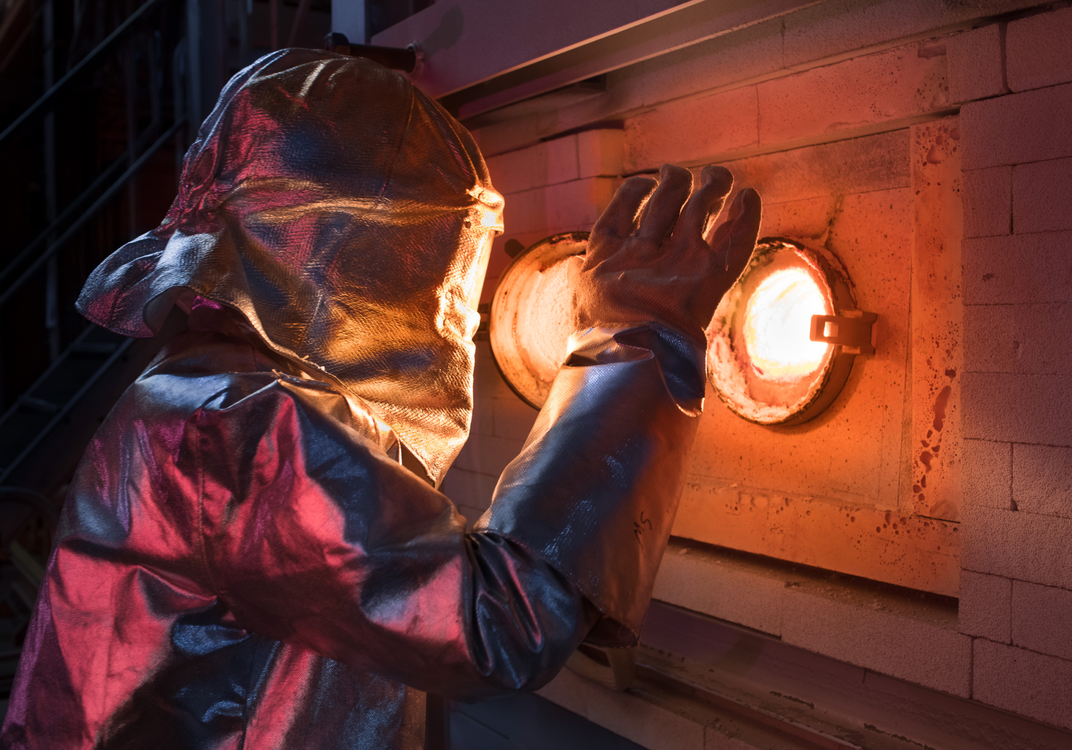 In the decade to follow, the company continued to innovate and in 1962, astronaut Scott Carpenter completed America's second manned-spaceflight aboard the Mercury-Atlas 7. During the mission, Carpenter conducted numerous experiments, including capturing photography of the planet using cameras outfitted with SCHOTT optical glass. 
This would not be the last time that SCHOTT optical glass was responsible for transmitting historic images from space. On July 20, 1969, as Neil Armstrong set foot on the moon during the Apollo 11 mission, the world was able to watch the groundbreaking feat unfold live on the Westinghouse television camera thanks to its quadruple lens system manufactured with SCHOTT's optical glass. This same glass innovation also played an integral role on the interstellar Voyager—first launched on August 20, 1977, and, at over 45 years running, is now known as NASA's longest-lived space mission to date.  
In the 1990s, SCHOTT played a crucial role in manufacturing secondary mirror blanks for the Hubble Space Telescope, expanding the horizons of our knowledge of the universe. Before the end of the decade, ZERODUR®—SCHOTT's transformational glass-ceramic—was incorporated into the X-ray telescope of NASA's Chandra satellite, allowing unprecedented observations of the galaxy.   
Space Applications—Now, and in the Future
SCHOTT's pioneering glass technologies have found a remarkable array of applications in space exploration, both in ongoing missions and in shaping the future of astronomy as we know it. From contributing to revolutionary telescopes to safeguarding satellites energy supply, SCHOTT's glass innovations continue to play a crucial role in our collective exploration of space.
Extremely Large Telescope (ELT): Unraveling the Mysteries of the Universe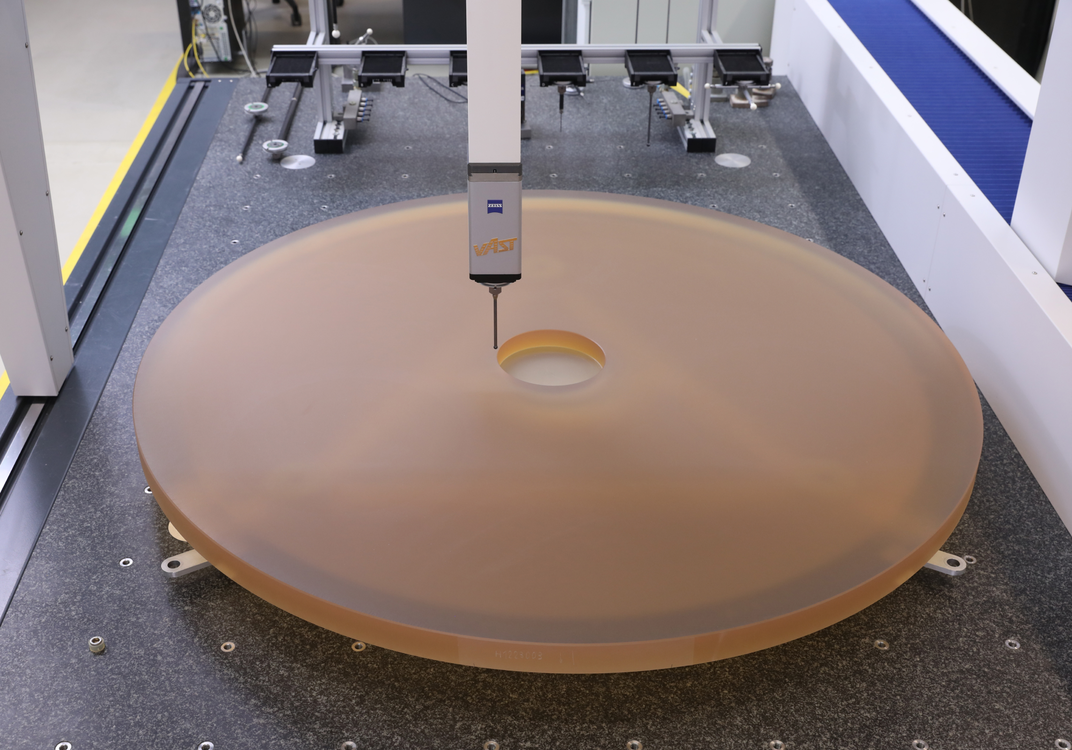 At the forefront of astronomical advancements, SCHOTT's transformational ZERODUR® glass-ceramic takes center stage in the European Southern Observatory's Extremely Large Telescope (ELT). With an awe-inspiring 128-foot segmented primary mirror, the ELT will stand as the largest optical-infrared telescope ever directed towards the universe when it sees its first light.    
This groundbreaking telescope will provide unparalleled high-resolution images from millions of light-years away, offering a window into the farthest reaches of space and unlocking the secrets of the cosmos. Scheduled for completion in 2027, the ELT is certain to significantly enhance our understanding of the universe.  
Photovoltaic Solar Cell Covers for Space Missions: Powering the Future in the Harshest Environments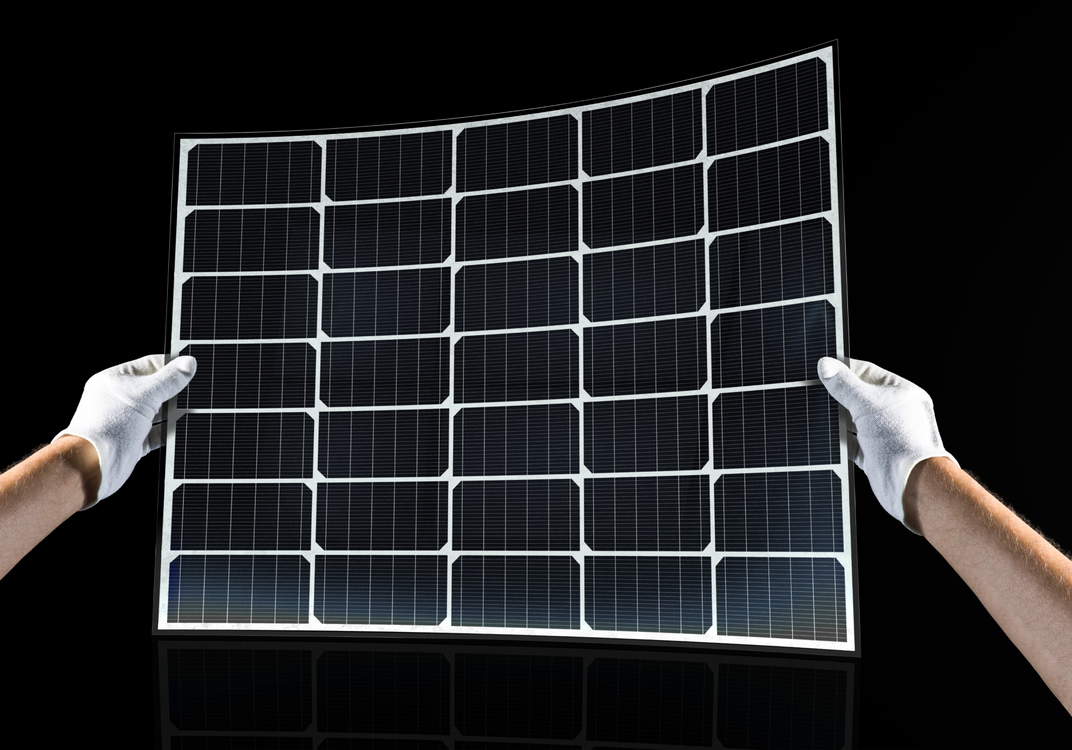 As missions venture deeper into space, the need for reliable power sources becomes increasingly vital. SCHOTT's photovoltaic solar cell covers play a crucial role in generating power for missions, harnessing the sun's radiation to meet the spacecraft's energy demands. Beyond capturing solar energy, these covers also shield the solar cells from the very radiation they rely upon, ensuring long-term durability and sustained performance in the harsh and unforgiving environment that is space.    
Truly, when it comes to space exploration, SCHOTT's overall contributions have been integral in powering humankind's journey through it.
Microelectronic Packaging Solutions: Enabling Seamless Operations in Extreme Conditions  
While SCHOTT's hermetic microelectronic packaging solutions find extensive applications right here on Earth, they also play a crucial role in space missions. Operating in the challenging conditions of space requires electronic components to be safeguarded against extreme material stress, vacuum atmospheres, and electromagnetic challenges.  
Indeed, addressing these conditions and so many other demands and requirements of space is no small feat. But SCHOTT's microelectronic packaging solutions provide the reliability and protection necessary to enable the seamless operations of vital electronics in the unrelenting environment of space, supporting critical functions such as in communications, navigation systems, and propulsions monitoring for both manned and unmanned missions. 
A Legacy Etched In Glass  
SCHOTT's almost-140-year legacy of developing extraordinary materials has made an incredible contribution to space exploration and scientific progress. From its pioneering days in optics to its revolutionary contributions to contemporary space missions, SCHOTT's glass technologies have been the foundation of remarkable achievements in the universe. And the drive to innovate is far from over. In fact, a dynamic commercialized space market has created new opportunities for SCHOTT. Today's market needs space components that are more standardized, lightweight, re-usable, and long-lasting. SCHOTT's materials and processes are up for the challenge.  
As space becomes more accessible than ever before so does the demand for cutting-edge technologies that enable bolder and more ambitious exploration. Across industries, on this planet and beyond, SCHOTT's innovative approach to material science will continue to play a vital role in our ability to understand the world around us.