The Austrian menu reads like a stroll through the culinary history of Europe. Austrian chefs have long been masters at the art of uniting a wide variety of cultural influences on a single plate. Take the iconic Wiener Schnitzel, for example, with roots that trace back to the merchant days of Venice and the Jewish population of Constantinople. This intercultural dialogue, combined with a deep commitment to local ingredients, has resulted in a truly unique and imaginative native cuisine. 
The food scene today reflects both an enduring love of tradition and the forward-looking vision of a new wave of chefs. The country's dining establishments, ranging from food stands, to bistro pubs, to wine taverns and avant-garde restaurants, represent an array of opportunities to get to know Austria's diverse cuisine. Sample an apricot dumpling in the Wachau Valley, lunch in an architectural marvel on a Vorarlberg mountaintop, or sip mulled wine at a Christmas market in Vienna, and discover what makes Austria one of today's most exciting culinary destinations. 
Where to Eat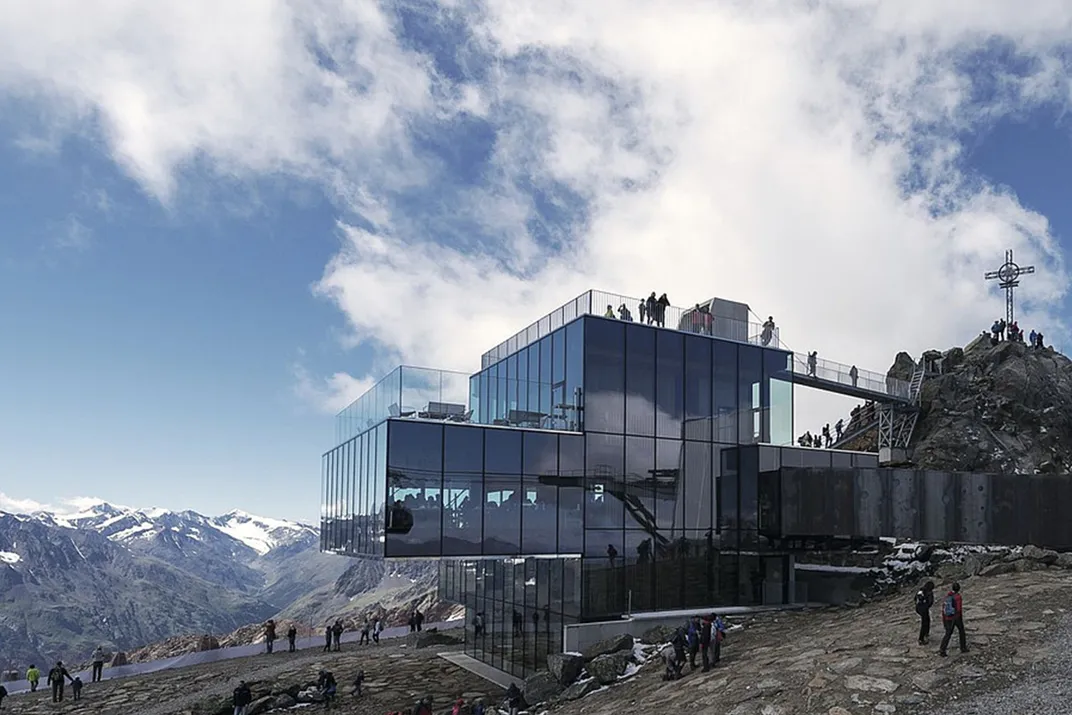 Whether you are looking for a casual or refined dining experience, traditional or daringly modern, Austria has a restaurant for you.
Head to Der Steirer in Graz for a traditional Beisl, or bistro pub, experience with a city twist. Here, true Styrian classics like Backhendl and Tafelspitzgoulash are served alongside modern tapas creations and paired with crisp, white wines from local vineyards.
For a casual late-night bite in Vienna, head to the Bitzinger, king of Austria's sausage stands. Located behind the State Opera, high-heeled opera-goers and city-strollers alike gather to enjoy all manner of würste at outdoor tables throughout the summer.
In addition to savory creations, many restaurants offer stunning views of Austria's landscape. In Vorarlberg to the west, check out the sleek, new IceQ restaurant. Featured in the most recent James Bond movie, Spectre, it sits atop the Gaislachkogelat, gazing over Austria's finest alpine scenery. 
Explore these and many other culinary destinations in the map above.
Where to Drink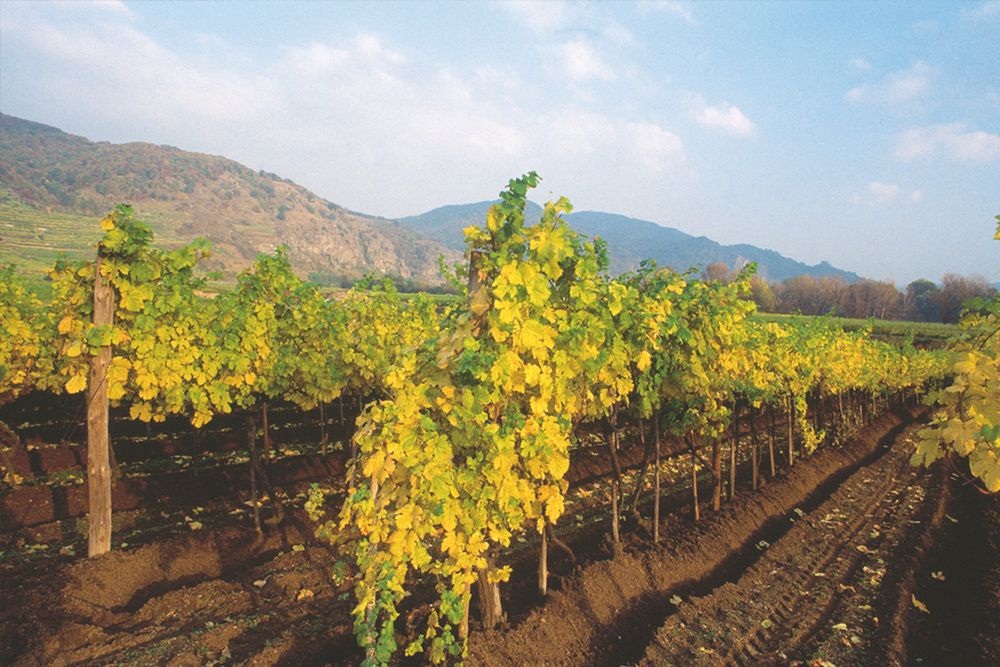 Wine lovers aren't left out to dry in Austria. For world-class wine and spectacular views, head to Burgenland's glass-walled Mole West, located on Lake Neusiedl. Staring out over the lake towards the steppe beyond, sipping local sweet wines or spicy reds, you'll  feel as if you are floating on water—which isn't far from the truth.
Nestled in the steep, narrow wine terraces of Wachau Valley, the 300-year-old Domäne Wachau is a gem among wineries. Located in the shadow of the Dürnstein Castle, where English king Richard the Lionhearted was captured and imprisoned in 1192, it blends history with modern wine culture. Taste Riesling and Grüner Veltliner varieties in its baroque cellar featuring newly restored frescoes, murals and reliefs.
Just outside Vienna, be sure to stop by one of Fritz Wieninger wineries, which span one hundred acres between Bisamberg and Nussberg. Championing biodynamic growing, Wieninger has brought Austrian wines to the international stage. If wine isn't your preference, head to the Sofitel Vienna for a sunset cocktail and breathtaking views over the capital.
Explore these and many other culinary destinations in the map above.
Regional Specialties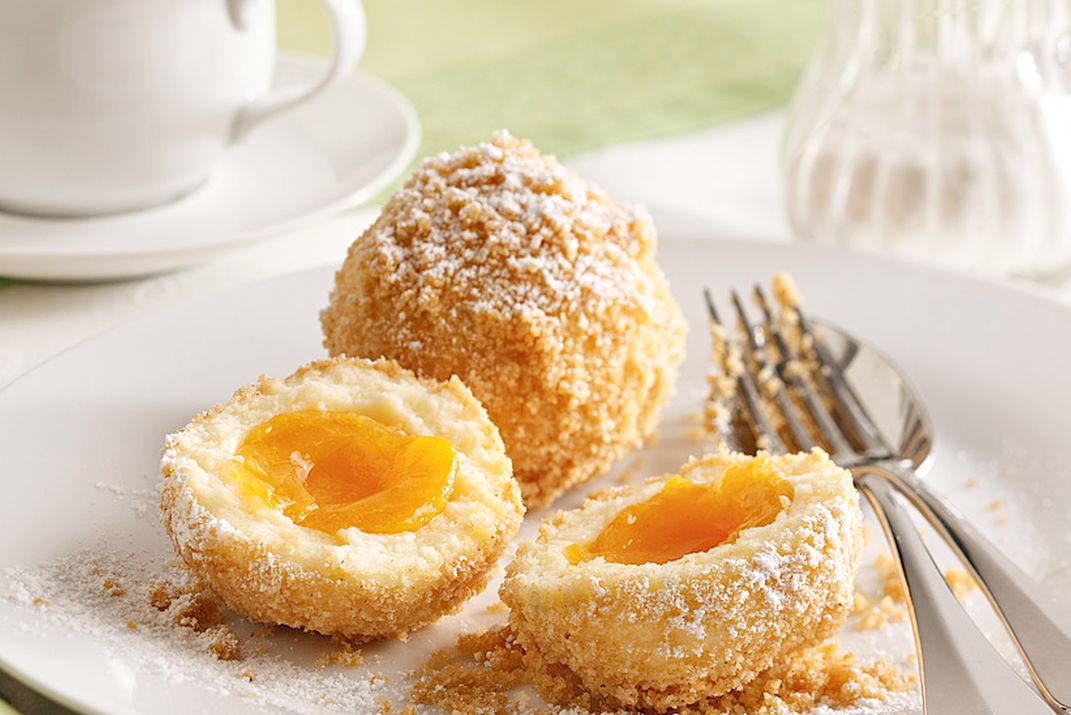 Many of the dishes considered to be classic Austrian recipes today are the result of intercultural dialogue. Wachau's must-try specialty is the apricot dumpling, which combines an originally Chinese fruit (the apricot) with Bohemian preparation (the dumpling).
The famous Wiener Schnitzel of Vienna is another product of cross-cultural pollination. In the 19th century, an Austrian field marshal returned from Venice with the idea to coat meat in breadcrumbs. During the late imperial age, Austrian chefs perfected the recipe, and Wiener Schnitzel developed into what it is today: breaded veal, served with potatoes or cucumber salad.
While vineyards crisscross much of Austria's landscape, in Salzburg beer is king. Here, brewing dates back more than six centuries, and many modern-day breweries embrace this history, whether by maintaining original machinery or using old recipes. Head to one of Salzburg's many beer gardens to experience its unique beer culture in a relaxed setting.
Explore these and many other culinary destinations in the map above.
***
Just as the Alps and steppe mark Austria's west and east, cuisine define its regions. Though the smaller than the state of Maine, Austria caters to foodies of all tastes and sizes, delivering the quintessential European experience.