With the effects of climate change becoming increasingly apparent, it can be easy for many to feel powerless in the face of such daunting problems. However, the reality is that individuals have the power to make a difference and create a more sustainable future.   
One of the most impactful personal actions that can be taken is to choose clean energy. Using renewable sources like wind and solar power instead of fossil fuels reduces greenhouse gas emissions and combats climate change. Still, the idea of switching to clean energy can be overwhelming. That's where CleanChoice Energy comes in.   
CleanChoice Energy makes it quick and easy for anyone to make the switch to impactful renewable energy solutions—without the need to change the way they live.  
Read on to learn about renewable energy's many benefits and how CleanChoice Energy empowers customers to make a difference in their own local communities across the country—and beyond.  
The Importance of Clean Energy 
Clean energy's importance can perhaps be best highlighted by the threat that continued reliance on fossil fuels presents. According to officials at the National Oceanic and Atmospheric Administration (NOAA), the concentration of carbon dioxide in the atmosphere is higher now than at any point in at least 4 million years. Burning fossil fuels releases significant amounts of greenhouse gases into the atmosphere, leading to a rise in global temperatures and a host of consequences including health risks, environmental degradation, and energy dependence.   
But individuals can push back on the deleterious effects of climate change in a meaningful way by transitioning to renewable energy. These solutions get to the root of the problem by reducing greenhouse gas emission, unlike fossil fuels.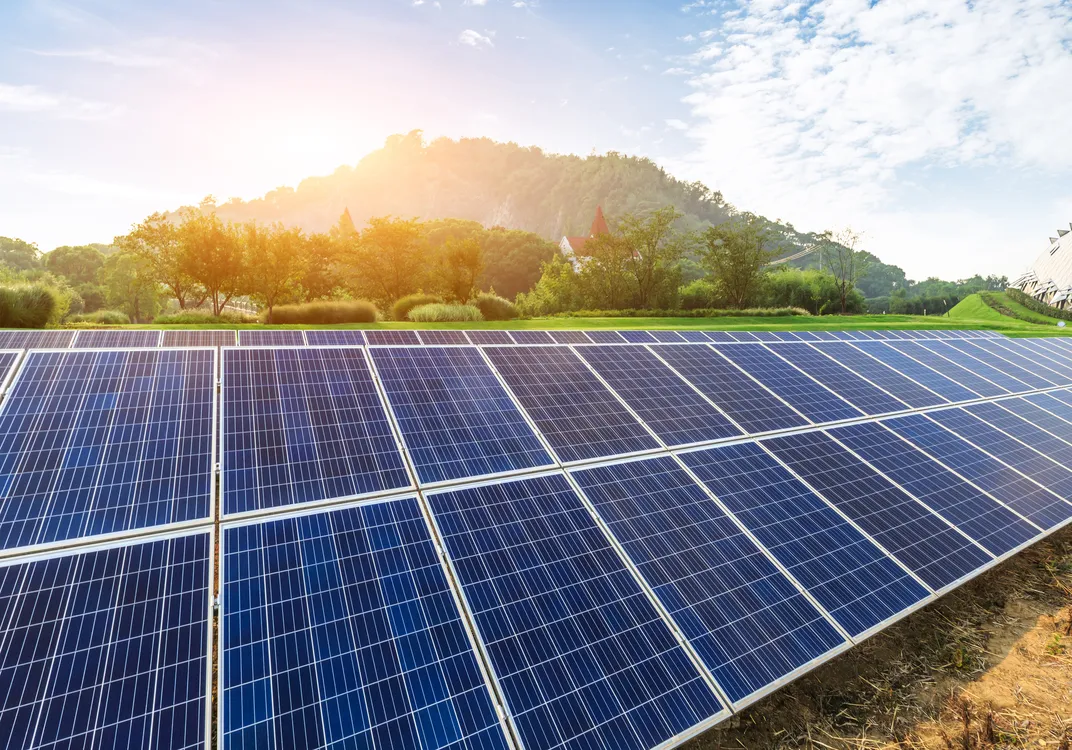 Solar and wind energy are some of the best ways to scale renewable energy for U.S. households. Moreover, transitioning to renewable energy promotes energy independence, energy security, and economic growth, creating new jobs and industries in the clean energy sector. By investing in clean energy, individuals can create a more sustainable and resilient energy system that benefits both the environment and the economy. 
How Clean Electricity with CleanChoice Energy Works
CleanChoice Energy is on a mission to bring clean energy to everyone, everywhere. They make it simple to find the right solutions available in your area that fit your lifestyle. 
Here's how Clean Electricity works: CleanChoice Energy sources renewable energy through the purchase of renewable energy certificates from its network of renewable energy providers to match a customer's energy usage. The customer's utility company continues to deliver energy to the customer's home or business through the existing power grid, but the amount of energy used is paired with the equivalent amount of renewable energy certificates purchased by CleanChoice Energy on the customer's behalf. By signing up for CleanChoice Energy, customers can reduce their carbon footprint and support the growth of renewable energy.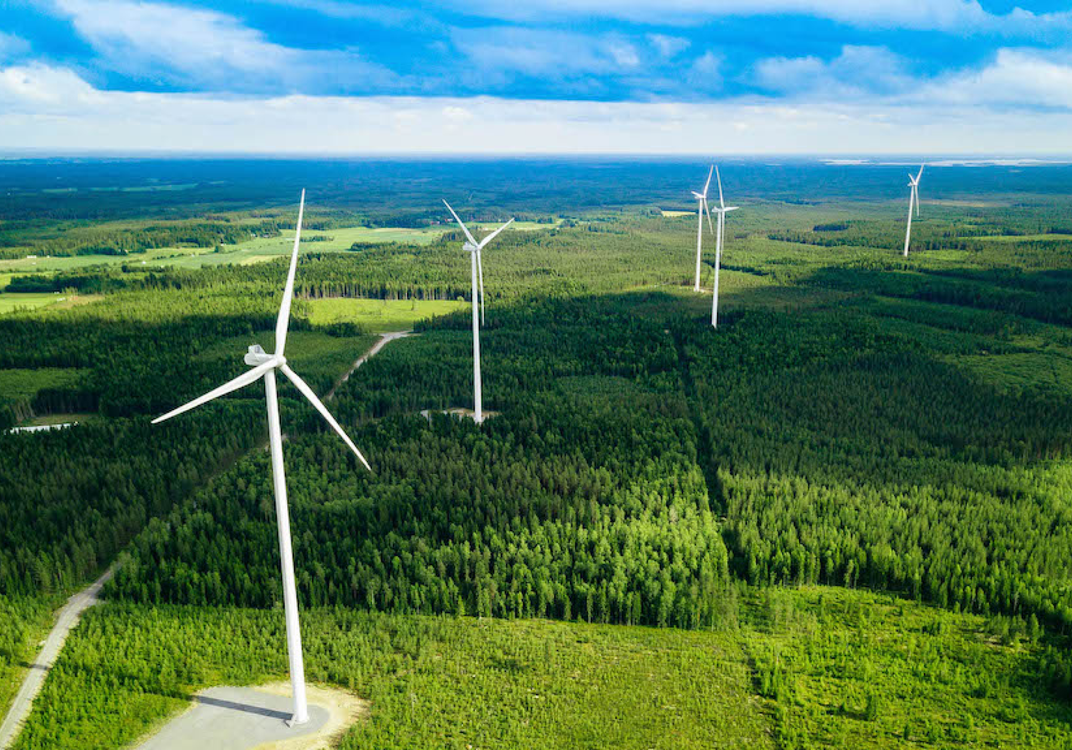 In essence, CleanChoice Energy bridges the gap between renewable energy providers and customers, making it easy for individuals and businesses to support clean energy without having to install and maintain their own renewable energy systems. This makes complex environmental and sustainability concerns more accessible to customers by giving them the tools to support clean energy, quickly and easily—even if they don't own their homes or residences. Paired with access to resources that help track their energy usage, individuals and businesses alike can be confident they have a reliable clean energy partner and can see the benefits of their clean energy plan.   
"CleanChoice really does put the power of clean energy into the customer's hands, even if they don't own a home," adds Keari Bell-Gawne, a senior product manager at CleanChoice Energy.
Making an Impact with Clean Energy 
Each year, the average CleanChoice Energy customer prevents over 11,000 pounds of carbon pollution with their energy usage. According to the EPA Greenhouse Gas Equivalencies Calculator, that translates to the equivalent of 139 trees planted, or 364 trash bags filled with waste being recycled instead of sent to a landfill, or 21,000 miles not driven in a gas-powered car.   
These numbers show that renewable energy is a crucial part of the collective fight against climate change. And while other sustainable habits like recycling, composting, or using reusable grocery bags are important, too—switching to clean energy is one of the easiest and most impactful ways to have a positive impact on the environment. 
Getting Started with CleanChoice Energy 
With solutions like those offered by CleanChoice Energy, people can easily access renewable energy options and take back the choice of how they power their homes. Bell-Gawne explains, "It's this satisfaction of being able to do something that the customer might have wanted to do for a while but didn't have the ability to install hardware."   
Here are some of the big benefits of signing up: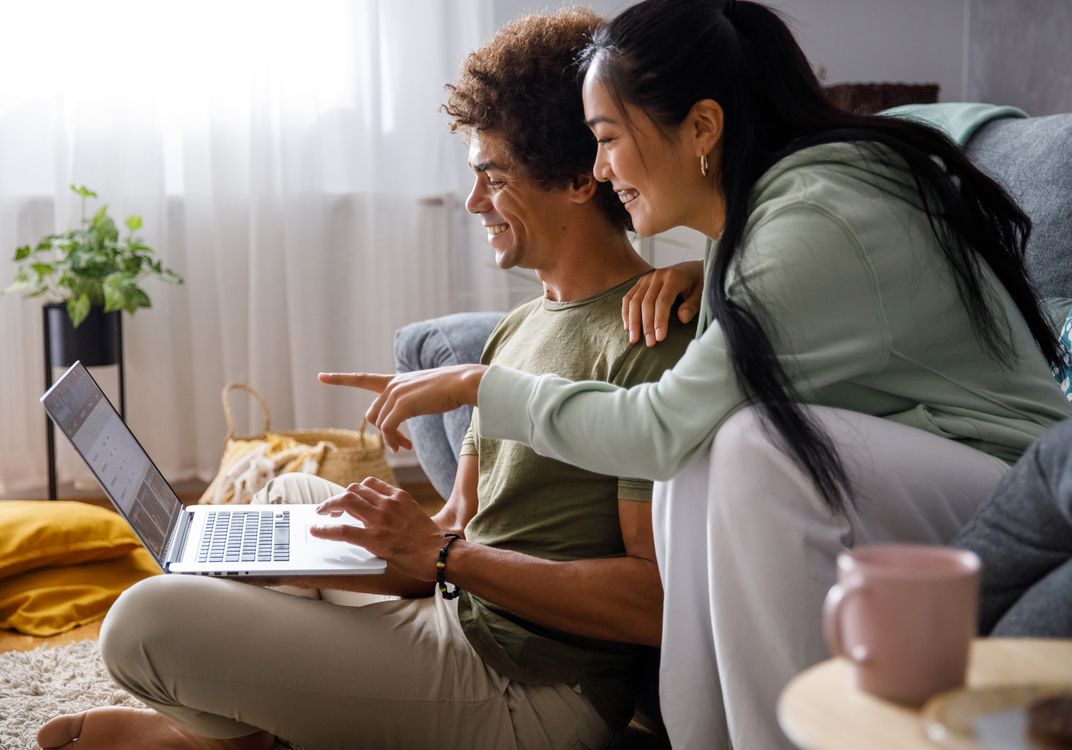 Quick and Easy Sign-Up 
Sign up in less than 2 minutes online and depending on the utility provider, clean energy elections will take effect in a matter of days or weeks, often within the next statement period.   
No Installations or Maintenance 
Worried about timing, hassle or just not knowing where to begin? With CleanChoice Energy, there's no need to worry about any installations or maintenance, which saves both time and money.  
No Need to Own Your Home 
With CleanChoice Energy, clean energy options are available to renters, short-term residents, small business owners and more. In fact, clean energy is an option regardless of whether they own a home or business. "It's easier than you think, and there are a lot of options out there," adds Bell-Gawne. "No matter what state you're in, there's likely something for you that will reduce your carbon footprint and help you source from clean energy."  
So, how can you get started today? It's a breeze to sign up with CleanChoice Energy in just a few easy steps: 
Sign up in less than 2 minutes with CleanChoice Energy  
Use electricity just as you would normally  
CleanChoice Energy partners with wind and solar farms to replenish your electrical usage with clean energy  
Power your peace of mind knowing you're making a positive impact on the planet   
It's that simple: CleanChoice Energy works with wind and solar farms to replenish your electrical usage with clean energy, and you don't have to do anything more. With CleanChoice Energy, you can make a positive impact on the environment without having to worry about any extra purchases, installations or hassles. 
The Choice is Clear with CleanChoice Energy 
CleanChoice Energy offers flexible clean energy products to fit your lifestyle. Clean Electricity provides customers with 100 percent clean energy from wind and solar sources, and Clean Energy Option allows customers to purchase renewable energy certificates (RECs) to significantly reduce their carbon footprint.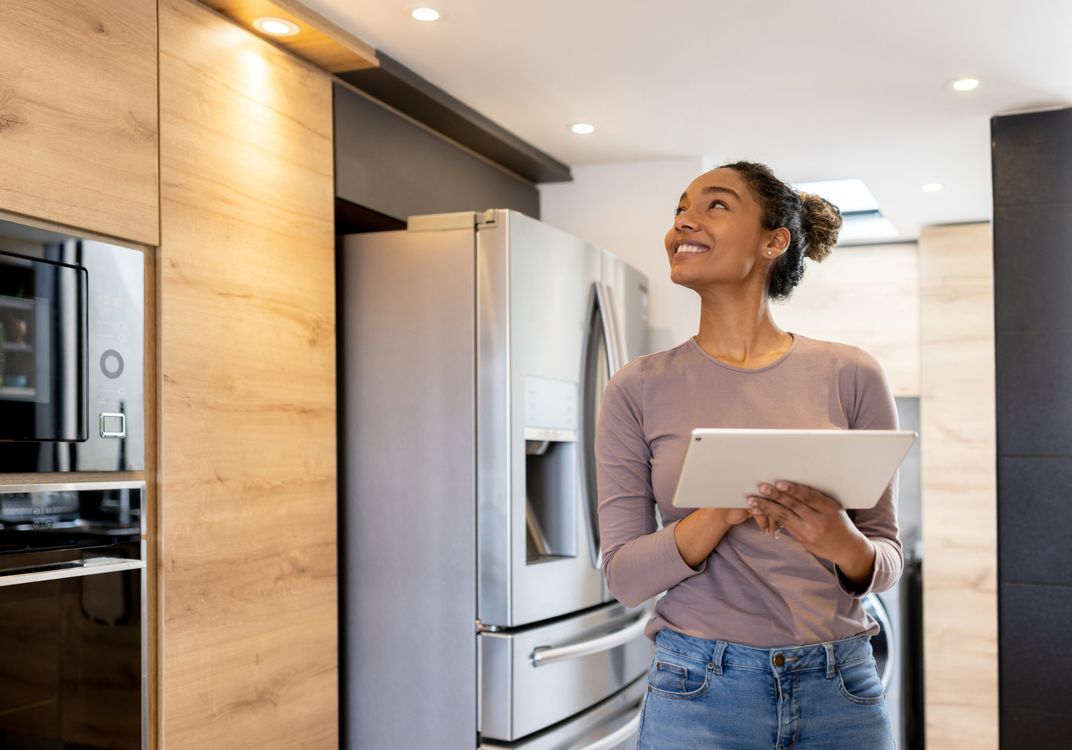 "Really, we're in the business of reducing the devastating effects of climate change," explains Bell-Gawne.        
As a partner in the fight against climate change, CleanChoice Energy believes that everyone has a part to play in creating a cleaner, better future—and they make it easy to do what's right for the planet, quickly and easily. Interested in choosing cleaner energy? 
Sign up with CleanChoice Energy today and join the movement towards a more sustainable future.