It only takes three hours to drive through Catalonia. Yet in the space of these three hours, the scenery changes rapidly from beaches to mountains and from ancient villages to cosmopolitan cities. Bordered by the Mediterranean to the east and Pyrenees mountains to the north, this unique and culturally vibrant region of northeastern Spain is graced with dramatic landscapes and rich heritage. From ancient Roman ports and mountaintop Romanesque churches to Gaudí's fantastical architecture and pastoral scenes that inspired Salvador Dalí paintings, the past greets you at every turn. Discover 20 must-see destinations in the map above, and explore Catalonia's different regions below.
Lleida—Pyrenees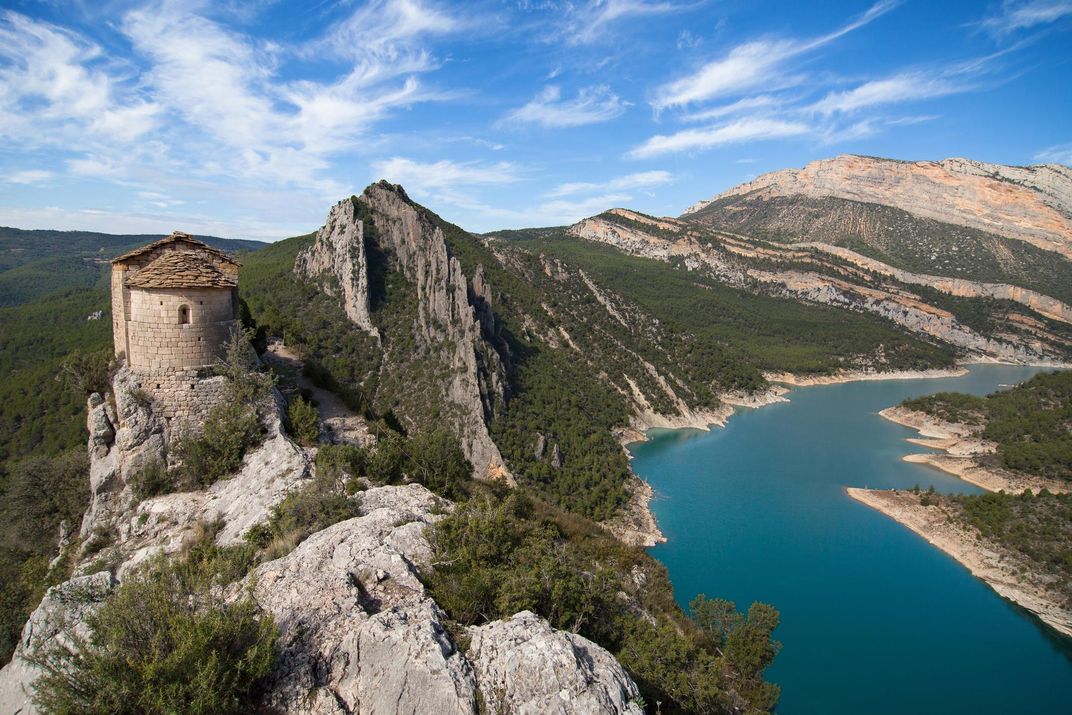 Nature is king in Catalonia's mountainous, westernmost region. Whether stargazing in the Montsec mountains, discovering Romanesque architecture, strolling through a 13th-century hilltop cathedral or taking part in traditions such as the running of torches, time seems to stand still.
Costa Daurada—Tarragona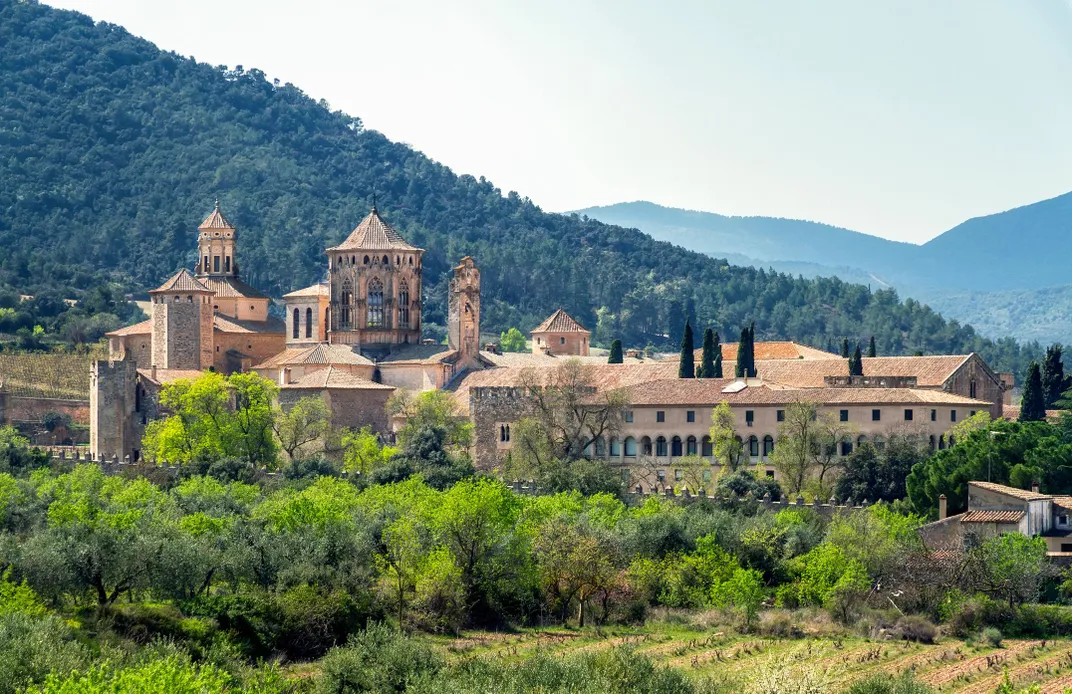 Spanning Catalonia's southern section, the Costa Daurada and Tarragona region boasts breathtaking coastal views and wetlands that stretch for miles. For a dose of history, visit the monasteries responsible for spreading Cistercian ideals throughout the region, and follow in the footsteps of four famous creative minds that visited or called Tarragona home: architect Antoni Gaudí, composer Pau Casals and painters Joan Miró and Pablo Picasso.
Costa Brava—Girona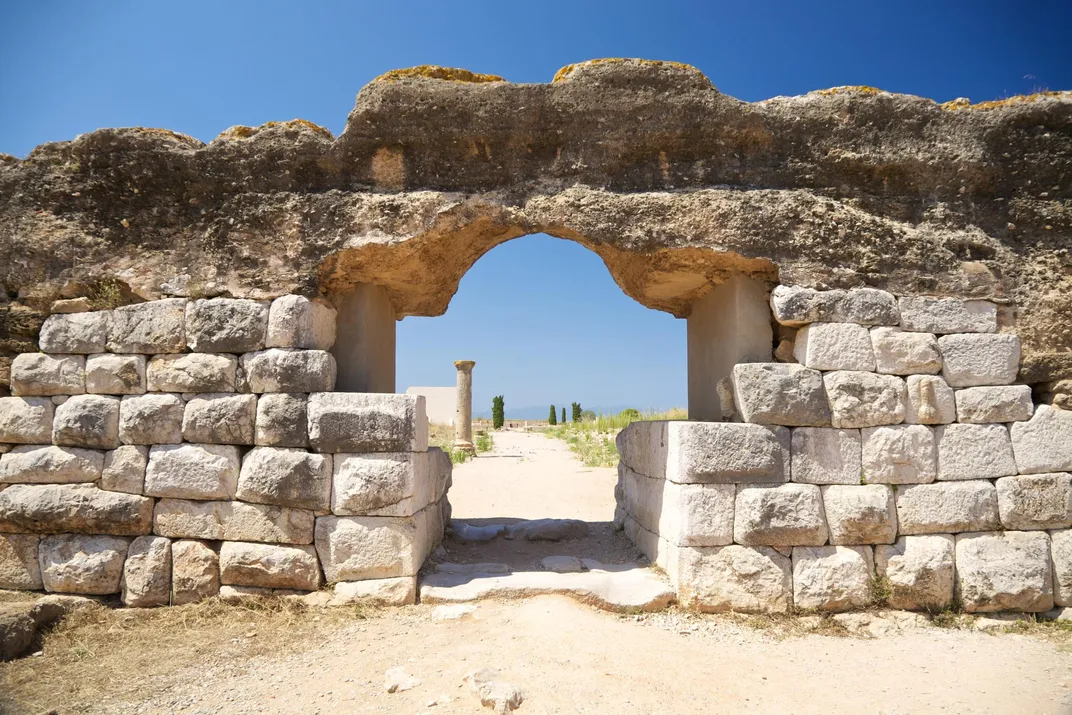 Whether exploring an ancient Greek banquet hall, touring the broadest collection of Salvador Dalí works in a museum as surreal as his paintings, gazing out at the sea from a Benedictine monastery tower or reading a "Stone Bible," there is no shortage of culture in northern Catalonia's Costa Brava and Girona.
Barcelona Province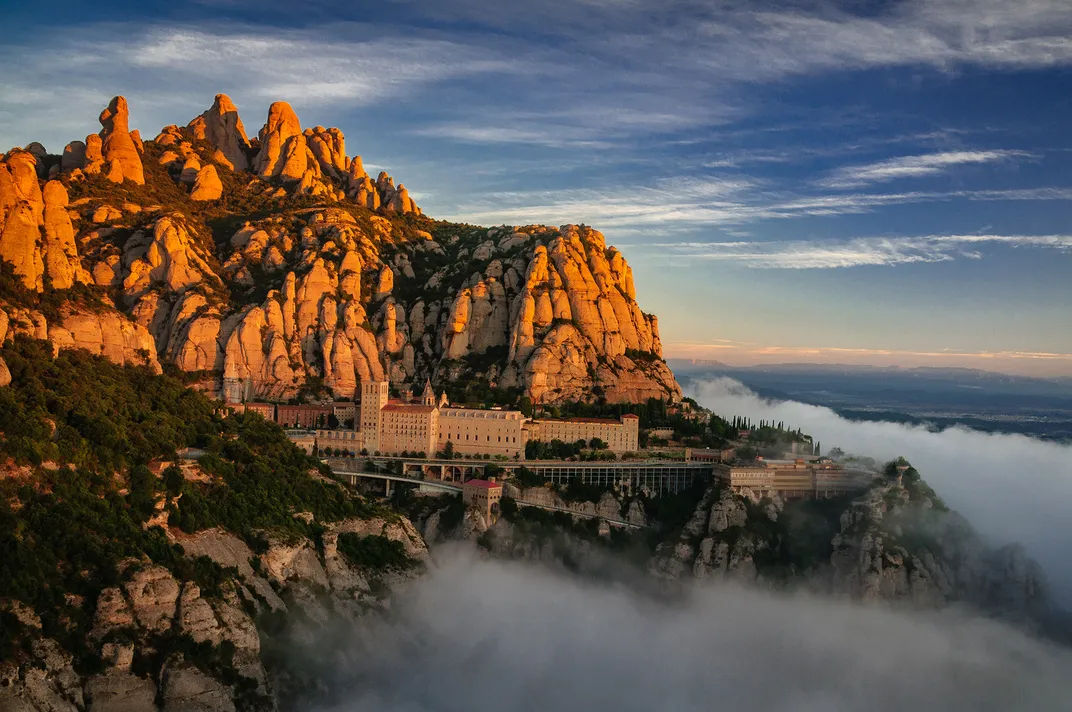 Just outside Barcelona are a number of lesser-known destinations with distinct personalities offering endless day trip possibilities. One day you could be looking out over clouds from a mountaintop monastery; the next, strolling through the old quarter of an ancient fishing village; another, exploring a Gaudí crypt or strolling through a public market lined with Gothic arcades.
Barcelona City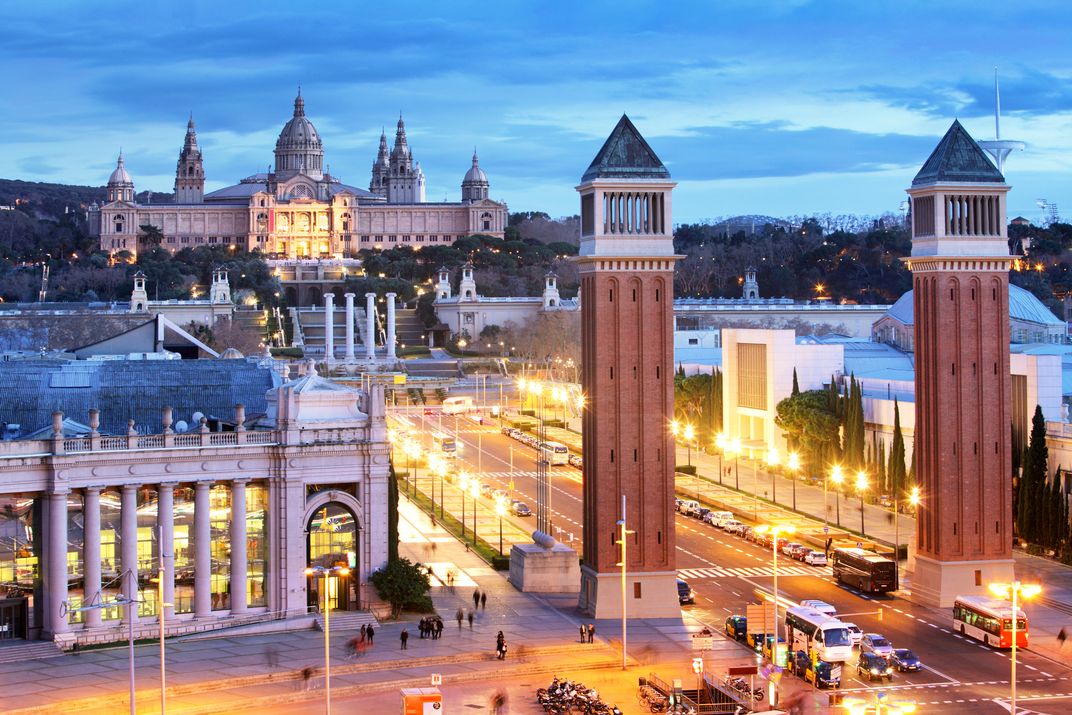 The energy of Catalonia's capital city is undeniable. Spend the day walking through Antoni Gaudí's extravagant and colorful architectural creations or winding through the narrow alleyways of the Gothic Quarter. Discover thousands of years of art at the National Art Museum of Catalonia and then score fabulous finds at the vintage stalls at the Sant Antoni market.
* * *