British, African, Portuguese, Caribbean, Native American: These are just some of the cultures that have left their mark on Bermuda over its 400-year history, and there is no better way to observe their confluence than through Bermudian cuisine. From customs such as British high tea to fish chowder that blends seafood, vegetables, potatoes, spice and rum, the island's culinary roots run deep. Surrounded by ocean some 650 miles east of Cape Hatteras, North Carolina, Bermuda has traditionally relied on the sea for fresh ingredients. Today, while many foods are imported, a handful of chefs and farmers are turning a renewed focus to local and sustainable sourcing. Others, such as acclaimed international chef Marcus Samuelsson, are dreaming up new takes on classic island dishes. Here are 12 food experiences in Bermuda you don't want to miss.
1.
Stop for

Coffee and Pastries in St. George's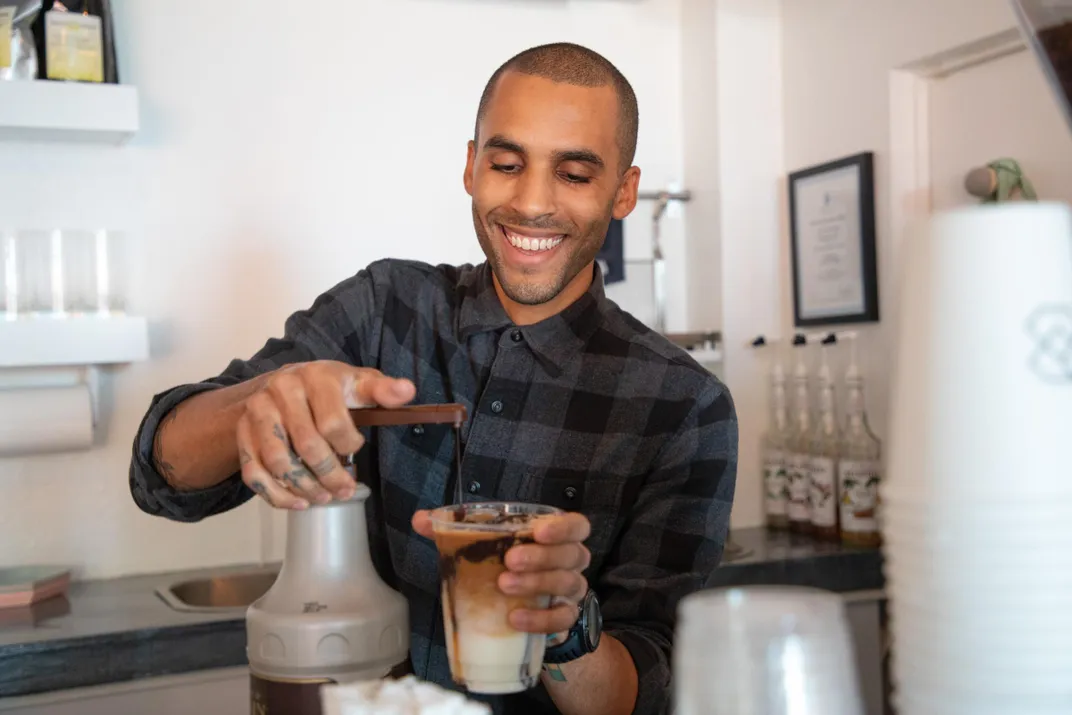 With its winding, cobblestone streets and quaint, pastel buildings dating back to the 17th century, you could spend hours strolling through the UNESCO World Heritage Town of St. George. Fortunately, there are plenty of places to refuel mid-exploration. If you're in St. George's on a Wednesday or Saturday morning, stop into family-run Sweet Saak Bakery to snag one their drool-worthy, fresh-out-of-the-oven cinnamon rolls before they sell out. For a pick-me-up throughout the day, head to Victoire Café & Cycle Club, a newcomer to the St. George's food scene. Founder Tyler Simmons, whose mom is Swedish, serves Scandinavian-inspired vegan and gluten-free baked goods as well as coffee and tea in a brightly lit, mod space. Pick up a magazine from the shelves, grab a seat at the bay window and watch the world go by. You'll likely run into members of Bermuda's cycling community, who have made the café a pitstop on their routes.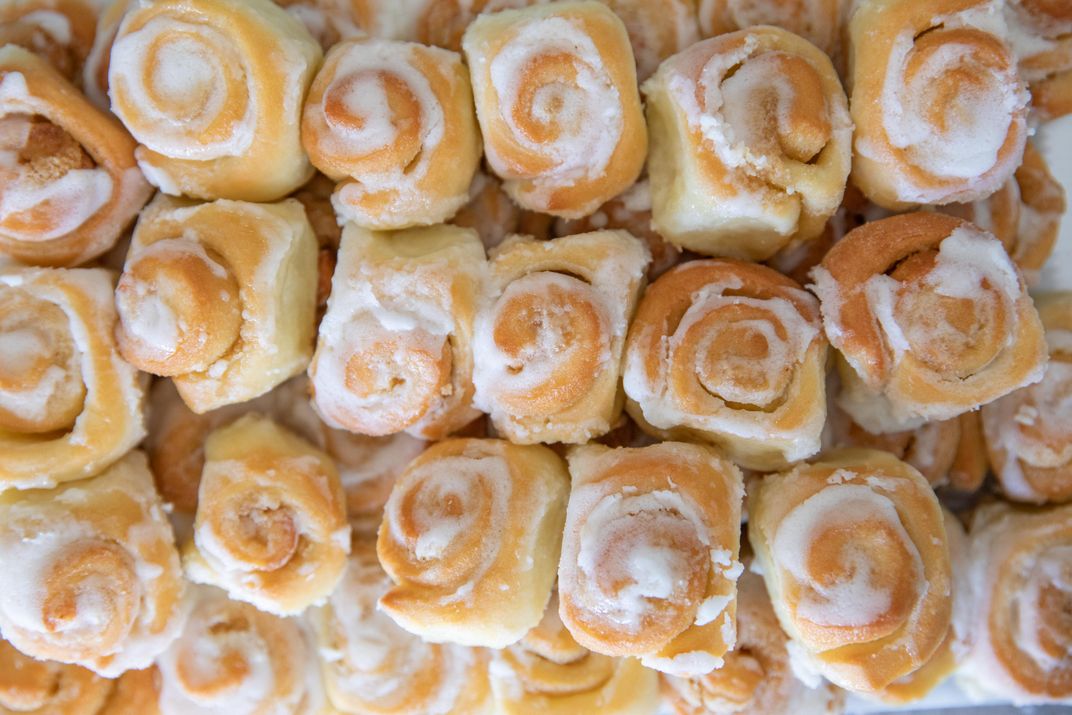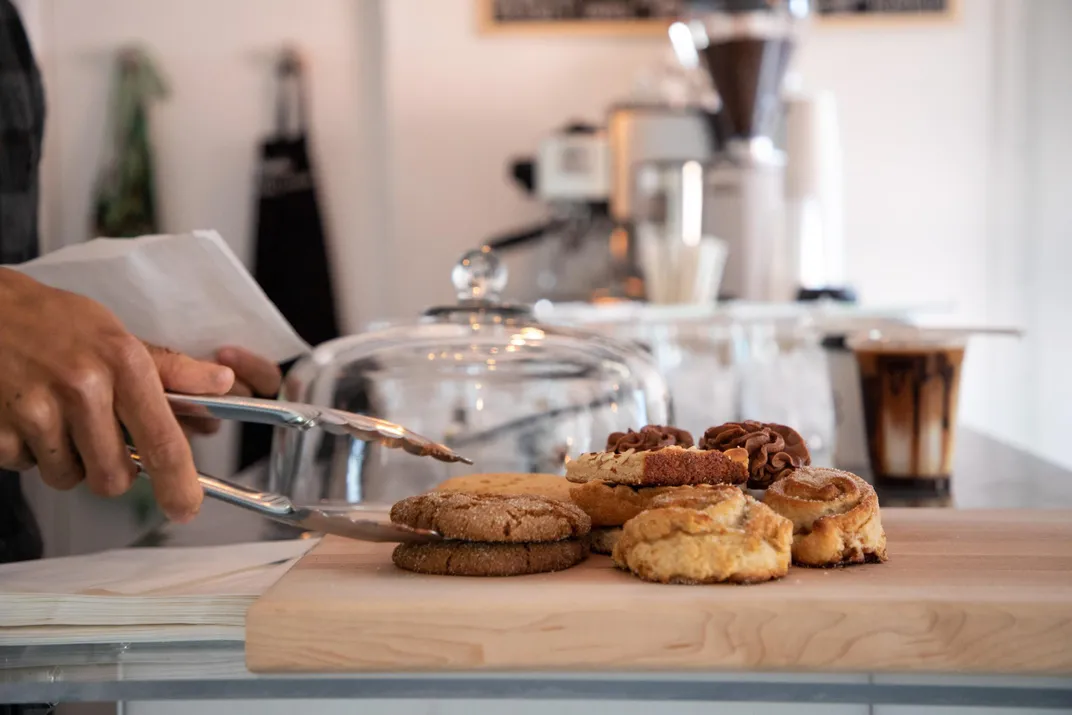 2. Pause for Afternoon High Tea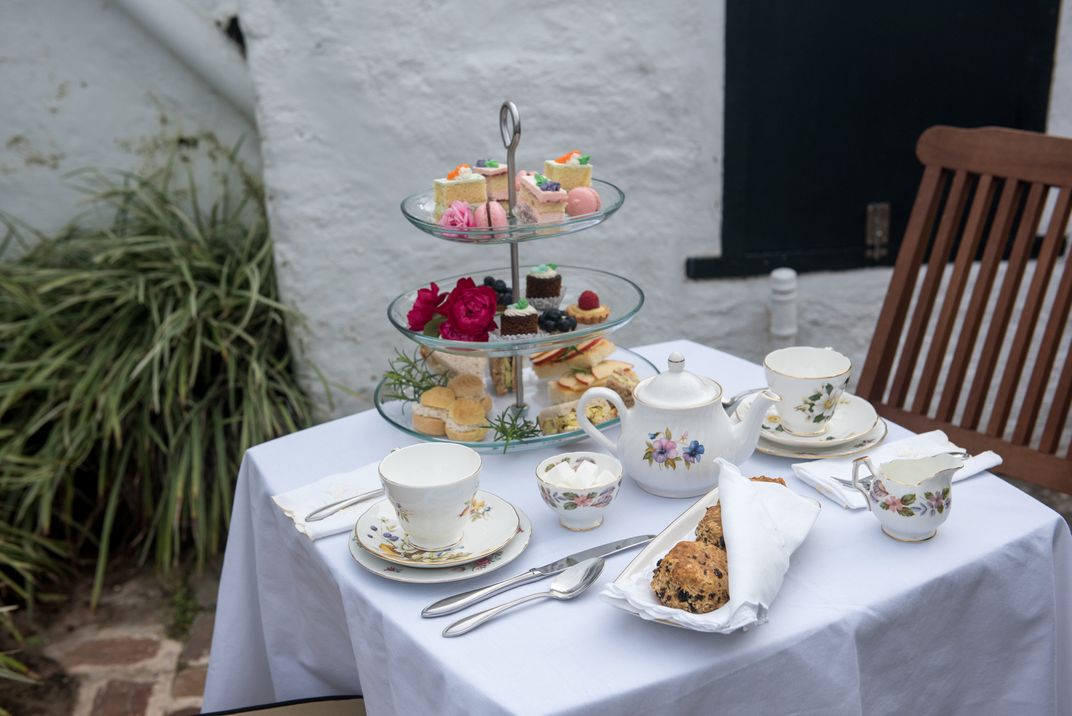 Elegant tiered platters, steaming hot tea, petite sandwiches and dainty desserts – what's not to love about high tea? Across the island, Bermudians observe this British afternoon tradition in style. One of the most well-known high tea services is the Hamilton Princess Hotel and Beach Club's in Hamilton. Offered every day at the Crown & Anchor restaurant, it treats diners to views of Hamilton Harbour, manicured gardens and the hotel's world-class art collection, which includes works by Yayoi Kusama and Banksy.
Another popular service takes place on Wednesdays and Sundays in St. George's at the Bermuda Perfumery. Wash down scones topped with local jam and chantilly cream with a cup of refreshing herbal tea in the perfumery's back garden, then wander through their fragrance shop pausing to inhale Bermudian scents such as cedar and frangipani.
3. Catch a Spiny Lobster, Then Cook It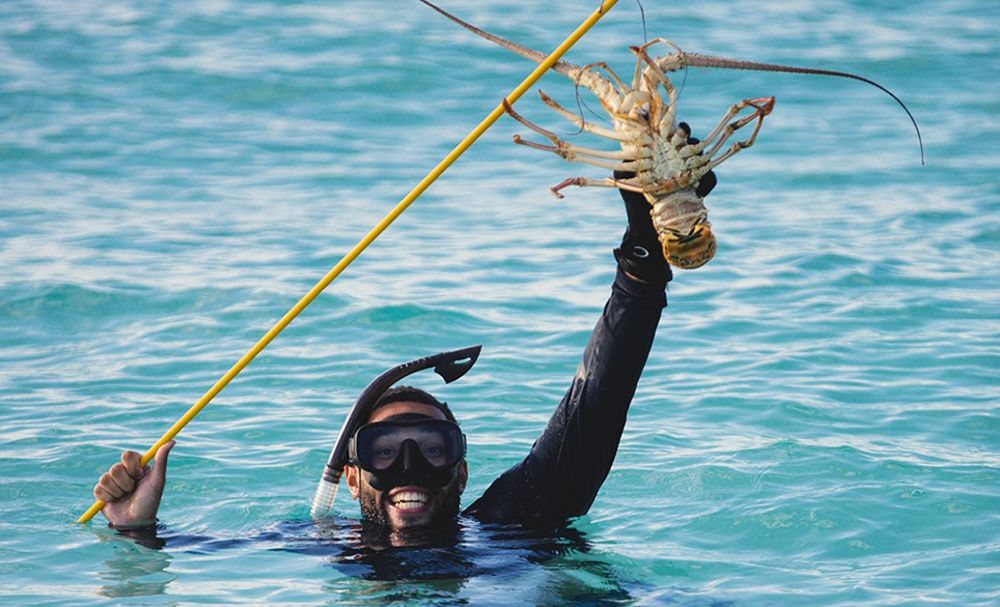 September marks the much-anticipated start of spiny lobster season in Bermuda. On average smaller than the distantly related Maine lobster with a harder shell and no claws, the spiny lobster is favored for its tender meat found mostly in the tail, legs and antennae. Through March, restaurants serve up the crustacean in dishes ranging from lobster chowder to lobster spring rolls to lobster ravioli with cream sauce. One of the more exciting ways to enjoy spiny lobster is to catch it alongside a licensed local lobster diver, then cook it back on shore (pro tip: don't forget the butter). If you're short on time but craving a cook-your-own experience, head to the fishermen's stands near Burchall Cove in Hamilton Parish to purchase lobster fresh off the boat.
4. Eat Codfish for Breakfast on Sundays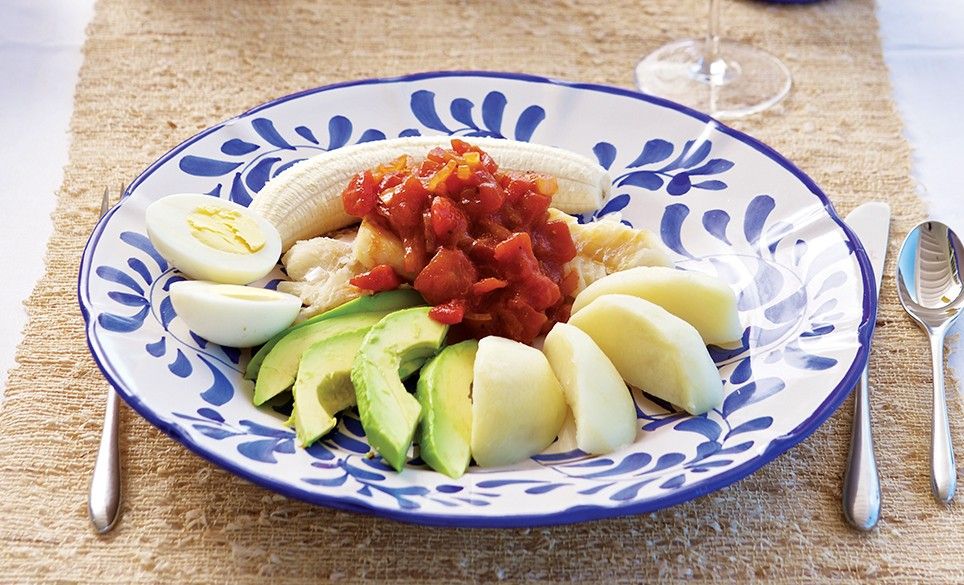 Introduced to Bermuda in the 18th century, codfish has long been a staple of the Bermuda diet. Today, it's custom for many Bermudians to enjoy a codfish breakfast on Sunday mornings before church. While on paper, the components of a codfish breakfast–boiled or steamed salted cod with potatoes, a sliced banana and sometimes an avocado–may seem like an odd flavor combination, once you take that first bite, you'll understand its appeal. English variations incorporate a hard-boiled egg and olive oil, whereas Portuguese variations add a tomato-onion sauce. Look for codfish on Sunday brunch menus across the island.
5. Order Fresh Fish Every Day, Everywhere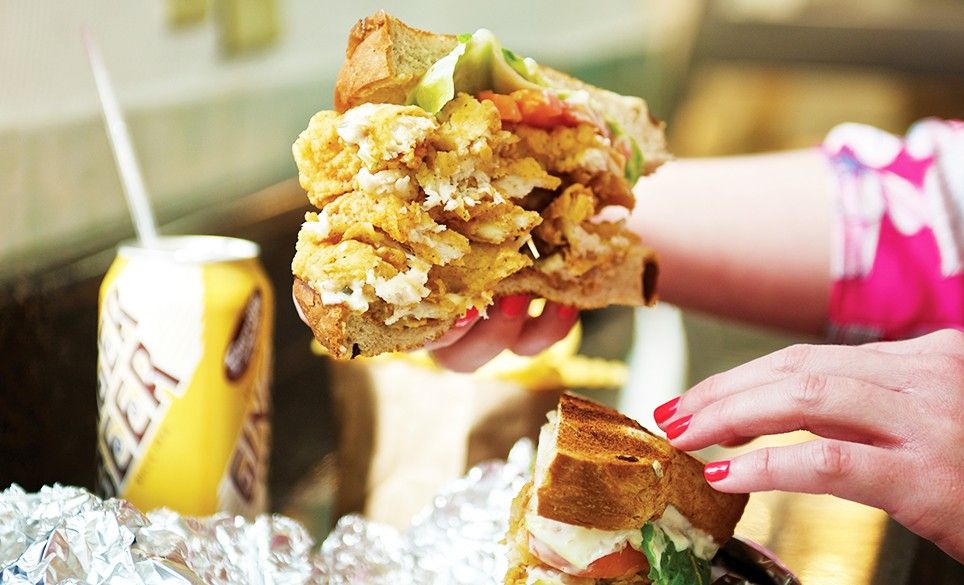 From wahoo to grouper, hogfish, snapper and yellowfin tuna, there is no shortage of fresh fish and ways to enjoy it in Bermuda. Be sure to try fish chowder Bermudian style: served with Outerbridge's Original Sherry Peppers and a dash of rum. A Bermudian fish sandwich is another must. Art Mel's version—two fried fish filets between thick slices of raisin bread with coleslaw and tartar sauce—is a local favorite. For an innovative take on traditional fish dishes, head to Marcus Samuelsson's restaurant at the Hamilton Princess. Their fish chowder bites, stuffed with a combination of scallops, snapper, shrimp, chorizo and spices and served with rum aioli, are sinfully delicious.
6. Sip Signature Cocktails Made With Gosling's Black Seal Rum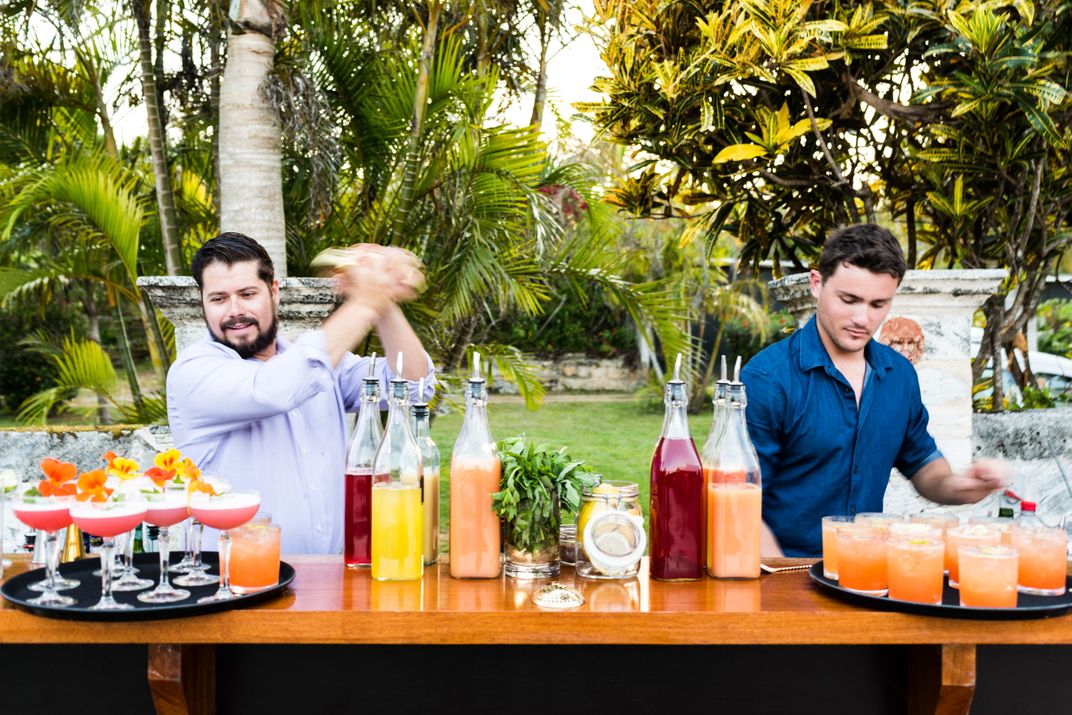 Gosling's Black Seal Rum has been Bermuda's liquor of choice since 1857. Today, you can find it in many of the island's signature cocktails. Chief among them is the Rum Swizzle. Bermuda's unofficial national drink, it is made with rum, orange and pineapple juices, triple sec, lemon, falernum and bitters. For a true Swizzle experience, head to the Swizzle Inn in Hamilton Parish, where the drink was first concocted. "Swizzle Inn, Swagger Out" is the inn's motto, and as far as swaggering out is concerned, Bailey's Bay Ice Cream Parlour right next door is a convenient stop. Try their "Dark 'n Stormy" ice cream flavor, inspired by another iconic Bermuda rum cocktail, which combines Gosling's Black Seal Rum and Barritt's Stone Ginger Beer.
7. See Where Much of the Island's Fresh Produce Comes From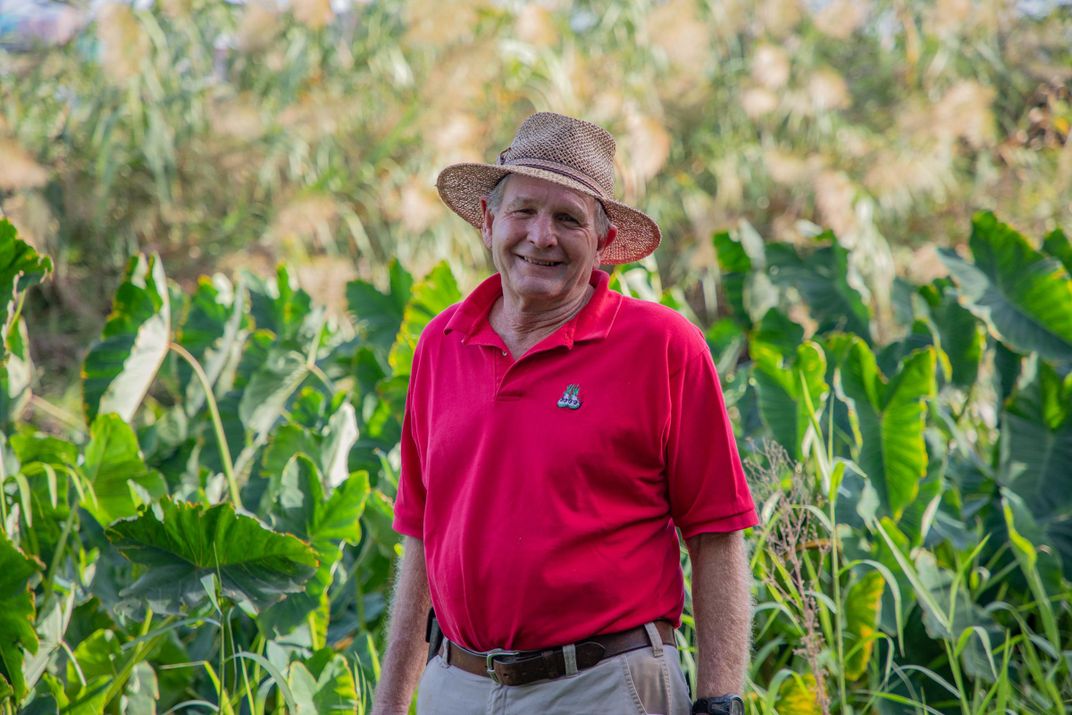 Offering a behind-the-scenes look at local food culture, Tom Wadson's biweekly tour of his 40-acre sustainable farm is a can't-miss. Not only does Tom hold the distinction of reintroducing a number of crops to Bermuda—among them celery, and a virus-free strain of sweet potato—but he also reintroduced the famous Bermuda hog to the island. In 2006, a retired veterinarian alerted him to the fact that hogs genetically identical to the ones that once roamed Bermuda lived on Ossabaw Island near Savannah, Georgia. One year later, Tom purchased one Ossebaw boar and three gilts for his farm. Bring a Bermuda hog penny with you to note the resemblance. In addition to stopping by animal enclosures, his tour includes a visit to the greenhouses as well as plenty of stories about Bermuda's agricultural history. Afterwards, swing by Wadson's Market to pick up fresh produce and goods for the road.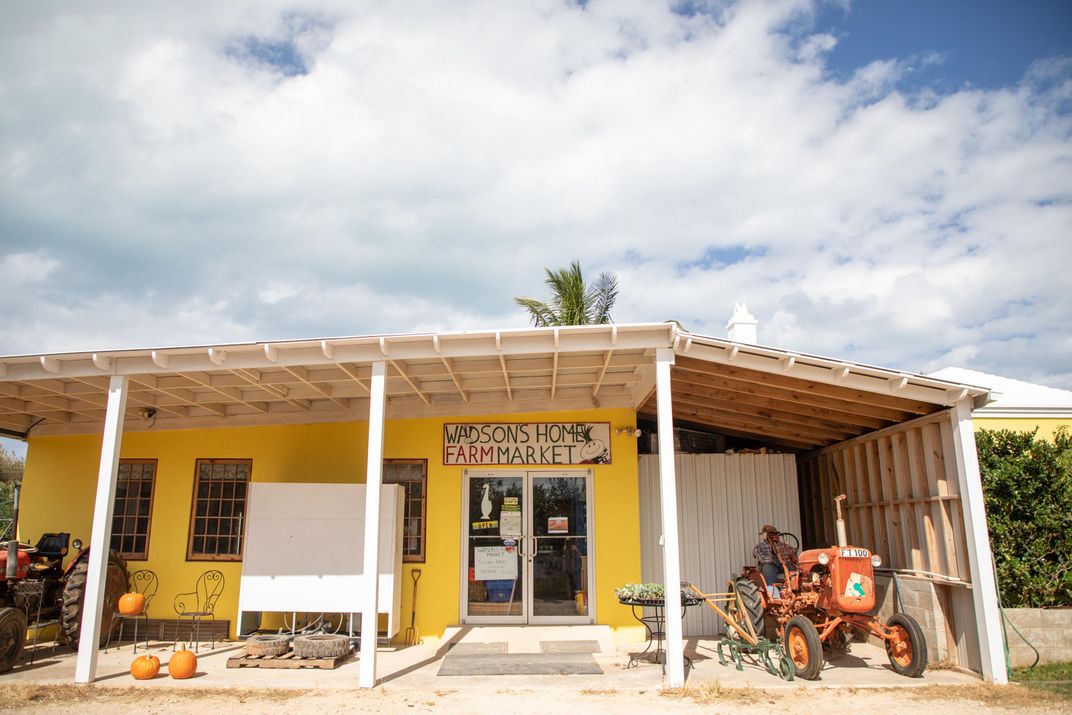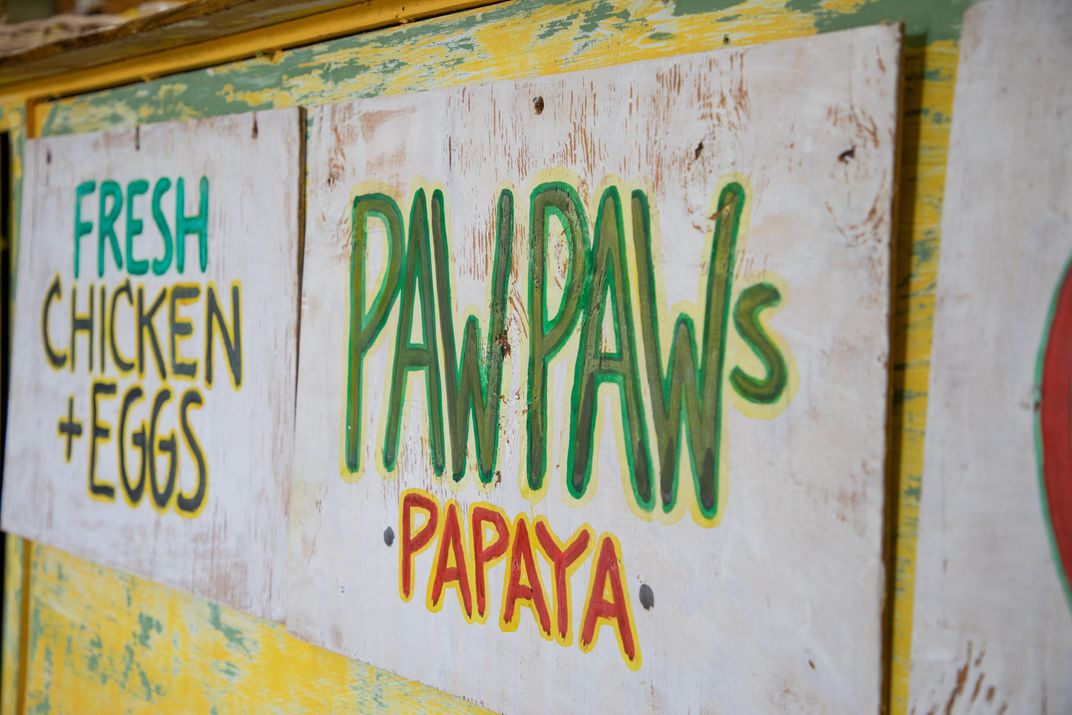 8. Forage for Edible Herbs and Flowers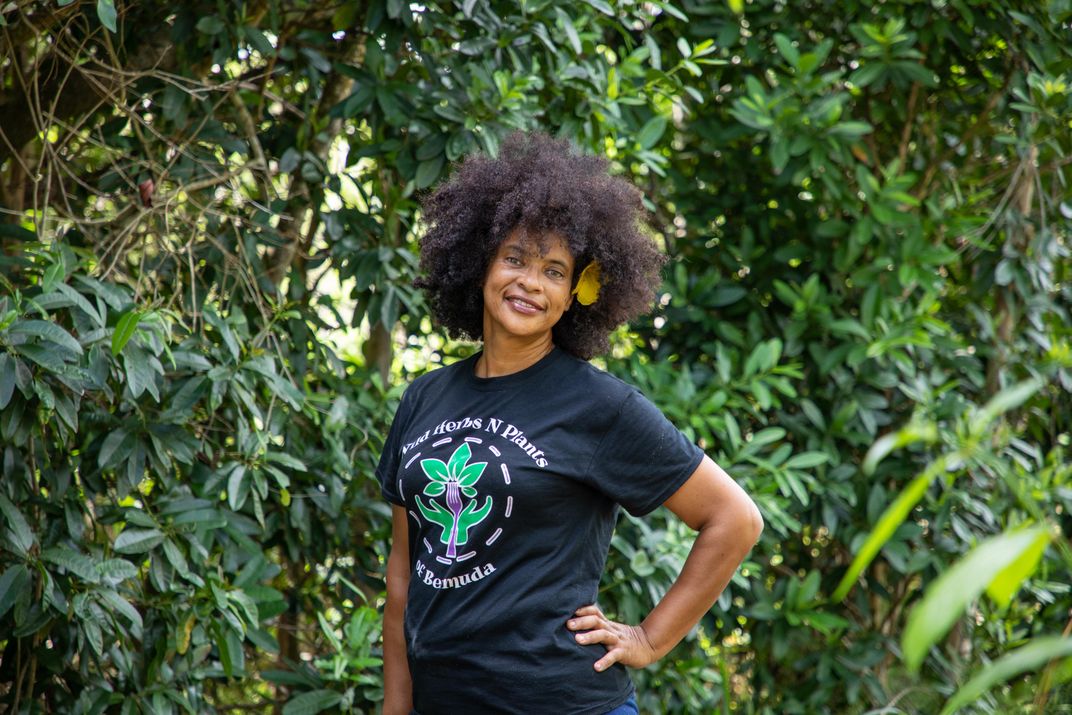 Growing up, Doreen Williams used to forage for wild plants and herbs in Bermuda with her parents. Years later, in her role as a funeral director, she saw firsthand the impact that diet has on health and life span. This combination of experiences led her to found Wild Herbs N Plants of Bermuda. Through foraging tours, cooking workshops and events, Doreen teaches visitors and locals not only how to identify these plants, but also what nutritional benefits they provide and how to incorporate them into cooking. Follow Doreen on a tour through Hamilton Parish on pathways lined with wild fennel, or join her for a homemade vegan meal on the beach. Doreen's signature dishes include allspice donuts, aloe brownies, fennel hummus, dandelion chocolate chip cookies, prickly pear sorbet, stinging nettle cupcakes and hibiscus iced tea.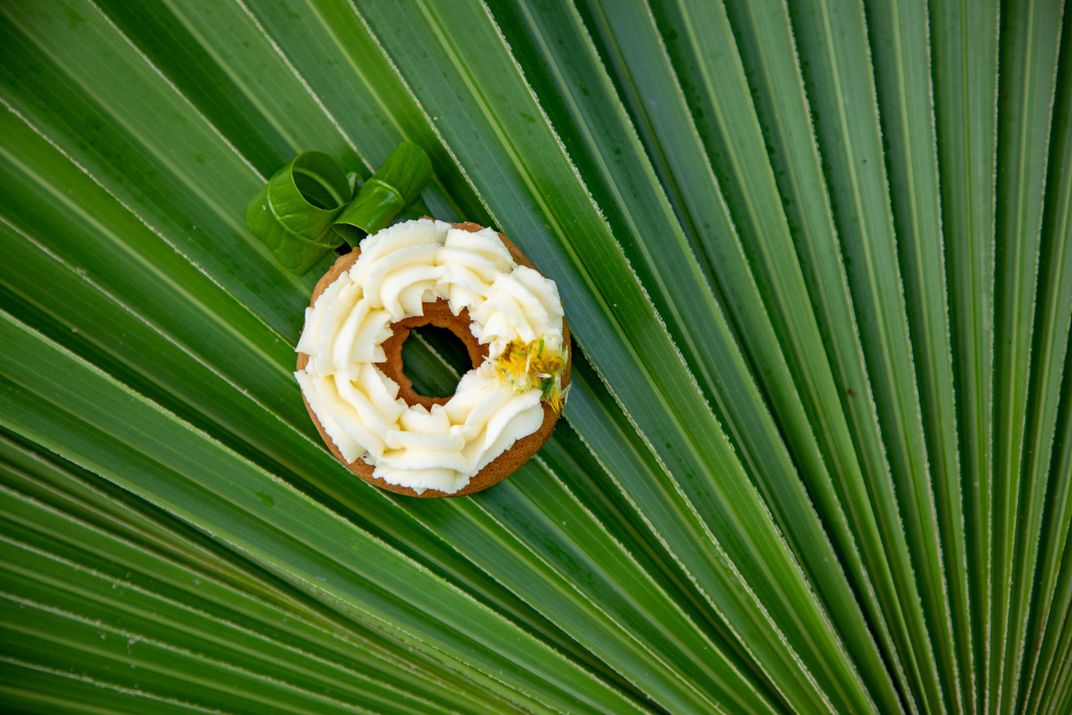 9) Mingle With Locals at the Bermuda Farmers' Market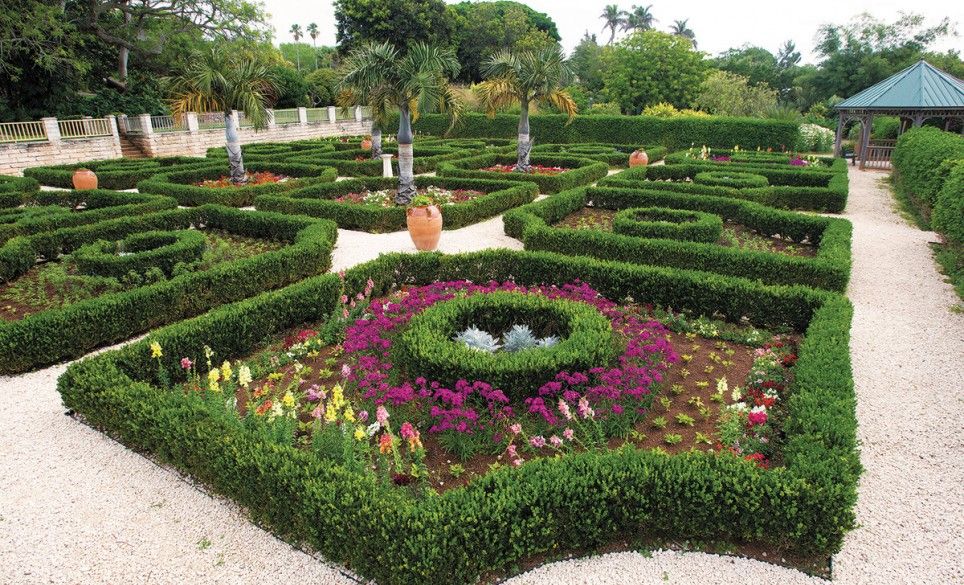 The Bermuda Farmers' Market is the place to be on Saturday mornings from November through June. More than 40 vendors, including farmers, fishermen and artisans, set up shop at the Bermuda Botanical Gardens' JJ Outerbridge Building to sell everything homegrown and homemade. Keep an eye out for spiced popcorn, seasonal soups, cherry and loquat chutneys, pepper jelly and fresh honey. Handicrafts range from soaps to jewelry and needlecraft and make for great souvenirs. After browsing the stalls, stroll around the grounds, which include a palm garden, tropical fruit garden and greenhouses.
10) Reset at Bermuda's First Cold-Pressed Juicery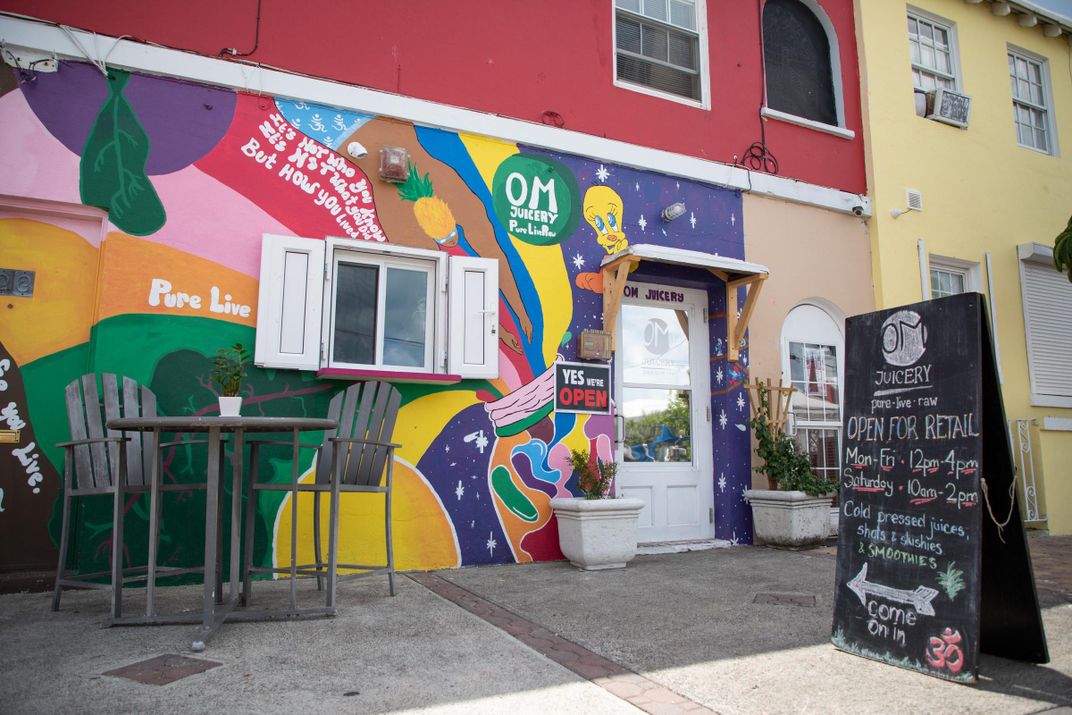 After a day of walking and shopping in Hamilton, one of the best ways to cool off and reset is with a stop at OM Juicery. Founder Preston Ephraim, a longtime health and life coach, decided to open the shop last year after receiving much praise from clients for his custom juicing routines. He and his team operate the only cold-pressed juicing machine on the island and sell a selection of juices, shots, slushies and smoothies made with raw and organic ingredients. The juice names alone will put you in a good mood: "I Am Rooted" and "I Am Sunshine" are just a few.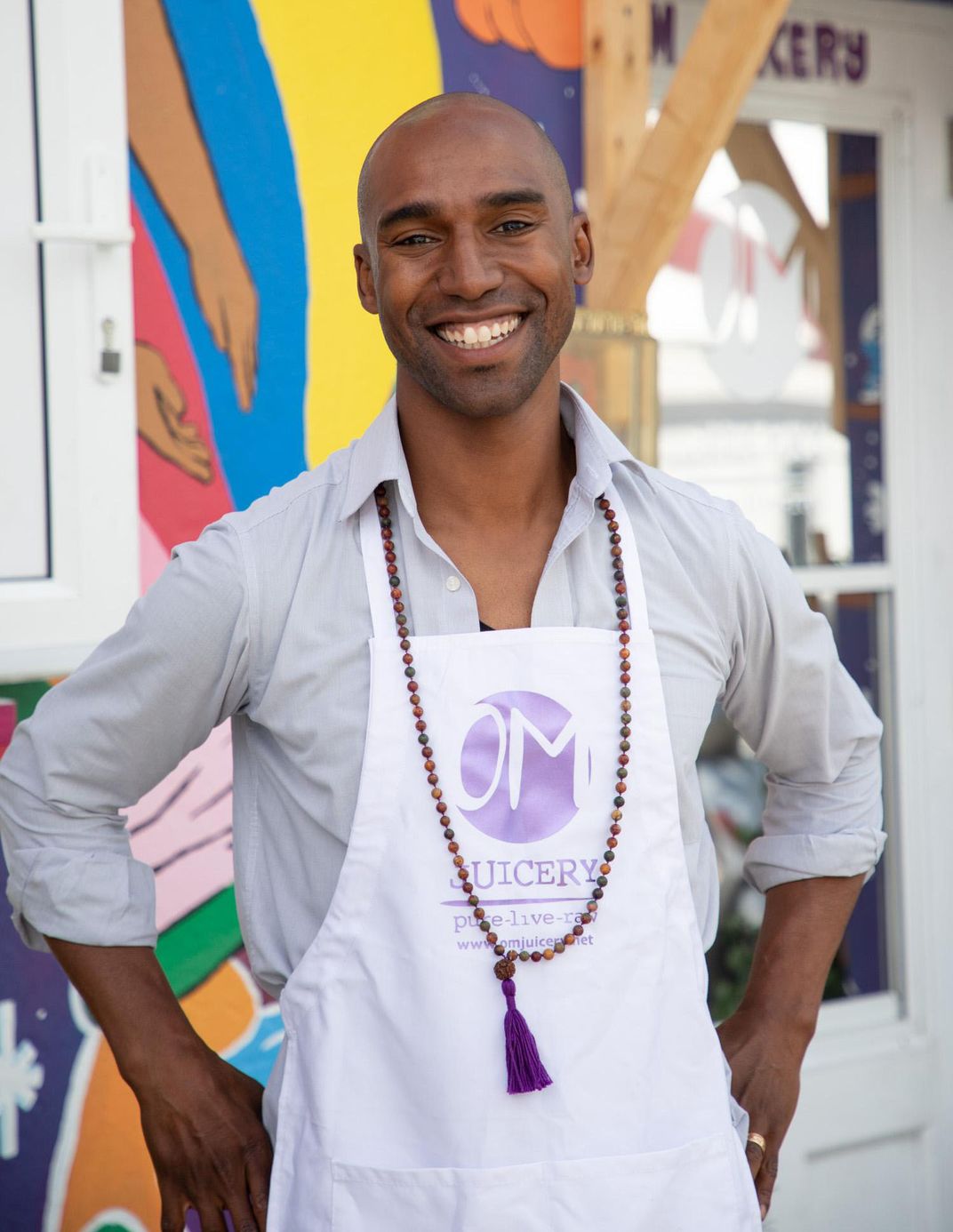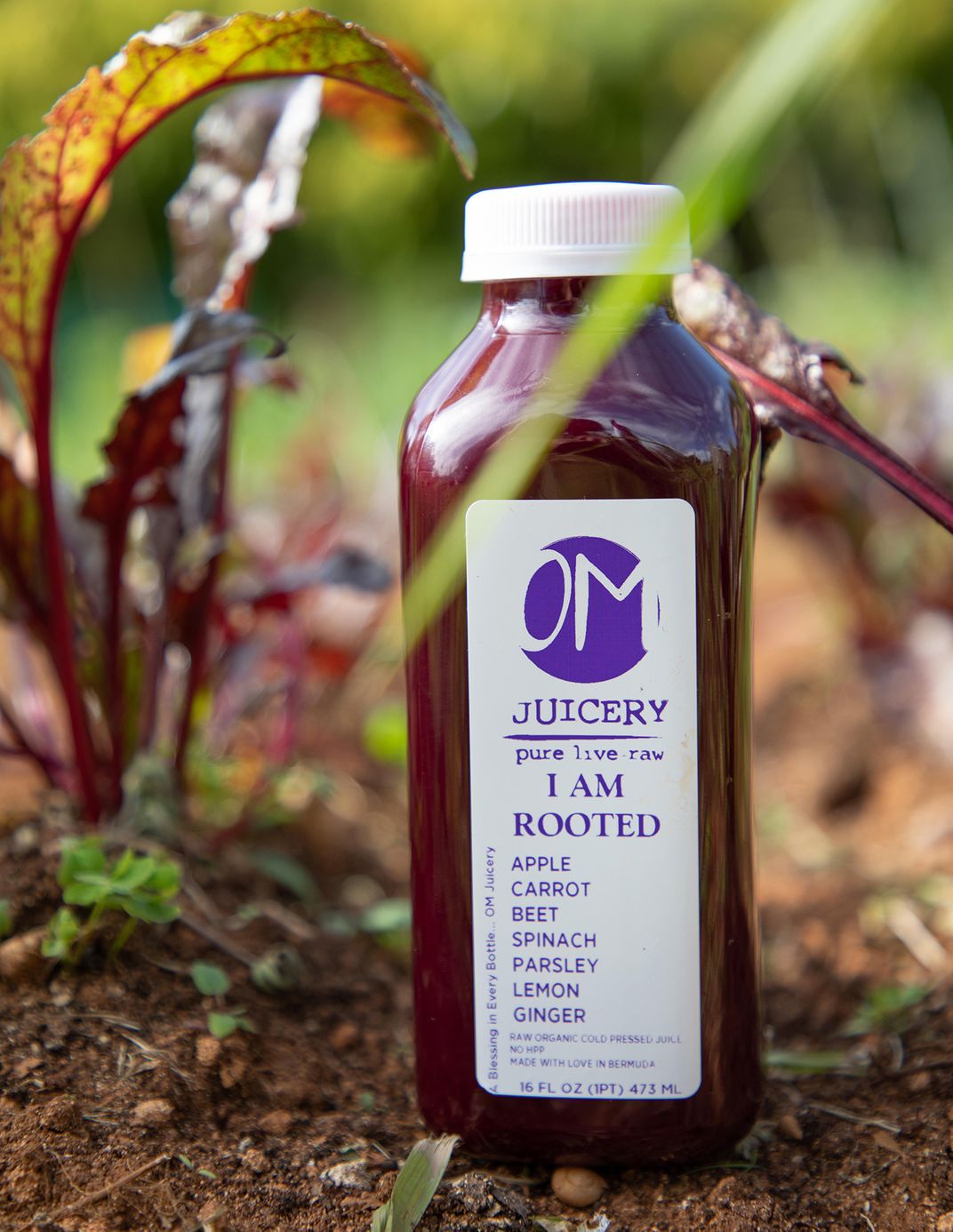 11) Enjoy a Sustainably Sourced, World-Class Dinner at the Rosedon Hotel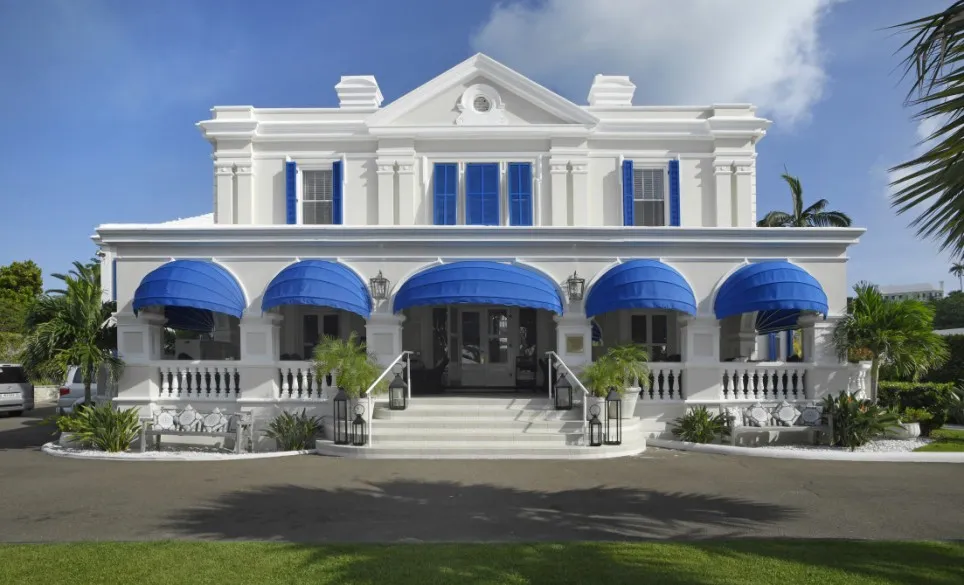 At the forefront of Bermuda's farm-and-sea-to-table movement, Huckleberry Restaurant in Hamilton's Rosedon Hotel uses only local and sustainably sourced ingredients, including herbs from its own garden. A member of the prestigious Relais & Châteaux group, chefs serve up dishes ranging from crispy half duck with steamed pancakes to the catch of the day prepared with saffron basmati rice, sautéed green beans and shrimp creole sauce. If the weather is nice, be sure to grab a seat on the porch to enjoy the sounds of the Bermudian night: rustling poinciana trees and a chorus of tree frogs. As you dig into your Huckleberry Cobbler, you'll begin to understand why Mark Twain, a frequent visitor to Bermuda and the restaurant's namesake, once said: "You can go to heaven if you'd like to, I'd rather stay right here in Bermuda."
12) Discover Bermuda's African Culinary Heritage in a New Light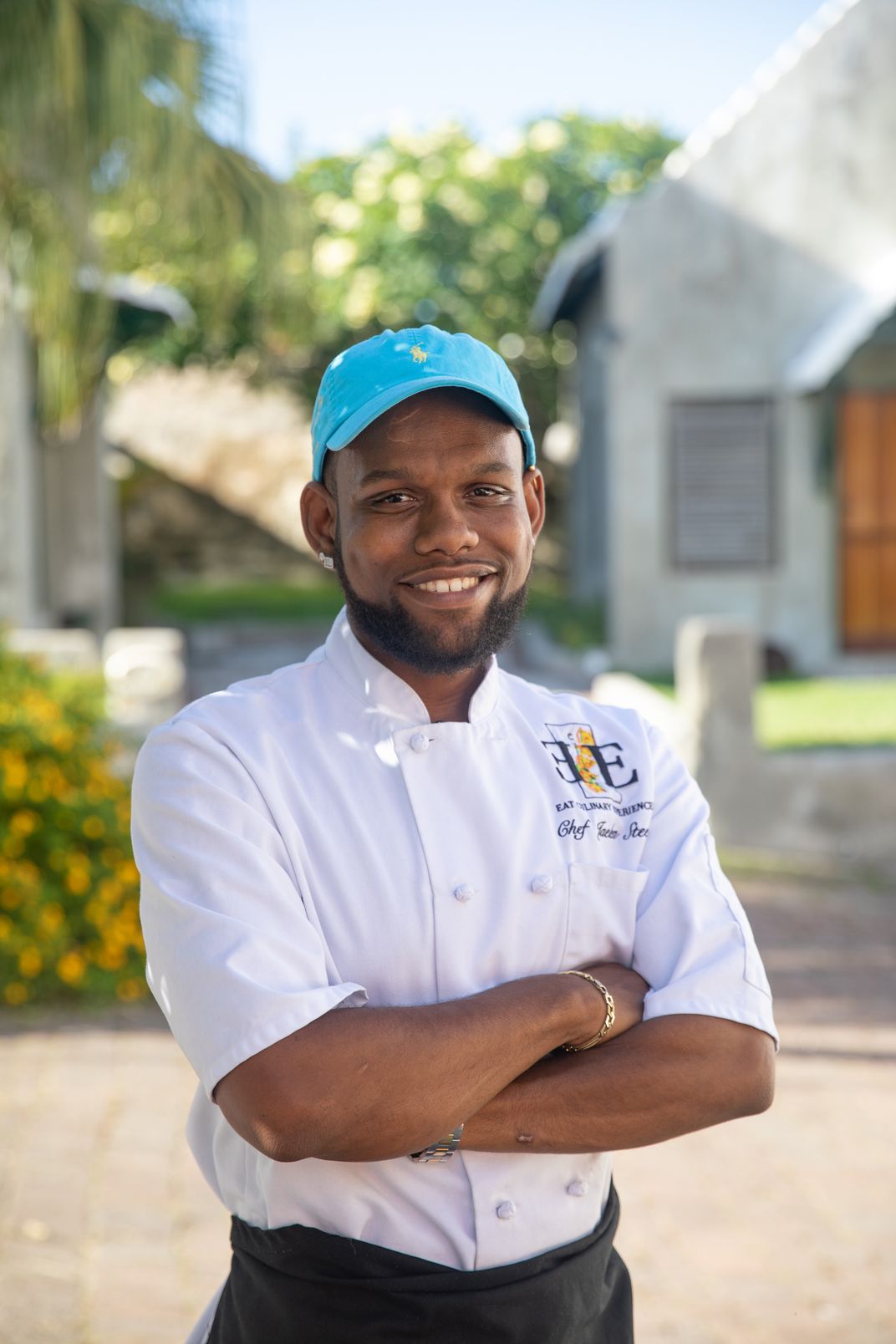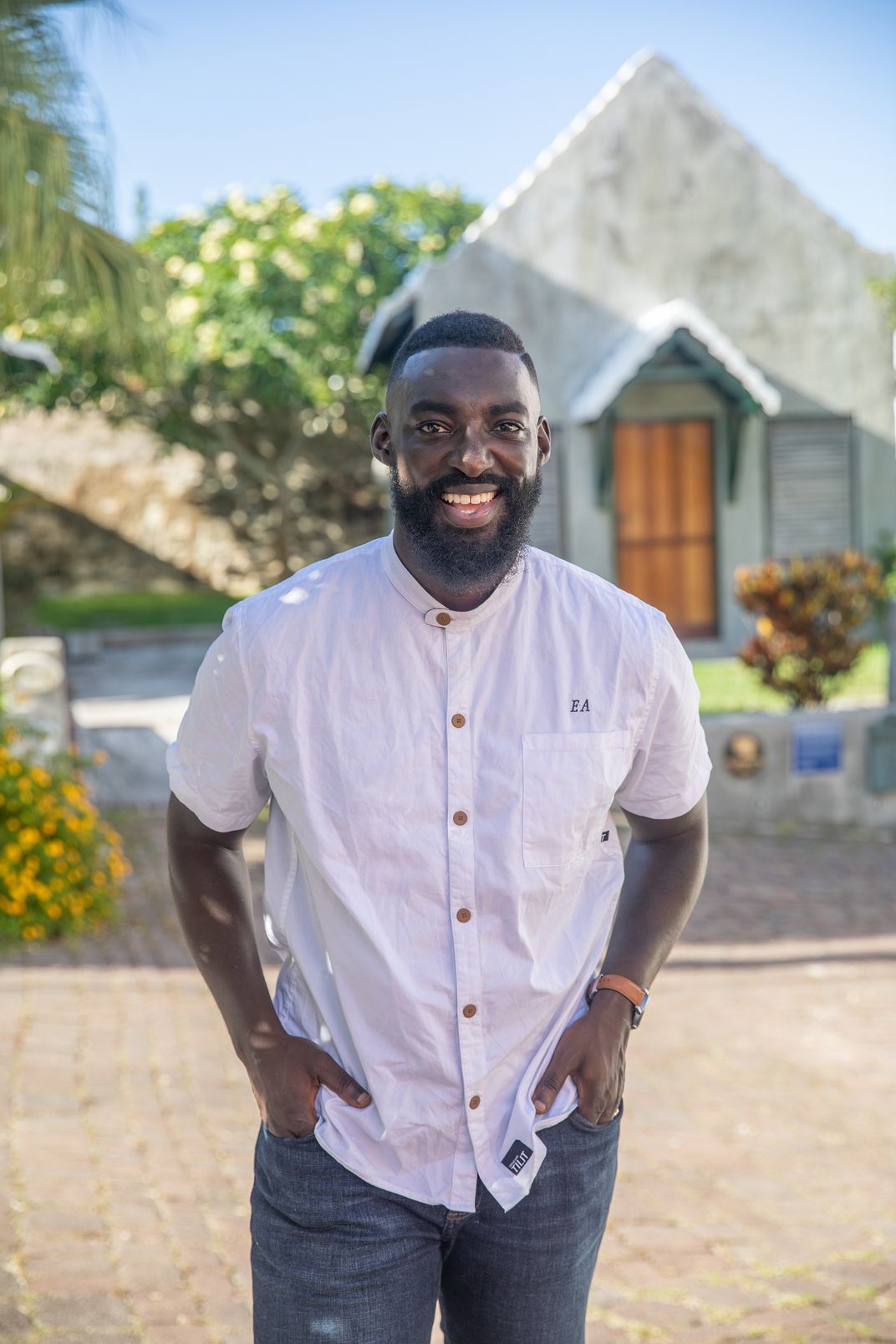 This winter, Chef Eric Adjepong of Top Chef's season 16 will travel to Bermuda for a first-of-its-kind culinary event. A first-generation Ghanaian-American based in Washington, D.C., Adjepong rose up the ranks of the Top Chef competition with his dishes rooted in West African tradition. For the final competition, Adjepong planned to prepare a four-course meal that narrated the story of the Trans-Atlantic Slave Trade. Unfortunately, he was eliminated and did not have the chance to do so on the show, but has been in high demand to share this vision since.
On January 24, 2020, Adjepong and local chef Jaleen Steede of Bermy Eats will team up to create a dinner menu that communicates Bermuda's African Diaspora history and food culture. The event will honor Cobbs Hill Methodist Church, a still in-use and thriving sanctuary built in 1827 by slaves and freed men under moonlight. Tickets go on sale in November.