Zagreb, Croatia, is one of Europe's most exciting destinations. Far from being confined to museums and formal restaurants and galleries, life in Zagreb is lived on the streets of the city itself, with public art, street food, and majestic green parks delighting locals and tourists alike in all four seasons. We've rounded up ten things that make a trip to Zagreb one you won't soon forget.
Its Coffee Culture Is Like Being In a Friend's Outdoor Living Room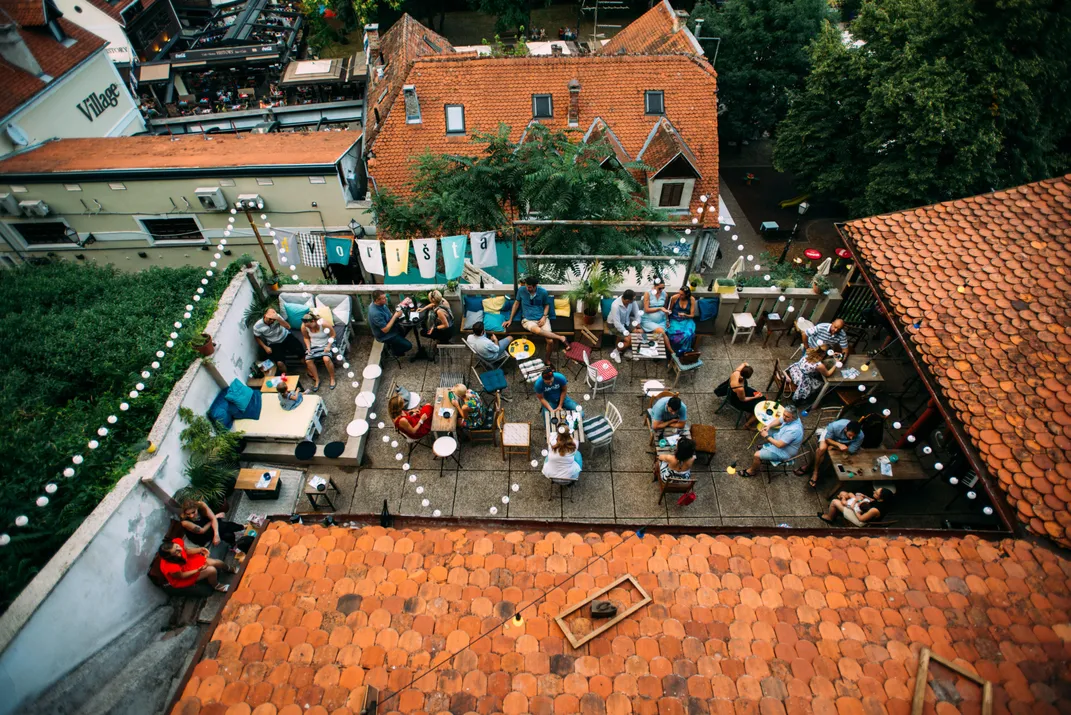 An invite to 'grab coffee' in Zagreb means so much more than a quick cup of java—the ritual often lasting hours. As soon as the first day of spring hits, the city moves outdoors, with each cafe—with places like Cogito, 42 Coffee Co, and Teneo Coffee Shop serving everything from espresso to cafe au lait—acting as a stop along a promenade where friends gather, families explore, and visitors are welcomed into the fold. Don't miss the špica, or the peak, a Saturday morning ritual where natives and tourists alike take to the pedestrianized streets between Ban Jelačić Square and Petar Preradović Square to sip coffee while catching up on the week and planning their next adventures.
Surprising Art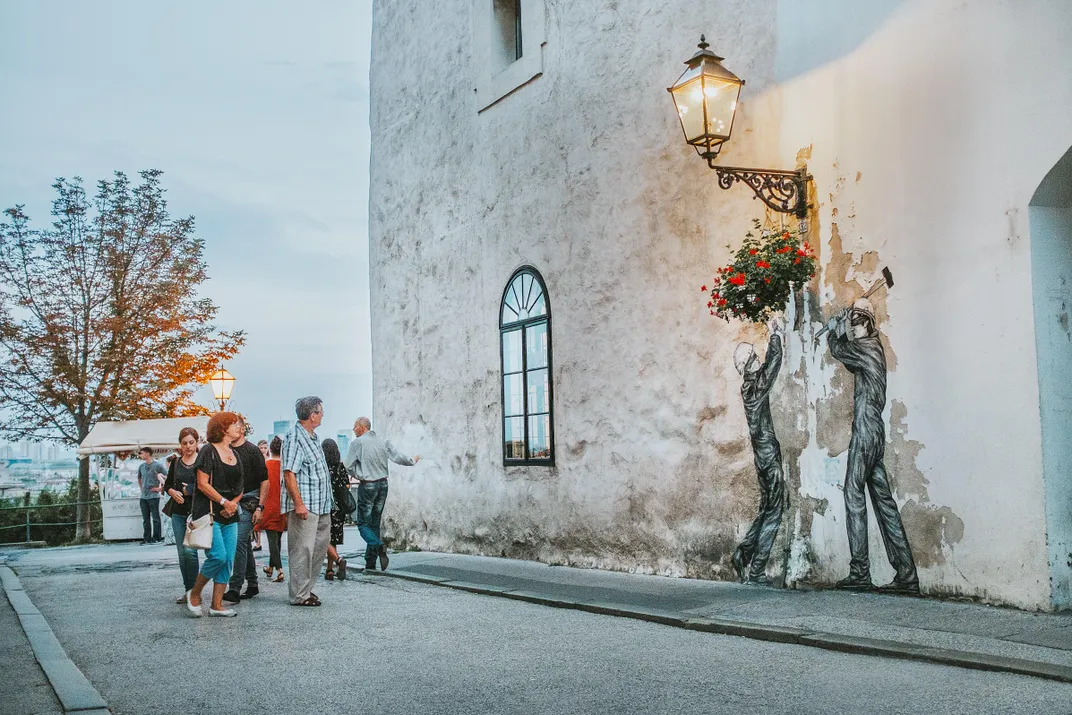 In Zagreb, art isn't confined to formal museums and tours—some of the most exciting art in the city, in fact, is tucked into corners you might miss if you don't look closely. The OKOLO//AROUND Urban Interventions project invited artists from all over Europe to create projects like a spontaneous red carpet, plants that play music, and miniature installations tucked between the bricks of the city's historic buildings. And the Q'art Ilica project, revived in 2018, invited residents of the city to participate in public art projects that addressed social and cultural issues modern Zagrebians are talking about.
A Street Art Scene on the Rise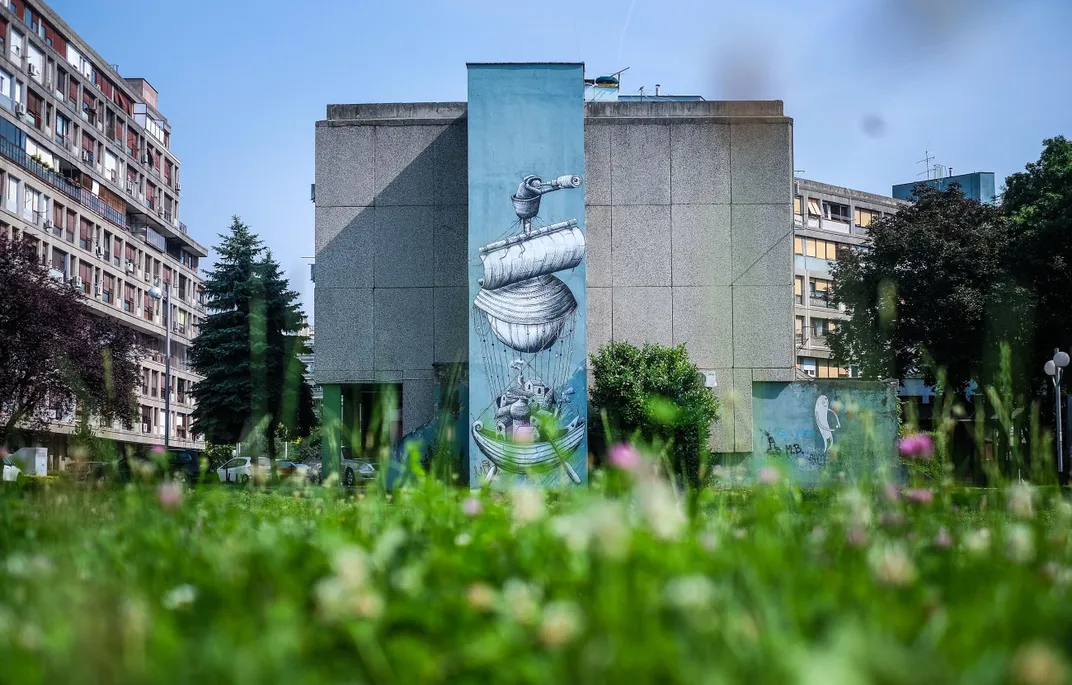 There's no doubt about it: Zagreb is one of the world's coolest street art cities right now, with Croatian artists using the city as a canvas to produce masterpieces for all to enjoy. A must-visit destination is Art Park, which turns Ribnjak Park into an open-air art festival highlighting work by some of Croatia's most exciting young artists. Want to see artistic interpretations of iconic pop culture figures like Jimi Hendrix, Marge Simpson, and Andy Warhol? The Pimp my Pump collective is a group of Croatian artists who turn no-longer used water pumps found in public squares, apartment courtyards, and industrial zones into whimsical and forward-thinking art projects.
A Plethora of Quirky Museums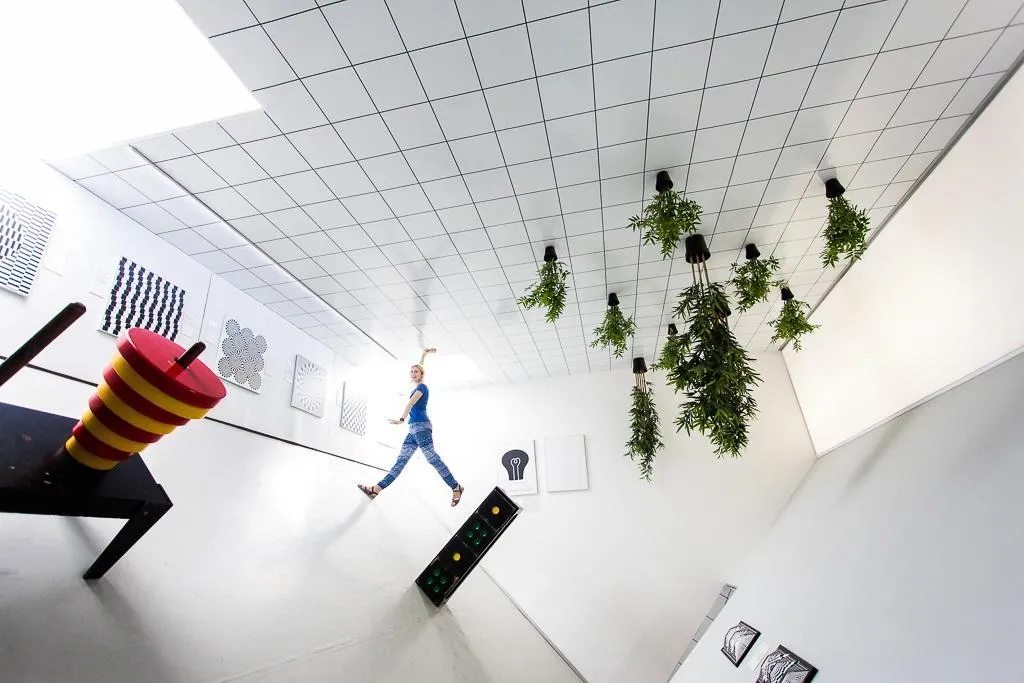 Zagreb is a museum lover's dream, with centuries-old institutions a stone's throw away from dynamic pop-up museums. And while you can see everything from ancient artifacts to Renaissance masterpieces in Zagreb, it's also home to museums off the beaten path, like the Museum of Broken Relationships, which uses objects from everyday people to tell the stories of love and heartbreak from around the world. The Museum of Illusions, which offers interactive exhibits designed to delight all age groups, was founded in Zagreb in 2015 and has since gone global. And don't forget the Technical Museum Nikola Tesla, which shows off a century's worth of historic airplanes, steam engines, and technological curiosities.
The Whole City Is a Gallery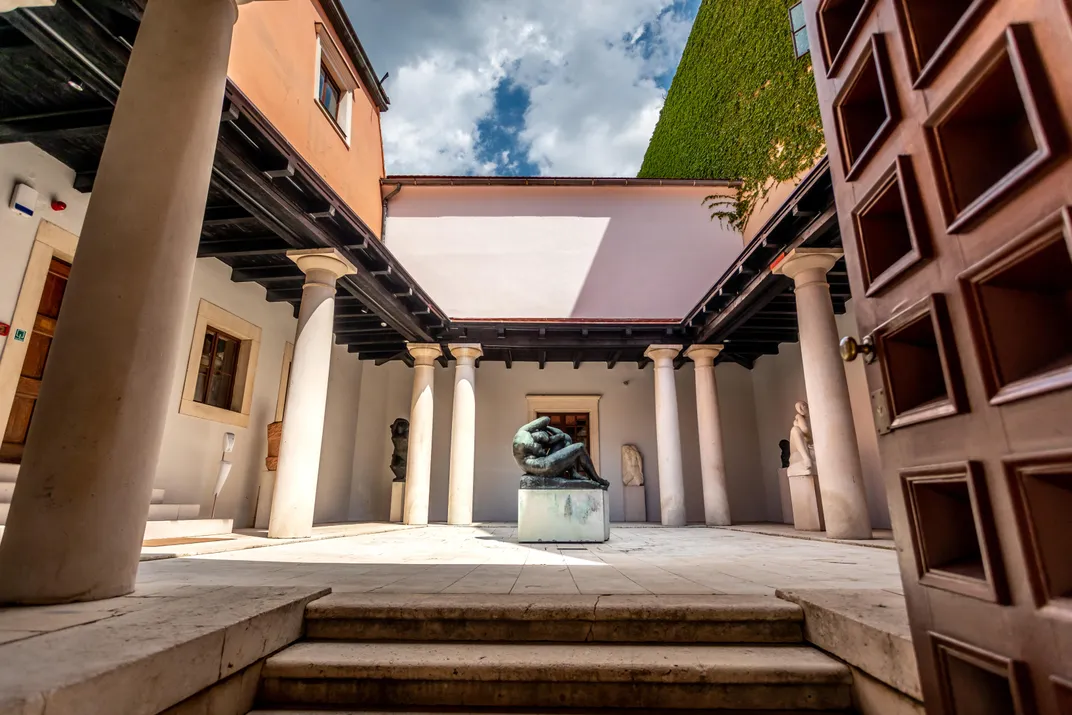 One of Croatia's most famous artists, sculptor Ivan Meštrović wasn't born in Zagreb, but spent 22 of his most creative years living and working at his Mletačka Street home and studio before eventually emigrating to the United States where he taught at schools like Syracuse University and Notre Dame. During those golden years, his doors were open to the world—introducing the novelty of taking his art into the public and infusing the city with his artistic spirit. Many of his most famous works, remain on the streets of Zagreb. An Ivan Meštrović-focused walk will take you past pieces like the Well of Life, a monument to Nikola Tesla, and the Church of Christ the King, where some of Meštrović's majestic religious pieces live.
The Zagreb Solar System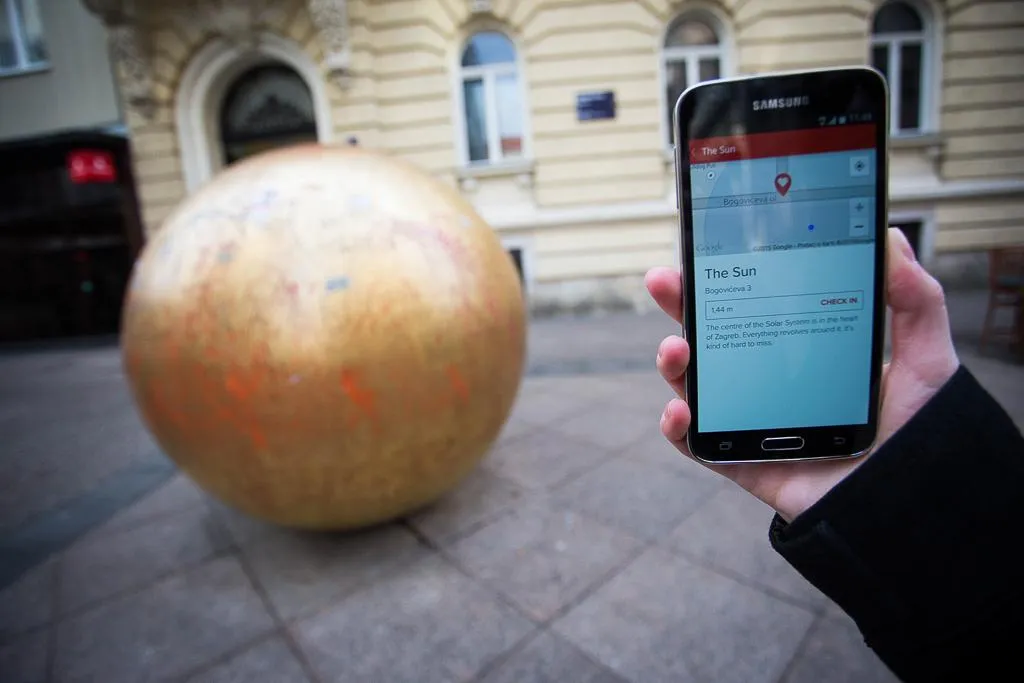 It all began in 1994, when a replica of the Grounded Sun, a sculpture by artist Ivan Kožarić, was placed in Bogovićeva Street and quickly became a beloved installation. A decade later, artist Davor Preis went a few steps further (nine steps, to be exact) when he created replicas of each planet in the solar system and placed them around Zagreb, with the sun forming the center of the puzzle. Hunting for each planet in the Zagreb Solar System is an activity that can double as a self-guided walking tour, with kids and grown-ups alike competing to see who can spot Pluto first.
It's A Dynamic Food City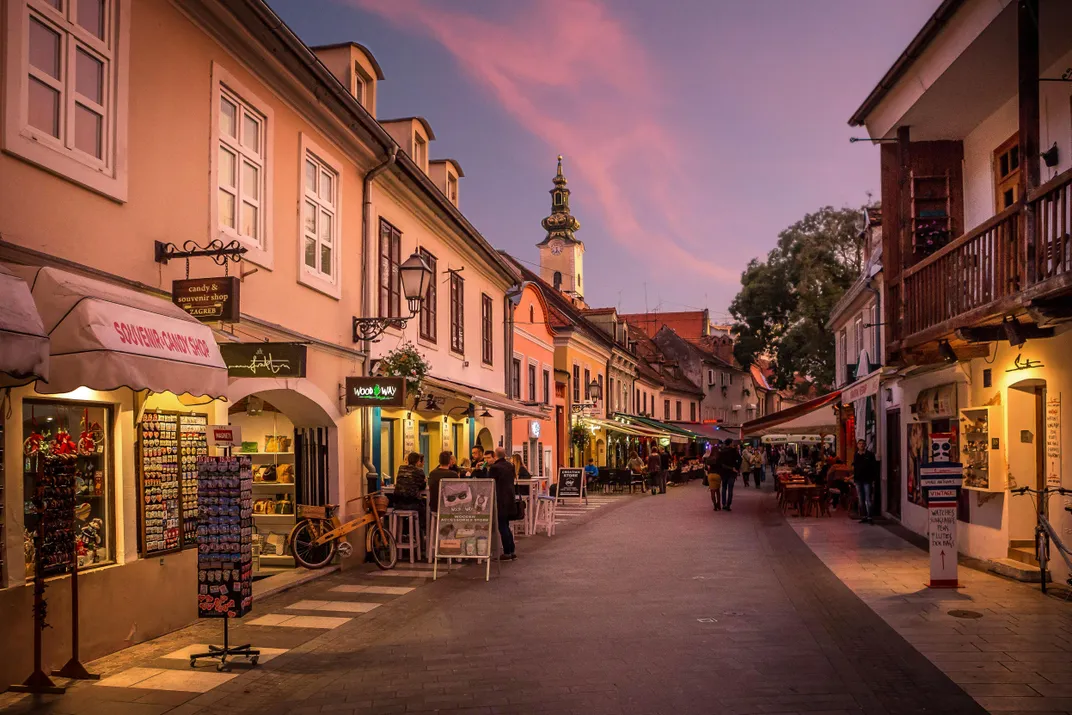 When it comes to eating well in Zagreb, the only challenge is choosing where to begin! Make a reservation at Noel, the city's first Michelin-starred restaurant and a pioneer in the burgeoning destination dining scene, and then the next night try to squeeze into Zagreb's oldest operating restaurant, serving hearty local dishes since 1913. In the mood for something on the go? Grab some štrukli, a fluffy pocket of cheese-filled dough that can be eaten as an appetizer, a main course, or even dessert. What's more, Zagreb offers the opportunity to try delicacies from every part of the country, from the world-renowned Dalmatian seafood dishes, to Slavonian cuisine, where paprika-infused bites will leave you craving more. To get the true Zagrebian experience, be sure to enjoy your dishes without hurrying and in the company of friends.
Architectural Treasures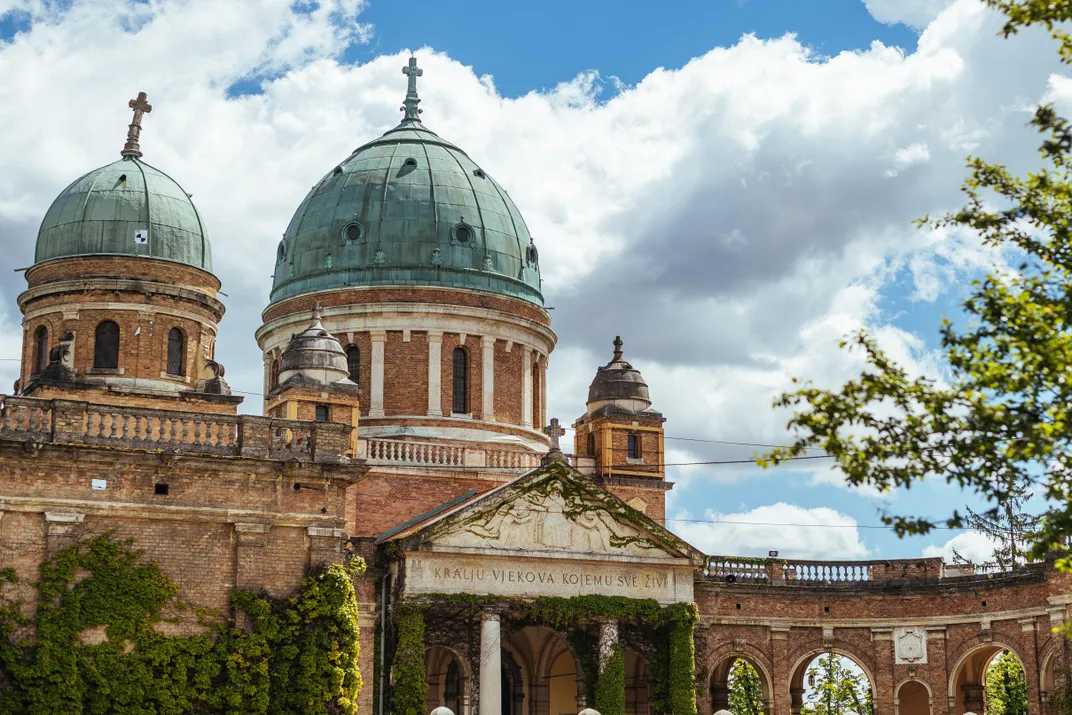 In the 19th century, architect Hermann Bollé turned Zagreb into a city full of beautiful buildings at dazzling scale, and today, no trip to Zagreb is complete without soaking in the classic lines and grand finishes of Zagreb's buildings. Start at the Museum of Arts and Crafts and make your way towards Mirogoj, a cemetery designed by Bollé (he's also buried here) and often called the Croatian Pantheon for all the legendary Croatians buried there: the arcades and pavilions, set amongst lush landscaping, are an ideal place to while away an afternoon learning about Croatian history.
Green Zagreb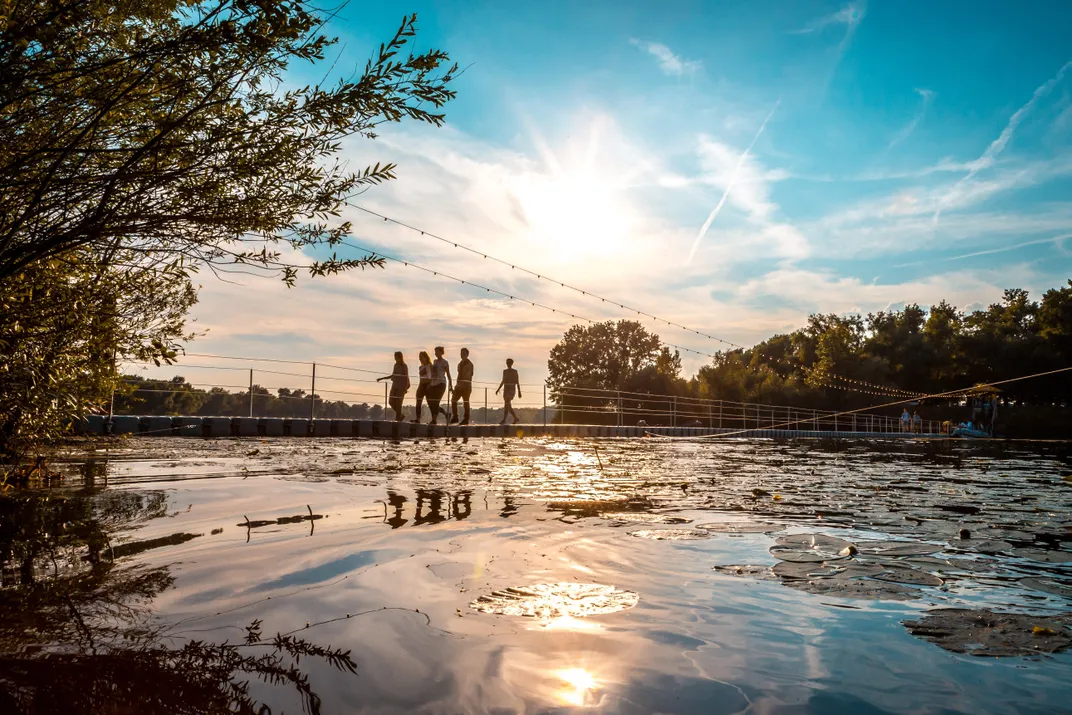 Getting outside in Zagreb is easy thanks to the Lenuci horseshoe, a city planning initiative from the 1880s that connects sites like the Botanical Garden, whose opening date each year marks the arrival of spring, with King Tomislav Square and Nikola Šubić Zrinski Square, where city dwellers love to stroll and take in the flowering trees and changing leaves. Maksimir Park and Monument, Zagreb's oldest public park, has meadows and lakes that offer fresh air and glimpses of native plants and animals. Fancy a dip? Bundek Lake is a popular swimming and relaxing spot for families, while Jarun, known by locals as the Zagreb Sea, is a lake that offers recreational activities in the warmer months.
A Festival for Every Season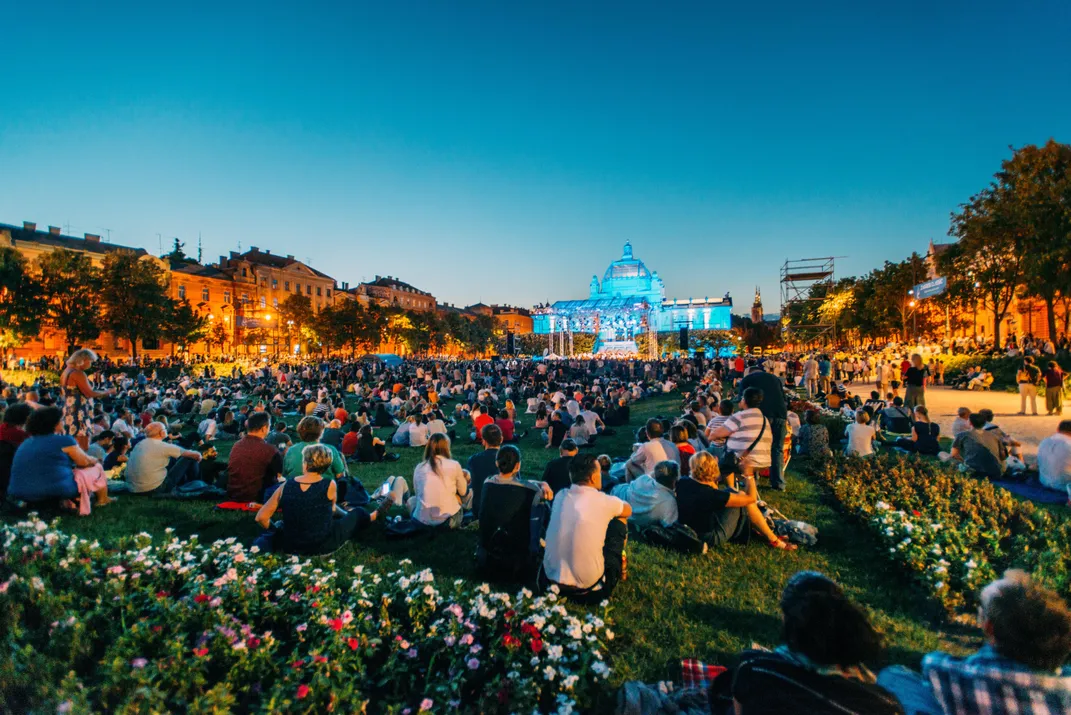 Zagreb is a city of festivals. During the advent season, the streets become a cozy Christmas market, with wintertime treats and traditional music creating a festive atmosphere for bundling up and having fun. And as winter turns to spring, don't miss the Festival of Lights, in which buildings and structures across Zagreb become canvases for dramatic light installations designed by top artists. In the warmer months, the Zagreb Classic is one of the city's most special events, with King Tomislav Square becoming an outdoor venue for classical music concerts. Bring a blanket and a bottle of wine to make the experience, which features musicians and opera singers performing iconic songs and suites, one of your most magical nights in Zagreb. Up for something a bit more adventurous? The INmusic festival, held in Zagreb each summer, regularly draws crowds upwards of 100,000 people to the Isle of Youth, in the middle of Lake Jarun. Indie, and electronic artists take the stages for three days of fun, making it one of Europe's most special summer music events.