To many, Catalonia conjures images of Barcelona and Antoni Gaudí's fantastical Sagrada Familia church. While the city is must-see, a visit to this unique region of northeastern Spain shouldn't stop there. Spanning 360 miles along the Mediterranean coast, Catalonia is home to Romanesque art, medieval mountain monasteries, Art Nouveau masterpieces and Roman ruins. Its cuisine is as varied as its landscape, and traditions run deep. One day you could be hiking through the Pyrenees; the next, enjoying fresh seafood in a quaint seaside town. Here are 10 reasons why you should make Catalonia your next travel destination.
1) You won't want to stop eating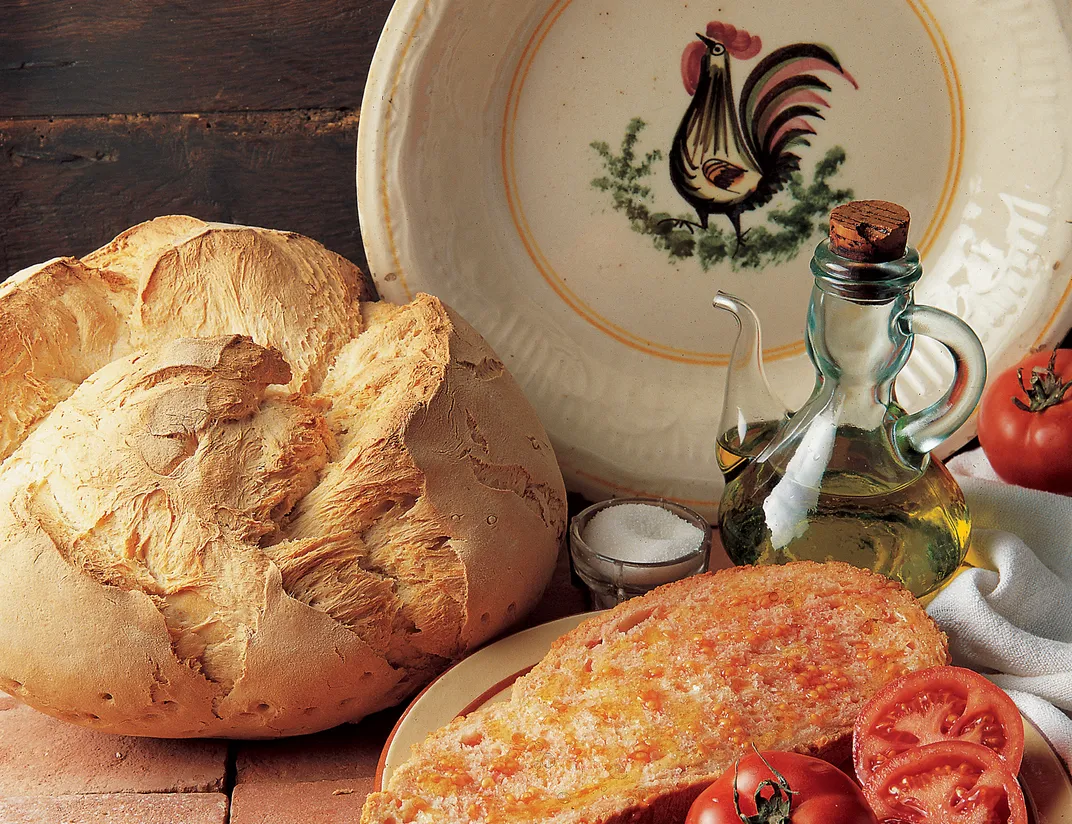 Whether you're eating pa amb tomàquet or enjoying the fresh crunch of Catalonia's famous spring onions, Catalan food always tells a story. Originating in farming communities in the 18th century, pa amb tomàquet, or bread rubbed with tomato and topped with olive oil and salt, today it is synonymous with Catalan culture and served in bars and cafes throughout the region. Calçot onions enjoy an even greater cult status. Grown in Valls near Tarragona, thousands are consumed each year from December through April in traditional calçotades, or barbecues. First char grilled, the onions are then dipped in a romesco sauce of nuts and red pepper and devoured in one fell swoop, followed by meat and red wine. Calçots from Valls are just one of many Catalonia foods with a Protected Geographical Indication.
2) Catalonians love festivals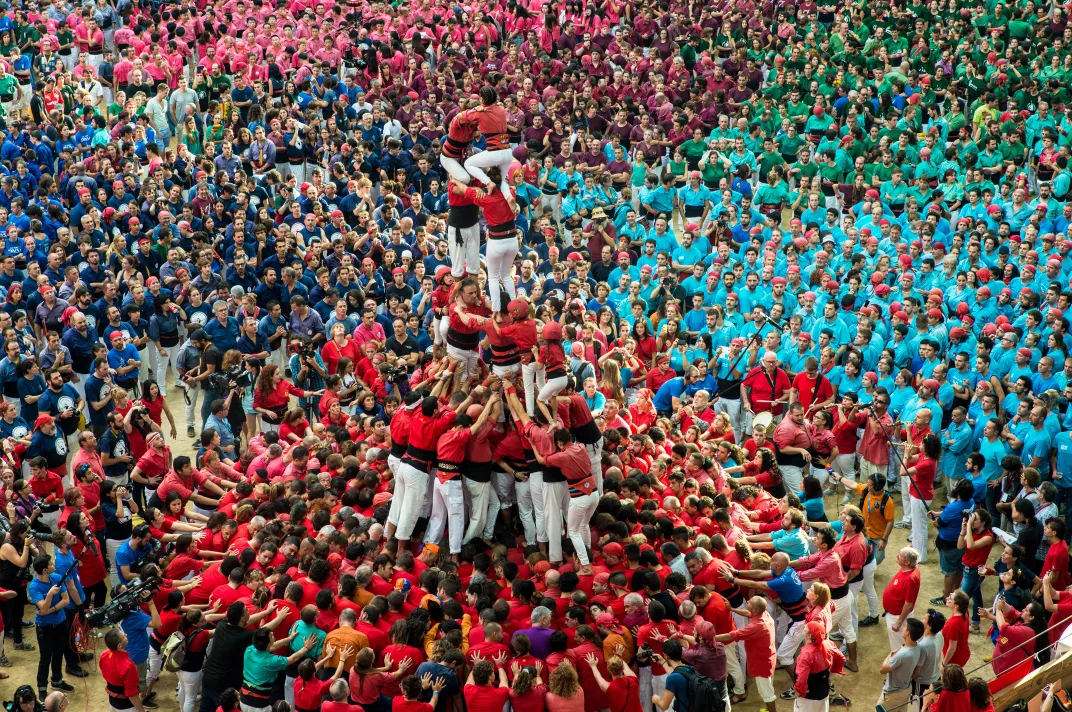 Festivals and events take place throughout the year in Catalonia, accompanied by uniquely Catalan traditions. Chief among them is the castell, a Unesco World Heritage recognized event in which performers form human towers up to ten people high by interlocking hands and shoulders. The performances are so popular that Catalonia keeps and regularly updates a casteller calendar. Other festival traditions include sardanas, in which participants, holding hands, dance in a synchronized circle, as well as haveneres, folk songs with Caribbean roots introduced to Catalonia by sailors in the 18th century.
3) You can visit a monastery in the clouds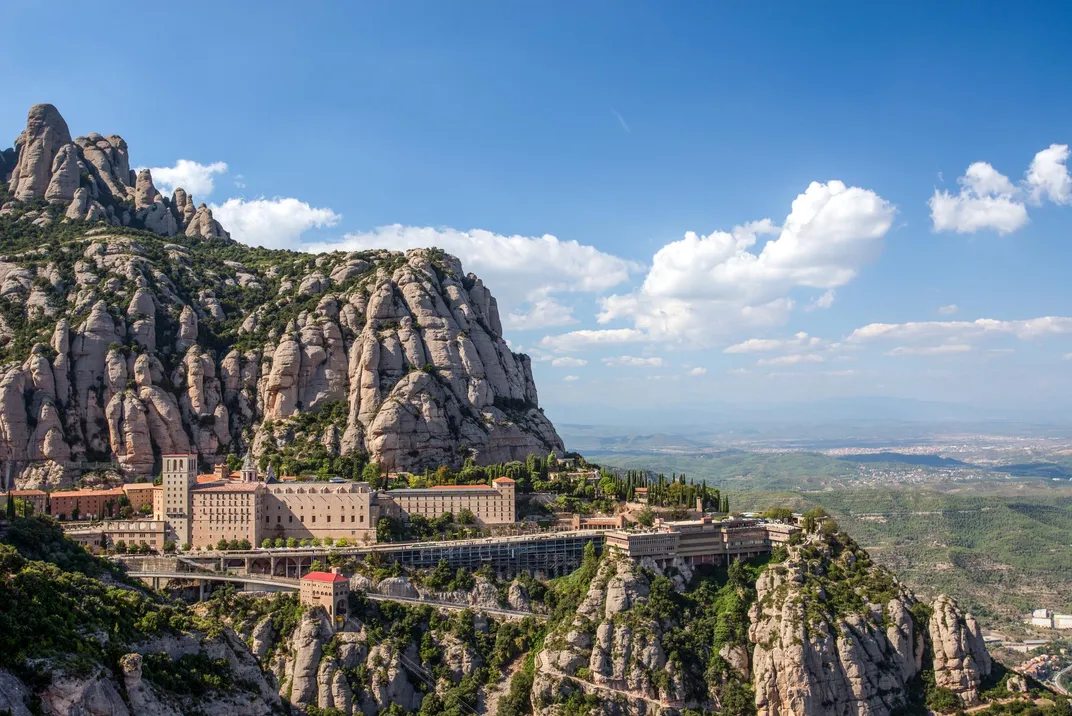 Equal parts natural park and spiritual destination, Montserrat is a popular day trip from Barcelona. Visitors can take a cable car or railway up to the Benedictine monastery, which hosts a celebrated wooden Madonna figure known as the Black Virgin of Montserrat as well as daily performances by the world-renowned Escolania boys choir, founded in the 13th century. Montserrat's architectural influences, ranging from Gothic to Art Nouveau, make it a prime destination for cultural tourists, and its spectacular caves and nature trails should lure any adventure seeker.
4) Wine is king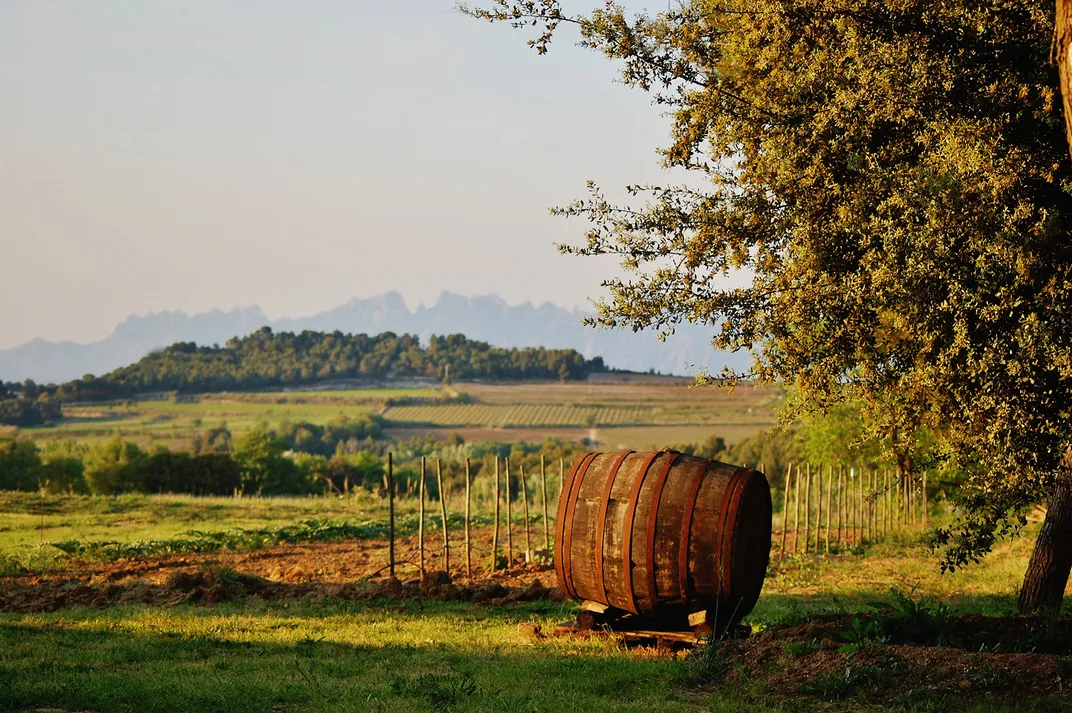 Home to more than 300 wineries, Catalonia is a wine lover's dream come true. From the terraces of Priorat to the Empordà coast to the mountains of Lleida, you can sip your wine pretty much anywhere. Wine experiences run the gamut, from vineyard tastings to vinotherapy treatment. Be sure to stop in to a wine cathedral, the Art Nouveau tasting rooms built to resemble churches. If you're looking to visit several vineyards in a day, the Catalunya Bus Turistic route through the Penedès region is one of Catalonia's best wine tours. Situated between the Mediterranean and mountains of Montserrat, Penedès is best known for its sparkling Cava wine.
5) The coast is dotted with ancient fishing villages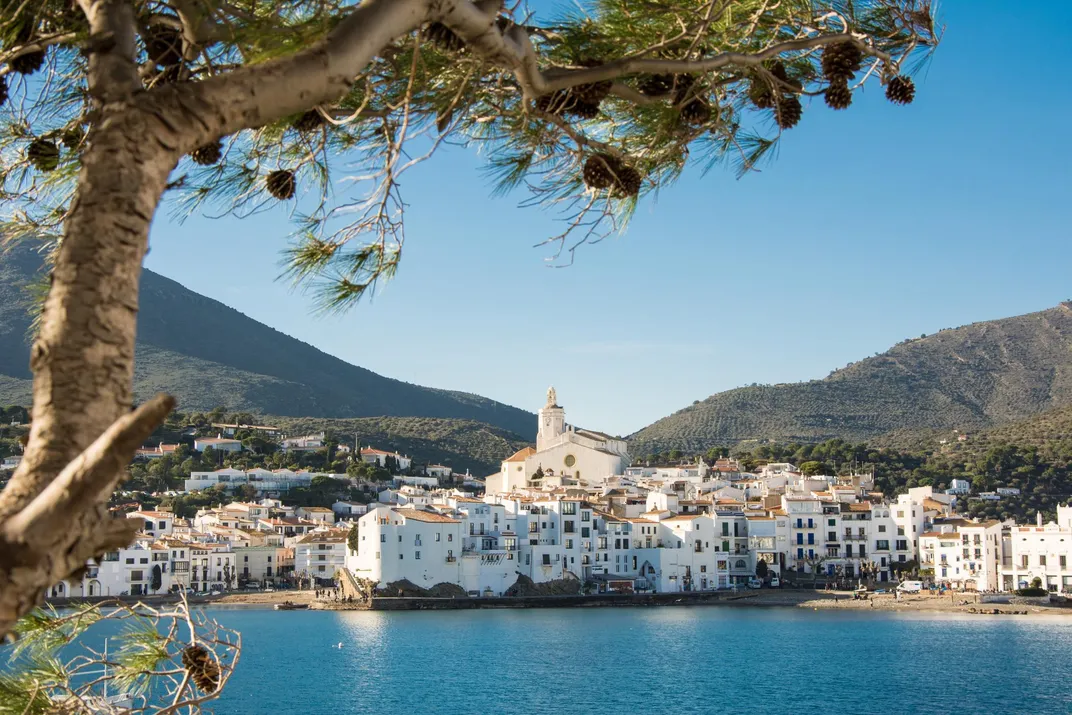 Lining Catalonia's Mediterranean coast are a number of ancient villages worth exploring. In Costa Brava's Calella de Palafrugell walk, bike or horseback ride along the Camí de Ronda trail, once used to connect seaside towns and gather defenses against pirate attacks. In Girona's Cadaqués, soak up sweeping views of Cap de Creus peninsula and wander through Cuban-style houses built in the early 20th century. Sitges, just south of Barcelona, is a popular stop for its pristine beaches and the original "Chiringuito" beach bar serving fresh seafood and cold drinks.
6) Wander through Girona's Jewish Quarter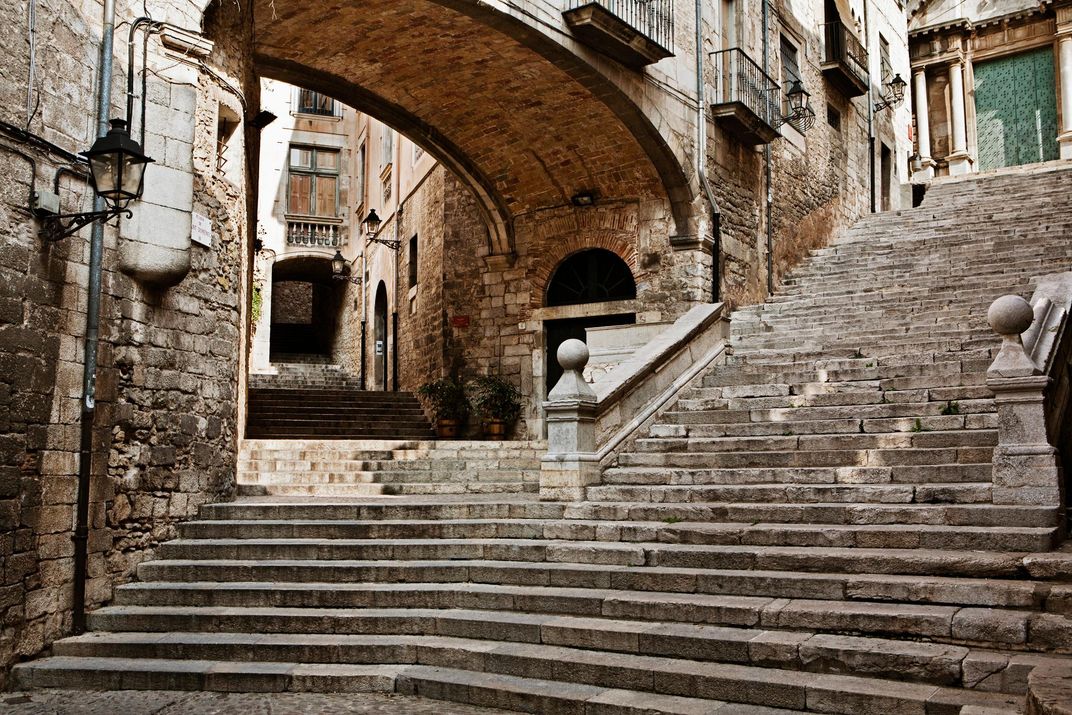 Located within a Roman fortrees, Girona's Jewish quarter is one of the world's best preserved. Known as El Call, its narrow, winding alleys and cobblestone streets date back hundreds of years. Highlights include the Museum of Jewish History housed in an old synagogue as well as an 11th-century tapestry in the Girona Cathedral depicting a Jewish couple. Be sure to visit Carrer de la Força, the quarter's main street.
7) Walk in the footsteps of geniuses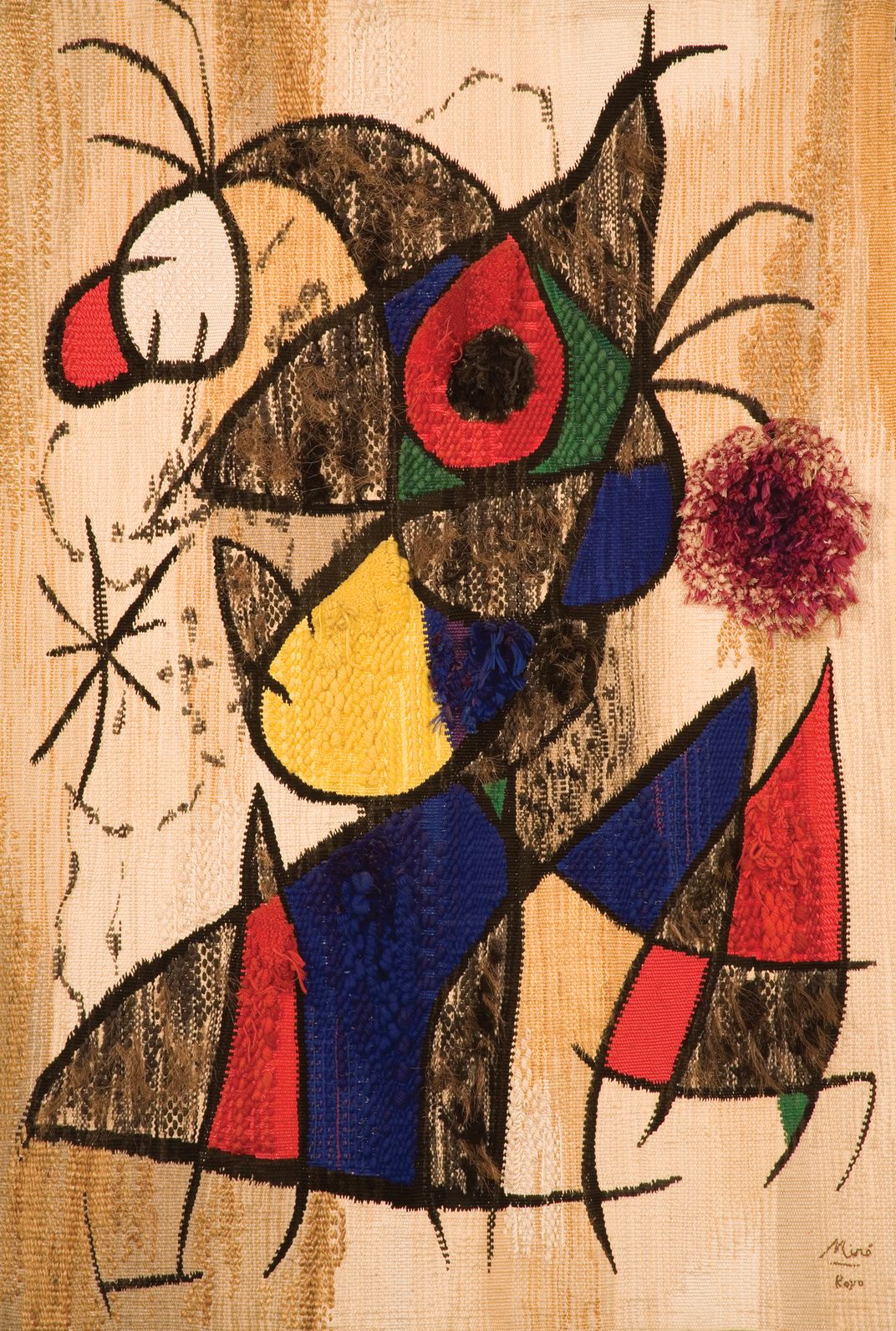 Some of the world's preeminent artistic minds have called Catalonia home, among them architect Antoni Gaudí, composer Pau Casals and painters Salvador Dalí, Pablo Picasso and Joan Miró. One of the best ways to retrace their steps is to follow the Landscape of Geniuses Route in Tarragona. Beginning in Reus, where Antoni Gaudí was born, it continues to El Vendrell, birthplace of composer Pau Casals, and on to the coastal vistas of Mont-roig del Camp that inspired Joan Miró's surrealist paintings. The route concludes in the hilltop village of Horta de Sant Joan, which appears in several of Pablo Picasso's works. North in Costa Brava, the Dalí Theater Museum is a must-see. Designed by the artist, the building is as avant-garde as the works it houses.
8) Visit Romanesque jewels in the Pyrenees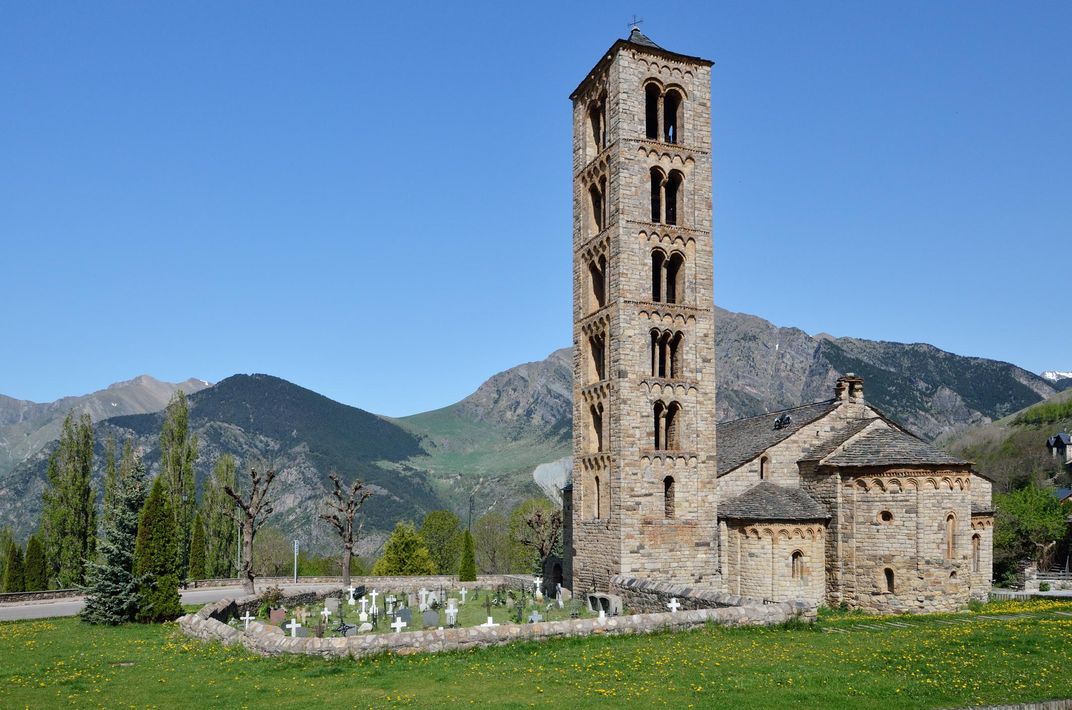 Tucked away in the Pyrenees, the Unesco World Heritage site of Vall de Boí contains the largest collection of Romanesque art in Europe. Built between the 11th and 12th centuries, the valley's nine churches have been well preserved thanks to their isolation. Don't miss the restored murals inside Santa María de Taüll and Sant Climent de Taüll. Stop in to the Romanesque Center to learn more about the paintings' iconography and construction, and head to Barcelona's Catalan National Art Museum to look for the originals.
9) Bike through
Barcelona city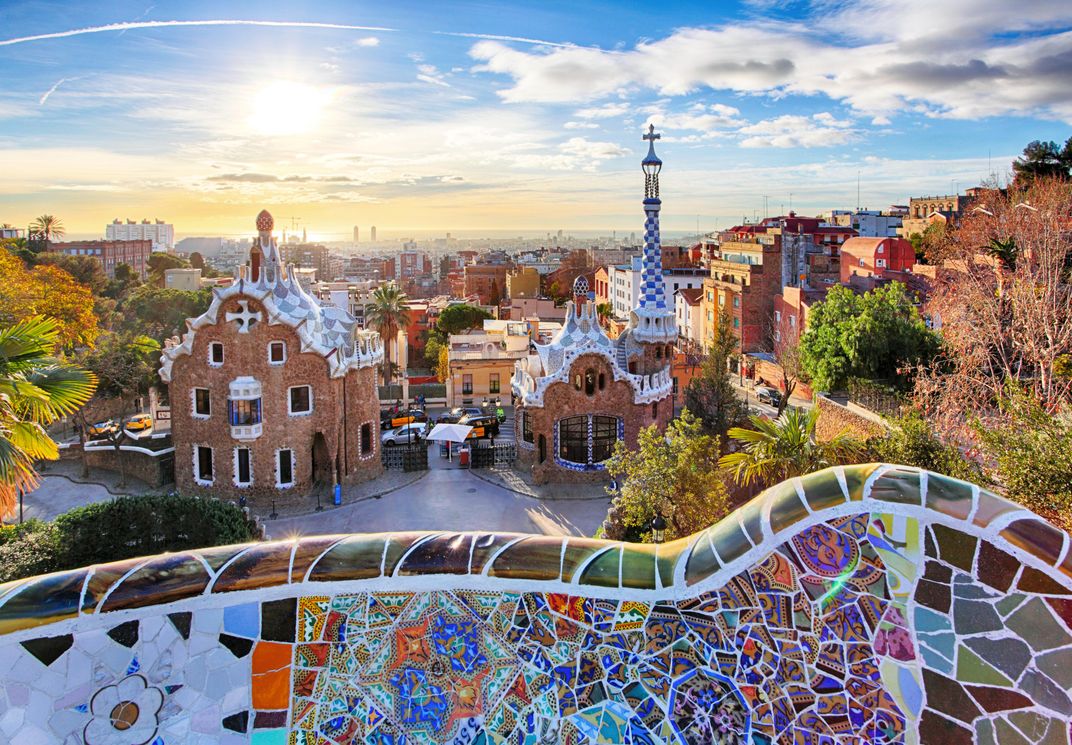 Biking is one the best ways to discover the multifaceted character of Catalonia's capital city. Start your day in Barcelona's hilltop Gracia neighborhood and admire contemporary architecture including Antoni Gaudí's iconic, mosaicked Park Güell. Next, head down to the Gothic quarter with its narrow, stone streets to picture what life was like in the Middle Ages. Continue east along the waterfront to Poblenou. The site of the 1992 Olympic Winter Games, Poblenou is to Barcelona like Brooklyn is to New York. Since the Games, it has transformed into a thriving arts community with picturesque coastal views.
10) Relive Roman times in Tarragona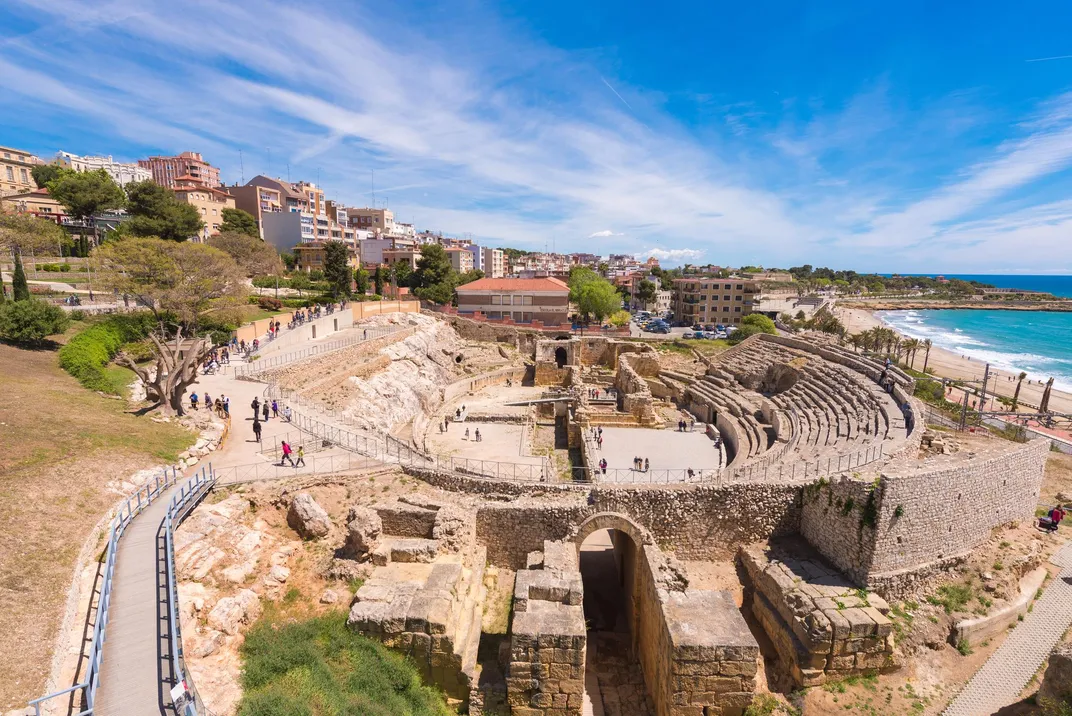 Once the site of a thriving Roman city, today Tarragona is an open-air museum and Unesco World Heritage site. Step inside the amphitheater and imagine gladiators battling for their lives, walk along the ancient city wall or head to the iconic Devil's Bridge aqueduct. In May, catch the Tárraco Viva Festival, which celebrates Roman Tarragona through reenactments and performances.
* * *