Woodstock: Celebrating 40 Years of Peace and Music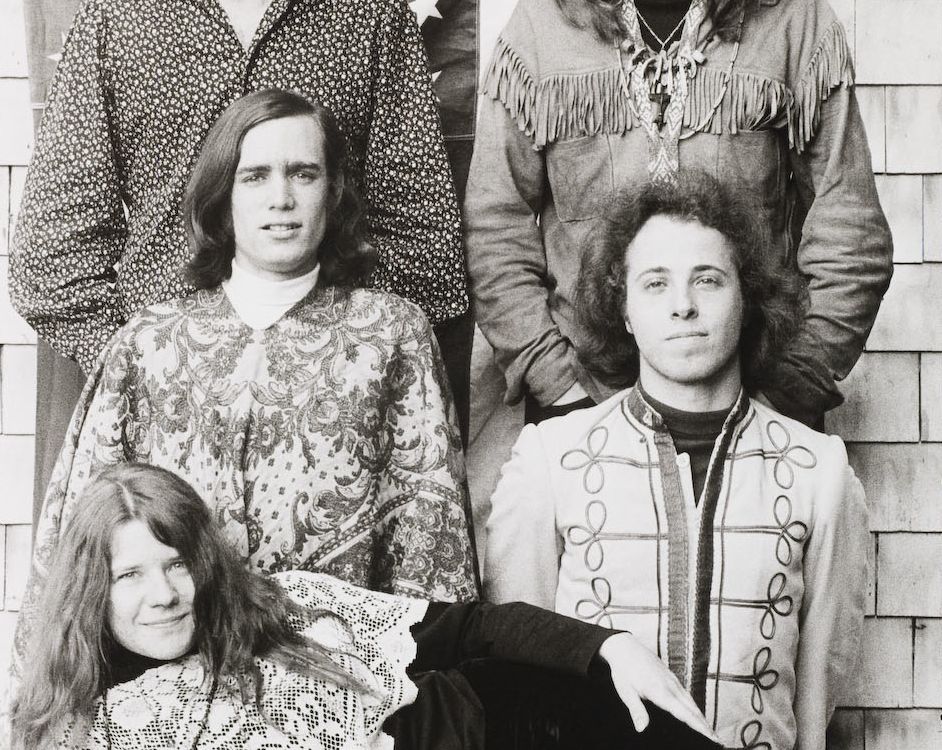 The 1969 Woodstock festival, a cultural touchstone that has been the subject of both praise and parody, ususally conjures up a variety of images like mud, music, and roach clips. There's also the 1970 Academy Award Winning documentary that solidified the image of the festival in the minds of those who didn't have a first-hand experience of the event.
And then there's photographer Lisa Law. At the time of the festival, she was a part of the Hog Farm commune, which helped to organize the Woodstock festival and ensured that everyone attending counterculture's biggest party were well cared for. Unfortunately, they had precious little time to pull the project together. "We had nine days," Law recalls, "to put together the free stage, medical tents, free-food kitchen, serving booths, and information centers and to set up the trip tents for those needing to escape from too much noise, lights people, and rain."
Law was six months pregnant and the prep work required to feed thousands of people was daunting, if not dangerous to her health. "But," she says, "it was fun going into a store and asking for 1,200 pounds of bulgur wheat and 1,200 pounds of rolled oats and two dozen 25-pound boxes of currants and 200 pounds of wheat germ and 5 kegs of soy sauce and 5 kegs of honey."
Law capture the event with her camera, focusing on the more domestic side of Woodstock. To celebrate the festival's 40th anniversary, check out our gallery of Law's work. Also be sure to see the American History Museum's online exhibition of Law's images. Also be sure to read Burk Uzzle's article about the famous photograph from the festival that graced the cover of the Woodstock soundtrack.
Many thanks to Shannon Perich, Associate Curator of the National Museum of American History's Photographic History collection and to Lisa Law for making this blog posting possible.