Why Was Beyonce Not Cool Enough for the Smithsonian's New "Cool" Exhibit?
When two scholars decided to pick 100 of the coolest Americans, it got dicey; here's why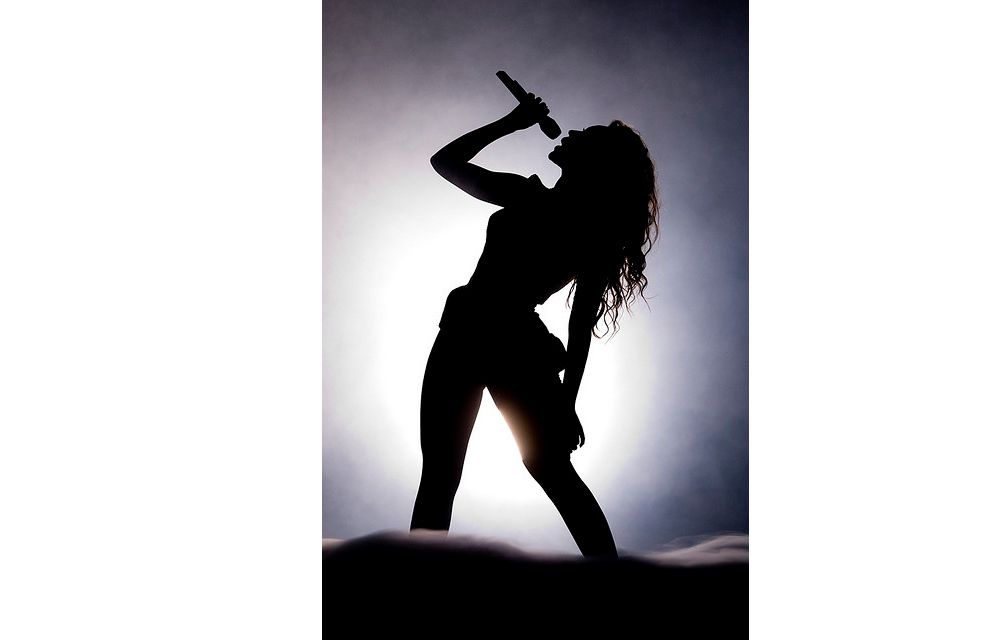 Everyone knows what "cool" looks like. It's a pair of legs encased in worn jeans, slung over the sides of a Harley. A cigarette rimmed with red lipstick. The dark tint of a jazz musician's sunglasses, which he wears onstage–at night–as his saxophone cuts through the din of a smoky club.
The term, which was first coined in the 1940s by Lester Young, the lead saxophonist in Count Basie's orchestra, has become ubiquitous in today's slang. It's also grown nebulous, conveying everything from a sign of explicit approval–"Cool!"–to an object's cultural cache. But what makes a person... cool? 
Together, Frank Goodyear, a curator of photography and co-director of the Bowdoin Museum of Art, and Joel Dinerstein, a professor at Tulane University, have tried to answer that question. "American Cool," an exhibition that the two co-curated at the National Portrait Gallery, is a collection of 100 photographs of men and women who've exemplified "cool" throughout history.
"When we use the word cool today, especially as an adjective, we're tending to refer to something rather than someone," says Goodyear. "What do we mean when we say someone is cool?'"
The show explores the origins and evolutions of the "cool" persona over the course of  20th-century life. It references everyone from Walt Whitman and Frederick Douglas–the "granddaddies of cool"–to Steve Jobs and skateboarder Shaun White.
"It suggests that cool is not a static term, that it means different things to different generations, " says Goodyear.
Dinerstein and Goodyear, who spent five years planning the exhibition, came up with a "cool rubric" to grade candidates. To be considered, individuals had to possess each of the following: an original artistic vision carried off with a signature style; generational impact; iconic power and a recognizable cultural legacy.
A total of 500 qualifiers were originally evaluated; 300 were whittled from the list. Those who didn't land a spot among the top tier 100 were gently set aside to the Alt-100 list–cool in their own right, even if they didn't quite make the cut. "We sometimes refer to it as the B team," says Dinerstein. "Some days, I feel like the B team is almost as good as the A team."
If the B team included A team-worthy players, why didn't they, too, bat a home run in the field of cool? We asked Dinerstein to weigh in on why some beloved figures made it only to the Alt list and why some popular performers, like Beyoncé, never even passed the preliminaries.
"We only had 100 slots, and some people stand for other people," says Dinerstein, who teaches a popular class at Tulane, entitled "The History of Cool," and is currently finishing up a cultural history of the topic, The Origins of Cool in Postwar America, due out in 2015. "The reason there are a lot of jazz musicians, for example, is that jazz musicians actually brought the word and concept of cool into culture. So they're represented—and to some extent people might think they're over-represented. But that's why." 
"The big question that we kept asking ourselves," he concluded,  "is, did this person bring something entirely new into American culture?"
"American Cool" is currently on display at the National Portrait Gallery through September 7, 2014.