Weekend Events: Step on Up for Kites and Graphic Masters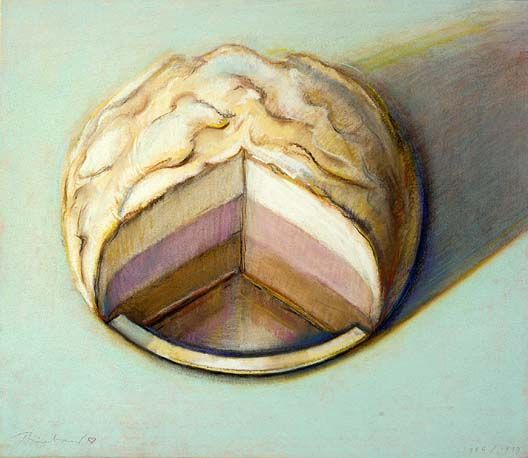 Friday, March 6: Kite Flying
Believe me, I have my eye on this year's upcoming kite festival and intend to kick some tail this go round. (Read about our inaugural kite-flying endeavors here.) In the meantime, why not kick back, relax and enjoy story time at the National Air and Space Museum? Come hear a reading of Grace Lin's Kite Flying and your little ones take part in a kite-making activity afterwards. Free. National Air and Space Museum, 11:00 AM.
For a complete listing of Smithsonian exhibits and events, be sure to visit www.goSmithsonian.com and check out the easy-to-use calendar.
Saturday, March 7: Stepping Out
When I was in high school, the step team was always the highlight of any given pep rally. They were Rockettes in blue coveralls and Timberland boots stamping out an awesome beat. Come learn the origins of "stepping" and enjoy performances out at the Anacostia Museum. Free. Anacostia Museum, 12:00-2:00 PM.
Sunday, March 8: Graphic Masters I
​Come enjoy a docent-led tour of the crème de la crème of the American Art Museum's collection of works on paper. Free. American Art Museum, 4 PM.