Weekend Events: Saturday Morning Cartoons and Hand-On Art Activities!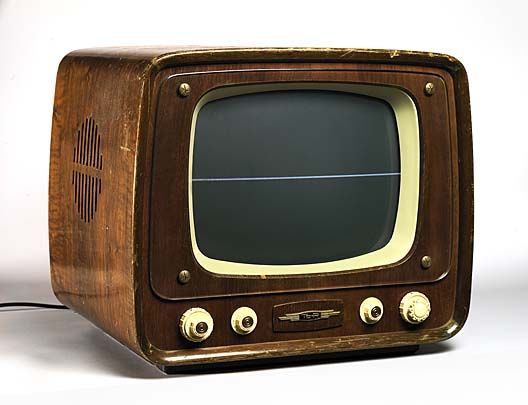 Friday, September 4
Sorry kids, there aren't any special events happening in the evening hours at the Smithsonian this Friday. Check out the Smithsonian's events and activities calendar for a listing of regularly scheduled happenings at the museums.
Saturday, September 5: Saturday Morning Cartoons
I'm 24 years old and when the weekend comes, I wake up and start channel surfing because I want some cartoons! Unfortunately, what's currently on the airwaves doesn't seem half as good as what I remember watching when I was a kid. For a new twist on Saturday morning cartoons that also celebrates Hispanic Heritage Month, come on out to the American Indian Museum and enjoy family-friendly programs from Latin America in the Mitsitam Cafe and stick around for a host of educational activities. Cartoons are in Spanish and Portuguese with English subtitles. Free. American Indian Museum, 11:00 AM
Sunday, September 6: Art a la Cart: Family Program
For some, art museums may not be the most entertaining places to visit because it's typically a very "hands off" environment—get too close to the goods on display and you'll get into a little bit of trouble with the nearest security guard. However, the American Art Museum invites you to come out this afternoon and get your mitts on things–from brushes and palettes to bison hide and bottle caps—at interactive carts scattered all through the museum that will enhance your understanding of the art on the walls. Ideal for persons aged 7-12. Free. American Art Museum. 1:00-4:00 PM.