Weekend Events: Movies and a Juneteenth Celebration!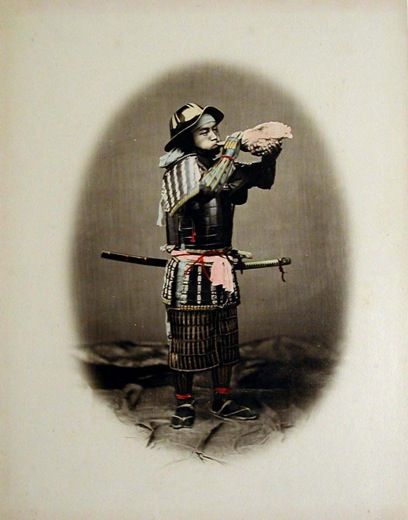 Friday, June 18: Made in Hong Kong Film Festival: Red Cliff—Part 1
Tonight at the Freer, take this opportunity to see John Woo's uncut cinematic epic depicting the Han dynasty-era Battle of Red Cliff. (When originally released in the U.S., audiences only saw it in a severely shortened version.) Featuring a cast of thousands, this sprawling historical epic is sure to dazzle. Please note that only the first part of the film—which clocks in at 142 minutes—will be shown tonight and on June 20. Return to the Freer either on June 25 or June 27 for Part 2. The film is presented in Mandarin with English subtitles. Free. Freer, 7:00 PM
Saturday, June 19: Reel Portraits: Herb and Dorothy
Come learn about Herb and Dorothy Vogel—a devoted couple of modest means with such a profound love of modern art that they ended up assembling a prestigious collection of their own. After a screening of the award-winning 2008 documentary, stick around for remarks from curator Ann Goodyear. Free. Portrait Gallery, 2:00 PM.
Sunday, June 20: Rhythm Café: Juneteenth: A Celebration of Liberation
Although Abraham Lincoln abolished slavery via the Emancipation Proclamation in 1863, Texas was still under Confederate control and didn't free enslaved persons living therein until June 19, 1865. Ever since, June 19 was celebrated in Texas as Emancipation Day—and later as Juneteenth all across the United States. Today, come join Cowboy Fred Carter of WPFW 89.3 FM and a host of other performers who will take you on a historical journey through Juneteenth. Free. Anacostia Museum, 2:00-4:00 PM.
For updates on all exhibitions and events, visit our companion site goSmithsonian.com