Weekend Events: Monkey Faces, a Scavenger Hunt and Interactive Art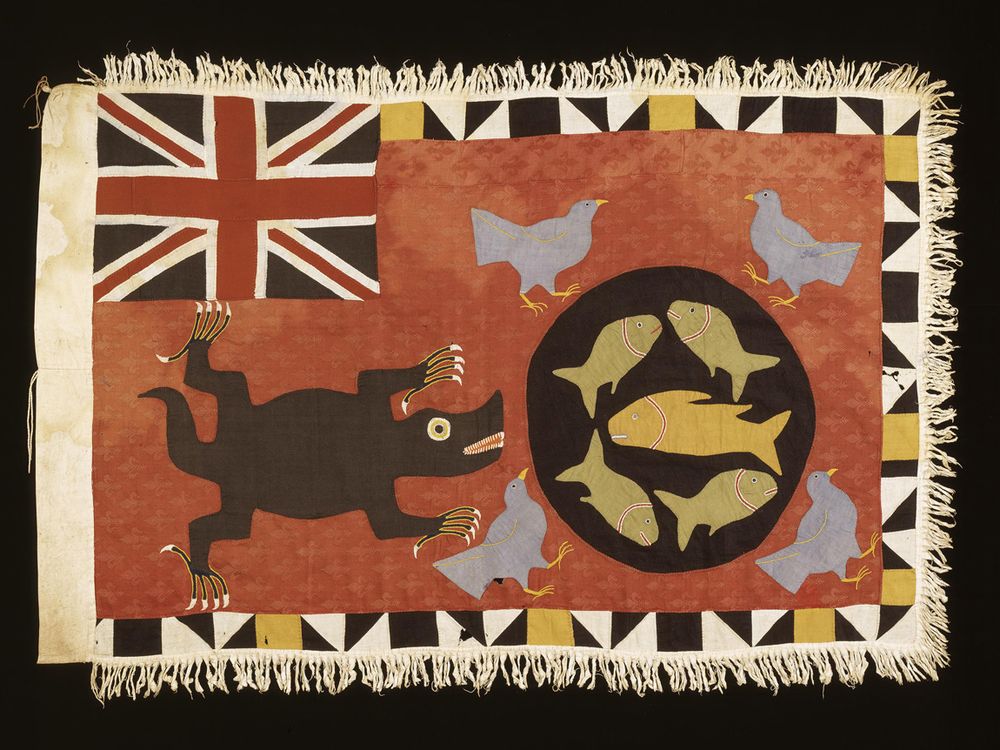 Saturday, July 11:
Artful Animals Mask-Making Workshop
Act like a monkey and look like one too. Bring those wild young 'uns in for some creative monkeying around with artist and educator Karen Brown at the African Art Museum's animal mask-making workshop. Workshop, sublevel 2, 1 PM to 3 PM.
Ghosts of a Chance
Are you the next Sherlock Holmes? Follow treasure maps and decipher codes to uncover hidden objects in a multimedia scavenger hunt. Don't forget to bring a cell phone with text messaging capability! Free. Luce Foundation Center, 2:30 PM to 6 PM, allow 90 minutes to complete.
Sunday, July 12: Art a la Cart
Discover your artistic side. Tour the galleries and explore interactive carts where you can handle brushes, palettes, bison hide and bottle caps. For children seven to 12. Free, Smithsonian American Art Museum1 PM to 3 PM
To plan your visit or learn more about events and exhibitions at the Smithsonian, go to our companion site, goSmithsonian.com.