Weekend Events: Jazz, Craft, and Afro-Native American Culture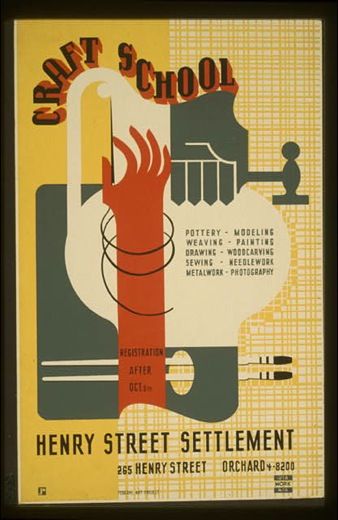 Friday, April 23: Native Theater: Grandchildren of the Buffalo Soldiers by William S. Yellow Robe Jr.
William S. Yellow Robe Jr.'s Grandchildren of the Buffalo Soldiers examines the culture clash between the Native American and African American communities during post-Civil War westward expansion as a young man tries to find a sense of community amid his mixed ancestry. Due to some of the plays themes, this play is best suited to middle school-aged person and older. Free. American Indian Museum, 7:30 PM.
Saturday, April 24: How Craft Makes Its Way into the World
So, after seeing this year's Smithsonian Craft Show (or maybe a craft show in your local community), did you have one of those awestruck moments where you wonder how the artisans do what they do? Gain a little insight into that creative process in this talk given by Yoshiko I. Wada, Mark K. Sfirri and Randy J. Johnston. All recipients of the 2010 James Renwick Alliance Distinguished Educator Award, they'll tell you how their handcrafted works of art move from the studio to the marketplace. Free. American History Museum, 10:30 AM-12:30 PM.
Sunday, April 25: Curator Tour: Jazz
Do you get jazzed about jazz? On a tour led by National Portrait Gallery cultural historian Amy Henderson, enjoy artworks inspired by the people who contributed to this all-American musical form. Free. National Portrait Gallery, 1:00 PM.