Weekend Events: Flag Day and Crochet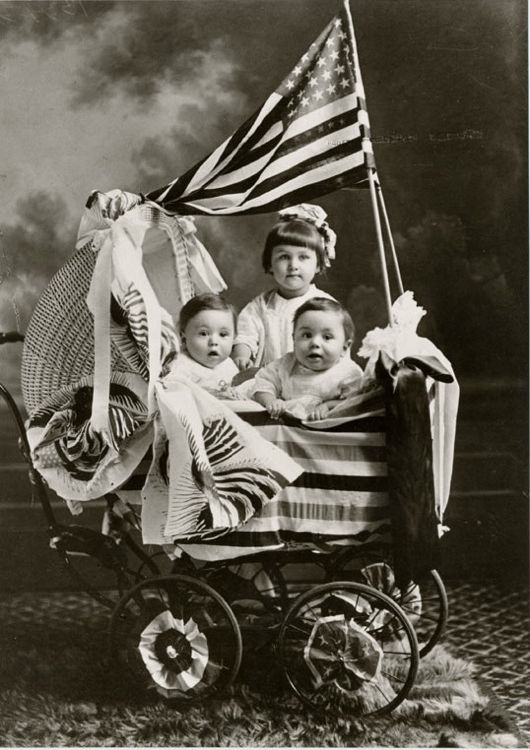 Friday, June 11: Sorry kids, no special events today. But be sure to check out this site for regularly-scheduled evening events at the Smithsonian.
Saturday, June 12: Flag Day Family Festival
Come celebrate Flag Day at the American History Museum! Observe a naturalization ceremony for 25 children from all over the world and stick around for performances from the Fifes and Drums of York Town, learn to fold a 30- by 42-foot flag, and visit the museum's Star-Spangled Banner exhibition to see the actual flag that inspired the national anthem. Note: The Star-Spangled Banner exhibition will be closed from 10 AM until the conclusion of the naturalization ceremony, approximately 12 Noon. Free. American History Museum, 11:00 AM.
Sunday, June 13: Hyperbolic Crochet Coral Reef Workshop
Physicist, journalist and co-founder of the Institute of Figuring, Margaret Wertheim is on deck to generate awareness of the plight of coral reefs by way of the wonderful world of handcrafts. After a discussion on coral reefs and marine conservation, audience members may participate in a crochet workshop. No experience necessary. Natural History Museum, 12:00-1:15 (lecture) and 1:45-4:00 (workshop).
For updates on all exhibitions and events, please visit our companion website goSmithsonian.com