Weekend Events: Exploring the Crab Nebula and a Celebration of Orchids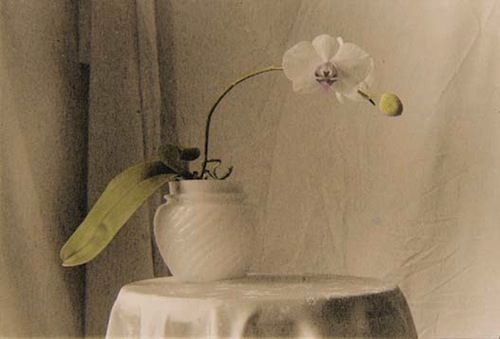 Friday, February 25: Bahcall Lecture: Revealing the Crab Nebula with the Hubble, Chandra and Fermi Space Telescopes
Ever since its discovery in the 18th century, the Crab Nebula has surprised astronomers and taught astrophysicists much of what they have come to take for granted about the universe. Today, astronomer and astrophysicist Dr. Roger Blandford discusses what we have learned about the Crab Nebula through observations made by the Hubble, Chandra, and Fermi space telescopes. Free, but tickets are required. To reserve your spot, use either the online ticket request form or call 202-633-2398. Air and Space Museum, 7:30 PM.
Saturday, February 26: 2011 Orchid Exhibit Family Day
With spring on the horizon, come celebrate one of the most famous families of flowers: orchids. Enjoy stamp art and calligraphy, have your photo taken with a human-sized orchid and learn how to pot an orchid to take home. Orchid experts from the Smithsonian and U.S. Botanic Garden are available all day to answer questions and to discuss unique plants from their collections that will be on display for this one day only. For those of you unable to attend, a selection of the museum's vast collection of orchid plants will be on display until April 24, 2011. Free. Natural History Museum, 11:00-3:00
Sunday, February 27: Wild Orchids
If you haven't yet had your fill of orchids after attending the Natural History Museum's flower-themed event, come see calligrapher John Wang demonstrate painting orchids and try your hand with a paintbrush to render flowers and leaves. And while you're here, be sure to tour the related exhibition The Orchid in Chinese Painting. Free. Sackler, 2:00 PM.
For updates on all exhibitions and events, visit our companion site goSmithsonian.com