Weekend Events Dec. 23-25: ArtLab+ Showcase, Portrait Story Days, and Christmas
This week, see young people's creative works, learn about Gertrude Stein, and have a merry Christmas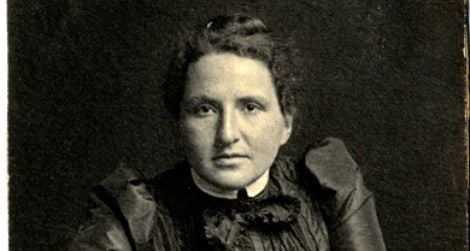 Friday, December 23 ArtLab+ Showcase
ArtLab+, a digital media studio that provides local teens a chance to engage with different forms of art and design, presents this showcase event. Produced by the Creative Consultants Club of ArtLab+, it will feature young people's creative works in fashion, music, photography and film.  Free. 6 to 7 p.m. Hirshhorn Museum, Sunken Sculpture Garden.
Saturday, December 24 Portrait Story Days
As part of the Gallery's family-friendly Portrait Story Days series, drop in and hear about an American who has had a major impact on culture and history. This week, learn about writer, poet and art collector Gertrude Stein, subject of the new exhibition "Seeing Gertrude Stein: Five Stories." After the curator talk, you'll have the chance to create your own work of art—materials provided. Free. 1 to 4 p.m. National Portrait Gallery, education center.
Sunday, December 25 Christmas
All Smithsonian Institution museums and the National Zoo are closed today. Enjoy the holiday!
For a complete listing of Smithsonian events and exhibitions visit the goSmithsonian Visitors Guide. Additional reporting by Michelle Strange.