Weekend Events: Charlie Brown, Vietnamese Film and a Portrait Gallery Party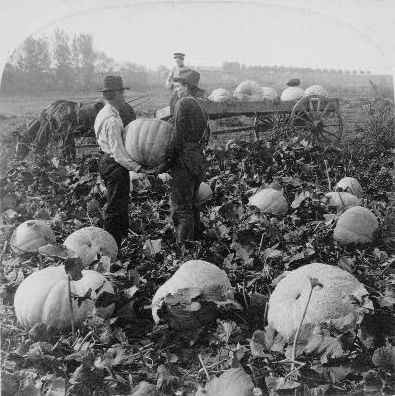 Friday, October 1: Portraits After 5
Come on out to the Kogod Courtyard, that fabulous open-air space smack in the middle of the American Art Museum and the National Portrait Gallery, for an evening jam-packed with entertainment. While DJ Todd Threats will be spinning music, enjoy video installation art by Claire Scoville, a photo booth session with photographer Rob Northway and a chance to check out the recently-opened "Americans Now" exhibit. Free. Cash bar and food are available for purchase. National Portrait Gallery, 5:00-8:00 PM.
Saturday, October 2: Peanuts Family Day
Come celebrate the life and art of cartoonist Charles Schulz who brightened our lives—not to mention the funny pages—with Charlie Brown, Snoopy, Linus, Lucy and the rest of the Peanuts gang. Take part in a cartooning workshop led by Joe Woos, cartoonist-in-residence at the Schulz museum; enjoy musical entertainment by Sean Lane and the Bay Jazz Project and get a chance to play percussion instruments; get your picture taken with Snoopy and hunker down for a screening of that staple of Halloween entertainment, It's The Great Pumpkin Charlie Brown. After the screening, Lee Mendolson, the producer whose 30-year partnership with Schulz gave us a string of delightful animated television specials, will be available to answer questions. Free. Portrait Gallery, 11:30 AM-3:00 PM.
Wednesday, October 3: The Guava House
After falling from a guava tree, an adolescent boy stops developing mentally and emotionally. Now a middle-age man, he returns to his childhood home and the tree that changed his life. But, after being caught trespassing on his neighbor's property, he begins a relationship with the daughter of a powerful civil servant who now lives there. The film is presented in Vietnamese with English subtitles. Free. Freer, 2:00 PM.
For updates on all exhibitions and events, visit our companion site goSmithsonian.com