Weekend Events: Celebrating Chocolate, Make Your Own Valentines and Persian Cinema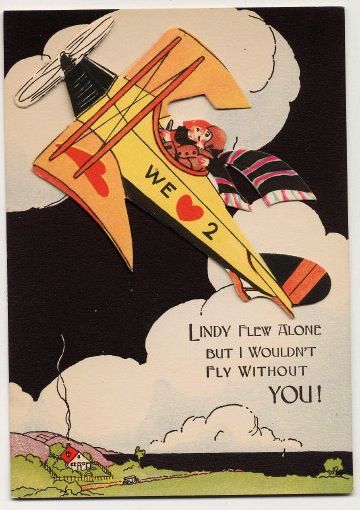 Friday, February 11: Salve
A crusty grandmother finds herself in the unlikely role of guardian angel to her rebellious granddaughter, who runs away for love of a drug dealer and is left like a tender chick at the mercy of hawks. A sense of moody poetry runs through this story that combines the grimness of the underworld with a palpable longing for family. Two parallel stories merge when a shady developer, who has his own strong-willed grandmother hovering not so gently over his life, has a fateful encounter with the runaway. Film presented in Persian with English subtitles. Free. Freer, 7:00 PM.
Saturday, February 12: Two-Day Celebration: The Power of Chocolate
It's impossible to imagine Valentine's Day without indulging in a little chocolate. This year, go whole hog and celebrate the stuff that's been scintillating sweet tooths for centuries at the American Indian museum. During this two-day festival, enjoy performances local Bolivian dance group; demonstrations by two Kuna mola (cloth applique) artisans from Panama; presentations by experts at MARS Chocolate North America; live food demonstrations with Mitsitam Cafe executive chef Richard Hetzler; and talks about the history of chocolate, as well as hands-on activities for families, including paper mola making. For a full list of activities, download this online brochure. Free. American Indian Museum, 10:00 AM-4:30 PM. This event repeats on Sunday, February 13.
Sunday, February 13: In Every Language Love
So the prefab Valentines in the local drug store aren't quite your style, but you want to send a little something to your sweetie to show you care. What's a person in love to do? Come on out to the Sackler where you can see a wealth of images from the museum's collections that explore themes of love. After the presentation, use block prints inscribed with the word "love" to make your own Valentine's Day greetings. This event is for all ages. Free. Sackler Gallery, 12:00-4:00 PM.
For updates on all exhibitions and events, visit our companion site goSmithsonian.com