Weekend Events: Celebrate Hispanic Heritage Month and Gullah Culture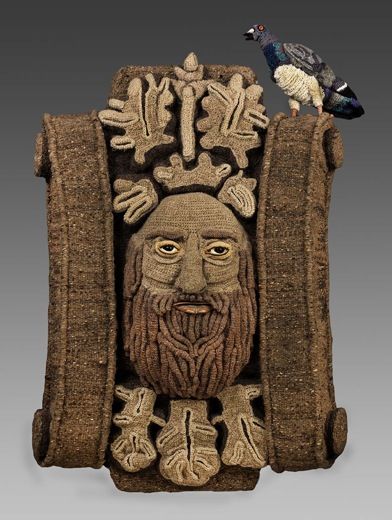 Friday, September 24: Performance: The Mexican Revolution
2010 marks the 100th anniversary of the start of the Mexican Revolution and to mark the occasion, performance artist, activist and writer Guillermo Gómez Peña will perform a work inspired by the revolution that addresses the intersections of Mexican and U.S. culture. Free. American History Museum, 6:30 PM.
Saturday, September 25: Hispanic Heritage Month Family Day Celebration: Passport to Argentina
Celebrate Hispanic Heritage Month with a day-long Smithsonian celebration of Argentine culture that will convene in the Kogod Courtyard. With storytelling, crafts,  live music and dance performances. Free. American Art Museum/Portrait Gallery, 11:30 AM-3:00 PM.
Sunday, September 26: Crocheting Bright Geechie Colors
Crochet is a craft that gained considerable popularity during the 1800s and developed a cross-cultural appeal. In today's workshop, learn how South Carolina's Gullah people plied the craft—and about the brilliant palette of colors they use in their work. Mary Gaskins, who has been crocheting for over 50 years, will show you a few basic stitches so you can create your own multicolored headband. Free. Anacostia Museum, 1:00-3:00 PM.
​For updates on all exhibitions and events, visit our companion site goSmithsonian.com