Weekend Events: Celebrate African American Aviation Pioneers and Rock Out at the Zoo's Wild Side Stage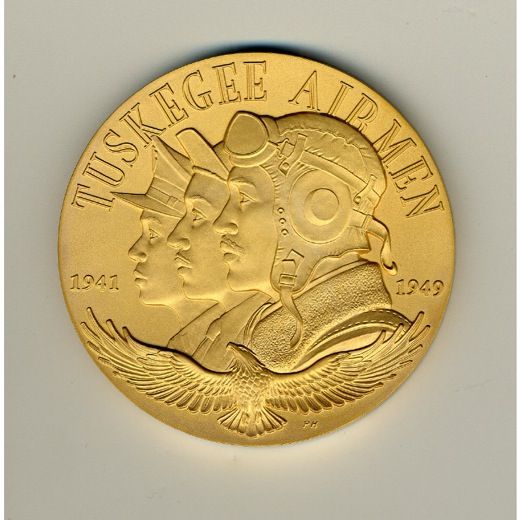 Saturday, February 20: African American Pioneers in Aviation
In honor of Black History Month, celebrate the African Americans who shaped modern aviation. In addition to arts and crafts activities, learn about Bessie Coleman, who was known for her daredevil piloting skills, the Tuskegee Airmen, the all-black air corps who fought during WWII, and NASA astronaut Leland D. Melvin. A complete listing of events and special guest appearances can be found here. Free. Air and Space Museum, 10:00 AM-3:00 PM.
Sunday, February 21: Wild Side Stage
Ideal for persons ages 4 and older, this installment of the National Zoo's Wild Side Stage series features the musical talents of Lucas Miller. Miller has forged a musical career devoted to environmental awareness and education that has nabbed him spots on shows like Austin City Limits. Tickets may be purchased at any National Zoo store ahead of time or online at Ticketmaster.com. Tickets will also be sold at the door; however, please be advised that only a limited number of tickets will be available. National Zoo, 11:00 AM. This concert repeats today at 1:00 PM.