Weekend Events: Asian Pacific American Heritage, Garden Fest, Mother's Day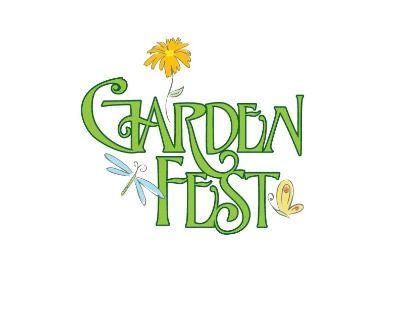 Friday, May 6 Garden Fest!
Family-friendly celebration of plants, gardens and gardening. Add to a garden mural, build a puppet, make a miniature Japanese garden and take home seeds for your garden. Saturday will include live music and a stilt walker. Location: Enid A. Haupt Garden, south of the Castle. In the event of rain, activities will move to the Ripley Center. Free. Friday, 11:00 AM-1:00 PM. Saturday, 11:00 AM-3:00 PM. http://gardens.si.edu/gardenfest/
Saturday, May 7 Asian Pacific American Heritage Month
Make a family storybook or create fortune cookies in clay, play a game with chopsticks or participate in video interviews. Watch the film "The Killing of a Chinese Cookie," which answers the question "Who really invented the fortune cookie?" at 1:00 PM, followed by a Q&A with director Derek Shimoda. Cedric Yeh, curator, will give a personal look at the exhibition, Sweet and Sour: A Look at the History of Chinese Food in America. Free. 11:00 AM to 4 PM. American History Museum, sponsored by the Smithsonian Asian Pacific American Program.
Sunday, May 8 Celebrate Mother's Day with the Mendelssohn Piano Trio
A musical performance sure to tickle the fancy of any mother. Pianist Ya-Ting Chang, violinist Peter Sirotin, and cellist Fiona Thompson will perform works by J. Haydn and C. Saint-Saëns, as well as the celebrated Dumky trio by A. Dvořák. Free. 3:00 PM to 5:00 PM. American Art Museum.