Wednesday Roundup: Phantoms, Costumes and Halloween Galore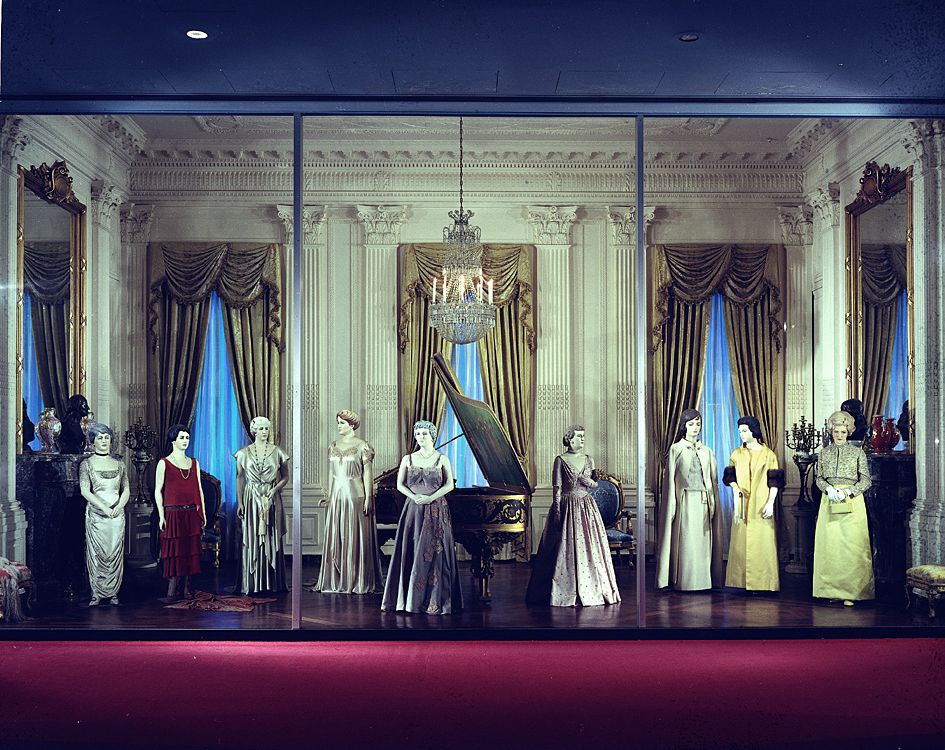 Halloween Costumes of the Past: Not sure what to be for Halloween? The Archives of American Art blog has dug up some photos from Halloweens gone by to spark the imagination. Beginning with an old invitation to a Crazy Costume Dance held by 20th century architect Spencer Fullerton Weaver, a series of pictures (not all of which were actually Halloween costumes at the time) illustrates a few artsy costume ideas. As "L'Artiste," "The Gunslinger," or "The Arabian Prince," you'll be ready to dance the night away at your own costume party.
The Bigger Picture: If none of those ideas stick, you can also turn to The Bigger Picture, where in honor of Archives Month, blogger Courtney Esposito has compiled several archival photos of possible costumes. Bearded lady, mad scientist, and first lady are but a few of the original disguises in the post.
The Biodiversity of Creepy-Crawlers: In honor of All Hallows' Eve, the Biodiversity Heritage Library, a digital natural history resource, has featured the Spined Micrathena, a horned spider that would scare even the least skittish trick-or-treater. The spider, which lives west of the Rocky Mountains (lucky for those of us on the East Coast), comes in a variety of sizes and colors, with females growing nearly twice as large as males. These spiders spin orb-shaped webs. Another orbweaver, Darwin's bark spider was featured on Surprising Science earlier this month.
Phantoms of the Natural History Museum: Anyone who's watched Night at the Museum knows that museums can be strange places to be on a dark and stormy night. Currently under renovations, the Smithsonian Arts and Industries building, which once housed the first-ever Smithsonian museum, is no exception. According to a post from Natural History at 100, the scientists that once roamed the halls of the building when it first opened as the National Museum in the late 19th century continued to haunt them after they died. The post details a number supernatural events: figures coming to life, ghosts of scientists watching over their collections and even classical music emanating from the shadowy recesses of the building. Can you say 'boo'?
Pumpkin Carving, Smithsonian Style: Sick of carving jack o'lantern after jack o'lantern, with the same triangle eyes and toothless smile every year? This year you can carve pumpkins using our specially-customized Smithsonian-inspired stencils of Tai Shan the panda, the Smithsonian castle, the elephant from Natural History or even a Neanderthal. Smithsonian magazine's Brian Wolly and Jamie Simon have teamed up to bring you a group of the scariest, zaniest, cutest, and most Halloween-like things they could uncover around the mall. Use our Smithsonian stencils to carve your pumpkin, and your squash is guaranteed to be the most cultured on the block! If you send us your photos of your carved pumpkins, we'll even post them in our photo gallery.