Smithsonian Weekend Events: Tea and Philately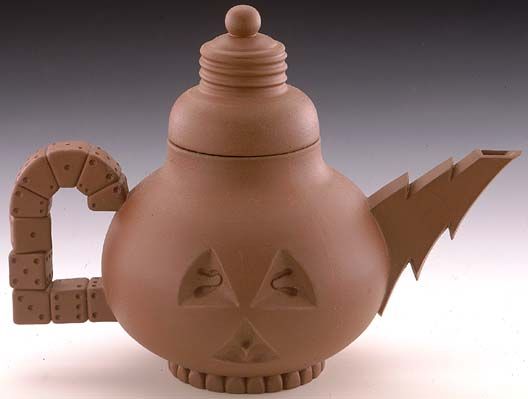 Friday, January 23: Iranian Film Festival: Head Wind
A documentary that examines the Islamic Republic and how it tries to control the inflow of information from the outside world. Will the age of DVDs and the Internet overwhelm traditional modes of living? In Persian with English subtitles. Free, but due to high demand, assigned seating is in effect for this series. Up to two free tickets will be distributed one hour prior to show time. Repeats January 25. Freer, 7 PM.
Saturday, January 24: Stamp Collecting Workshop
The nice thing about stamp collecting is that it's one of the most cost-effective—and aesthetically pleasing—hobbies you can have. Philately (that's the five-dollar word for "stamp collecting") experts from the Postal Museum are here to teach you everything you need to know about starting your own collection. For beginning and intermediate collectors ages 10 and up. Free, but registration is required. To reserve your spot, call 202-633-5533 or email [email protected]. National Postal Museum, 10:30 AM-Noon.
Sunday, January 25: JRA Distinguished Lecture: Art and War
​What object sums up tranquil domesticity better than the teapot? Tea time is typically a means for us to catch up with old friends or to wish someone a very merry un-birthday. Artist Richard Notkin, however, transforms this icon of kitchens across the globe into a vessel of biting social commentary. This master ceramist (who studied under Robert Arneson, whose works are also available for viewing at the Smithsonian American Art Museum) will speak about his four decades spent exploring clay as an editorial and artistic medium. Free. Renwick Gallery, 3 PM.