Smithsonian to Partner with Victoria and Albert Museum to Open a London Gallery
For the U.S. museum and research complex originally funded by Englishman James Smithson, the announcement brings the 19th-century gift full circle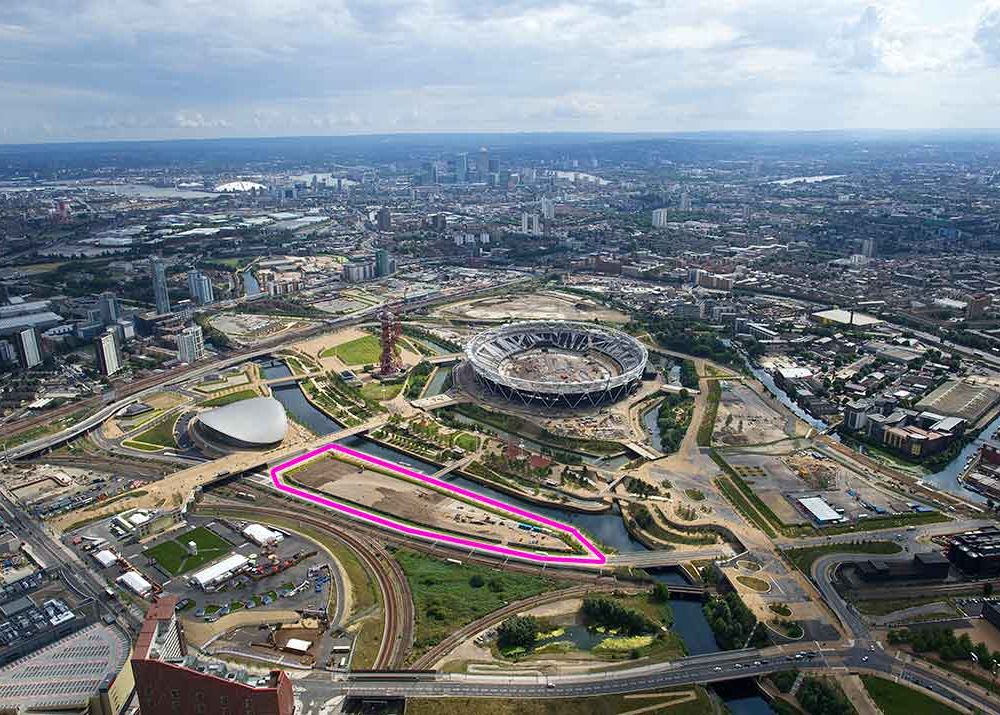 The special relationship between the United States and Great Britain is about to get a little bit closer. For the first time in its 170-year history, the Smithsonian Institution is planning to open a permanent satellite location outside of the U.S.
A new partnership with The Victoria and Albert Museum (V&A) will enable the construction of an exhibition space on a triangular 4.5 acre parcel of land near the 2012 Olympic Stadium.
The new partnership is intended to be a bi-directional one that will see materials and expertise from the V&A coming to Smithsonian in Washington, D.C. The Victoria and Albert Museum, founded only six years after the Smithsonian, offers the world's largest collection of decorative arts and design.
"Through a collaboration with one of the world's great museums, we will be able to inspire and educate more people than ever before. With the V&A in London, we can build bridges to other countries and continents and share our work with the world," said the Smithsonian Institution's secretary David Skorton in a release.
Funding for the new facility will be provided without the use of federal tax dollars. The Smithsonian will contribute privately raised funds to cover the cost of constructing the new building, with assistance from The London Legacy Development Corporation and the Foundation for FutureLondon to identify new donors for the project. The V&A will cover ongoing costs of operating the facility.
This is expected to be a partnership between organizations rather than simply a co-location. Opportunities will be created for combining items and expertise from each museum's collections. The partnership came about following an overture two years ago from the Mayor of London's office inviting Smithsonian to participate in the redevelopment of the 2012 Olympic Park into an educational and culture center.
London may be an especially fitting location for the Smithsonian's first location abroad. It was an Englishman, James Smithson, who was responsible for the creation of the Smithsonian Institution. His recommendation as a member of The Royal Society of London for Improving Natural Knowledge in 1787 stated that he was "a gentleman well versed in various branches of Natural Philosophy." Fascinated with geology, chemistry and physics, Smithson spent his life traveling around Europe and Britain and publishing scientific papers. He never visited America, never married and had no children. For reasons that have never been fully understood, Smithson left his substantial personal fortune to the United States with the stipulation that it be used to endow "an establishment for the increase and diffusion of knowledge among men."
The United States now appears to be re-paying the favor.