Smithsonian Museums and the National Zoo Close for the U.S. Government Shutdown
Museum buildings and research centers shuttered, most federal employees furloughed, while excepted Zoo staff continue care of the animals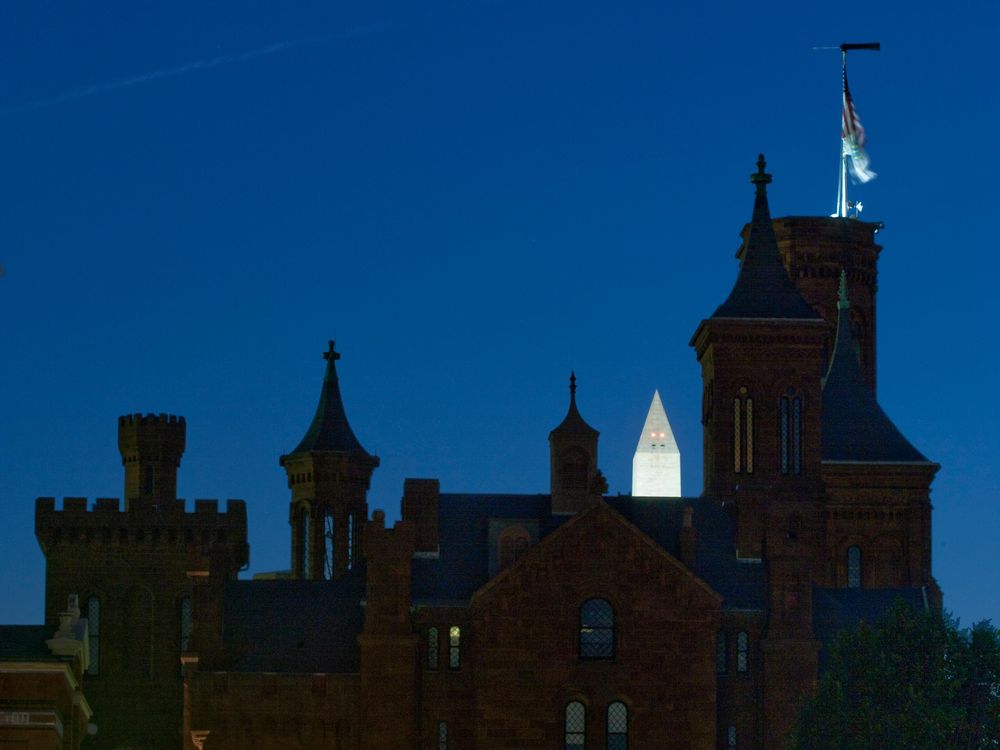 Editor's Note, January 2, 2019: This story has been updated to reflect the closing of the Smithsonian museums.
Update - January 25, 2019, 6:30 ET: Pending passage of a continuing resolution to fund the government, all Smithsonian museums and the National Zoo will reopen Tuesday, Jan. 29 at their regularly scheduled times.
Institution officials began an "orderly shutdown" of all Smithsonian museums in Washington, D.C and in New York City, along with the National Zoo with all programs and events postponed, relocated to non-federal locations or cancelled. All Smithsonian facilities will remain shuttered until the federal government reopens.
Prior to January 1, officials used "prior-year funds" to keep its museums and operations running, even as other agencies such as the National Park Service closed numerous facilities to the public.
Federal work staff at the Smithsonian reported to work on Wednesday, January 2, for "up to four hours" and asked "only to complete work necessary to ensure an orderly shutdown." At the National Zoo and the Smithsonian Conservation Biology Institute in Front Royal, Virginia, employees who care directly for the daily welfare of the animals—preparing their food, cleaning their habitats, responding to their medical needs, or are responsible for life support systems—were excepted and will remain on duty throughout the shutdown.
The Smithsonian has 19 museums in Washington, D.C., and New York City. Federal staff working at federally operated facilities are furloughed. Numerous non-federal staff operating at non-federal locations will continue to work, including the staff of Smithsonian magazine. The Smithsonian Associates, which does not receive federal funding, announced that it would continue its programming efforts, seeking alternative venues for its events and reported that "all ticket holders will be notified by email and phone of any shutdown-related program changes."