Smithsonian Events Week of December 8-14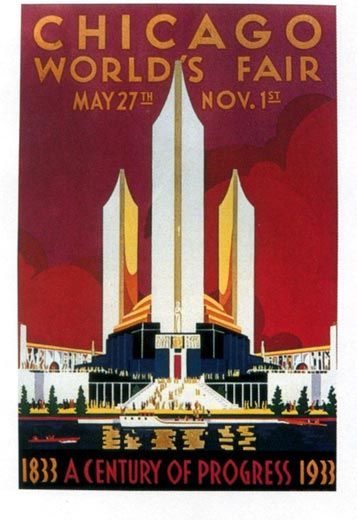 Monday, December 8 Tour Arts of Japan
If you only know Japanese art by way of manga, broaden your horizons by coming on out to the Freer Gallery for a guided tour of its extensive collection of screens, paintings, lacquerware, prints, ceramics and sculpture. Free. Meet at Info Desk. Freer Gallery of Art, 1:15 PM.
Tuesday, December 9 Five Directions: A Korean and American Jazz Excursion
Chill out in the Freer's Meyer Auditorium and listen to a collective of six musicians from Korea and the US and their fusion of jazz and traditional Korean music. Free. Freer Gallery of Art, 7:30 PM.
Wednesday, December 10 World War II Mail and Memories Exhibition Tour
Curator Lynn Heidelbaugh will take you on a guided tour of the National Postal Museum's Victory Mail exhibition. Designed to be the fastest thing analog correspondence could offer, V-mail allowed servicemen and their loved ones back home to keep in touch during World War II. After the tour, Heidelbaugh will lead a conversation where participants can share their memories of the war and those longed-for letters from home.
Free. National Postal Museum, 12 Noon-1 PM.
Thursday, December 11 Face to Face Portrait Talk
Would you like a little face time with an American President? Come listen to historian David C. Ward discuss Alexander Hesler's portrait of Abraham Lincoln in the National Portrait Gallery's continuing series of Face to Face Portrait Talks. It's quite a striking photograph—although my personal favorite image of Old Abe appears on vintage packing labels for Sunkist oranges. I'm high class like that. Free. National Portrait Gallery, 6-6:30 P.M.
Friday, December 12 Book Signing: The 1933 Chicago World's Fair
Cheryl Ganz, curator of philately at the National Postal Museum, will be available to sign her new book, The 1933 Chicago World's Fair: A Century of Progress. Anyone who enjoyed Erik Larson's nonfiction thriller Devil in the White City, which was about the 1893 Chicago World's Columbian Exposition, should check this one out. With the United States in the throes of the Great Depression, the 1933 World's Fair created hope for a sunny tomorrow. This volume is handsomely illustrated with lots of black and white images and 42 color plates, providing a beautiful look at early 20th-Century American popular culture—the good, the bad and quintessentially quirky. Free. National Postal Museum, 12 Noon. Repeats December 19.
Saturday, December 13 Arts and the Ocean: Dive in and Pop Up
I would love to be the next Robert Sabuda, wouldn't you? Artist Carol Barton is on deck and leading a workshop for the little ones in your family who will get to make ocean pop-up books. Barton will also be available to sign her book, The Pocket Paper Engineer, Volumes 1 and 2. Free. National Museum of Natural History, 1-4:00 P.M.
Sunday, December 14 American Popular Holiday Songs: 1941-1945
Get into the swing of the season by coming out the Museum of American History to listen and learn about the winter songs that were popularized during World War II. A lot of classics came from this era. ("White Christmas" anyone?) And let's face it there has been a lot of horrible holiday fare that has come out of the woodworks since. (Don't believe me? Check out this NPR piece. Why doesn't the "Alleluia Polka" get more airplay? It boggles the mind.) Free. National Museum of American History, 11-11:20 A.M.