Smithsonian Events Week of 1/12-1/18: Edgar Allan Poe and Strange Bodies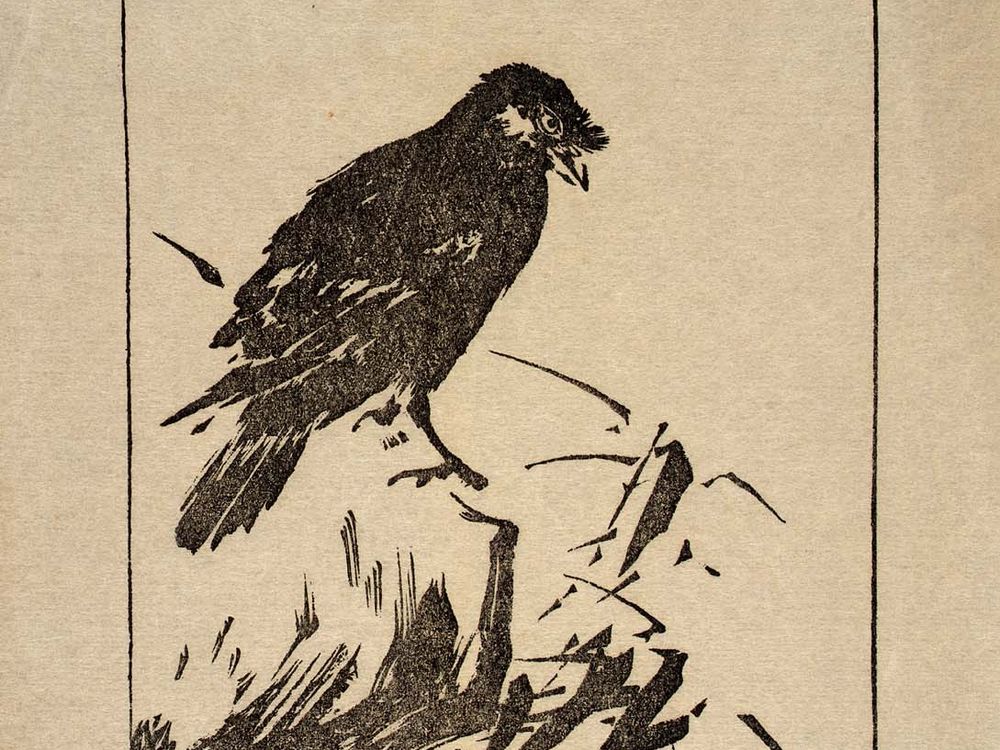 Monday, January 12: A Party for Edgar Allan Poe (He's 200, Never More)
2009 has a bumper crop of notable bicentennials, notably Abraham Lincoln, Charles Darwin and, you guessed it, author/poet Edgar Allan Poe. Come celebrate the birth of this literary luminary with dramatic readings and light refreshments at the S. Dillon Ripley Center. Tickets are required. Rates are: $45 General Admission, $35 Members. S. Dillon Ripley Center, 6:45-8:45.
Tuesday, January 13: Advice from a Couple of Fools
Everybody loves a clown, and you should too—especially when he's doling out financial advice. Tom and David Gardner—founders of the Motley Fool—are on hand to help you build a winning investment portfolio. (That'll make you smile, right?) There will be a book signing after the lecture. Tickets are required. Rates are: $20 general, $15 Members. S. Dillon Ripley Center, 6:45 PM.
Wednesday, January 14: We Shall Overcome: The Song that Moved the Nation
It's the song that symbolized the Civil Rights Movement. Come explore the meaning of this piece through a video presentation and the recollections of those who lived through these tumultuous times. Free, but reservations are required. Call 202-633-4844 to reserve your spot today. Anacostia Museum, 10:30 AM.
Thursday, January 15: Inauguration Tours
Come and see all the inauguration-themed goodies at the American Art Museum! Free. American Art Museum, 2 PM.
Friday, January 16: Strange Bodies Gallery Talk
The Hirshhorn has compiled the crème de la crème of its figurative artworks into one whopping exhibition that will be on display until early 2010 and DC art collector Robert Lehrman will walk you through the show and offer his own insights about the artwork. Topic and speaker are subject to last minute change. Free. Hirshhorn Museum, 12:30 PM.
Saturday, January 17: Out of Many: A Multicultural Festival of Music, Dance and Story
Kick off your inauguration celebration with this three-day festival that celebrates the music, dance and storytelling traditions of cultures the world over. Check out the event's website here for a complete schedule or you can pick up a hard copy on site at the Welcome Center. Free. National Museum of the American Indian. Continues January 18 and 19.
Sunday, January 18: Iranian Film Festival: Three Women
​In this story, three generations of women go on a mystical journey—and all because of a Persian carpet. Free. Due to high demand, assigned seating is in effect for this series. Up to two tickets will be distributed per person one hour before show time. Freer, 2 PM.