A Smithsonian Curator Reflects on Leonard Nimoy's Passing and Why "Star Trek" Fans Loved Him
Nimoy, who was best known for his role as the deeply logical Mr. Spock, dies at age 83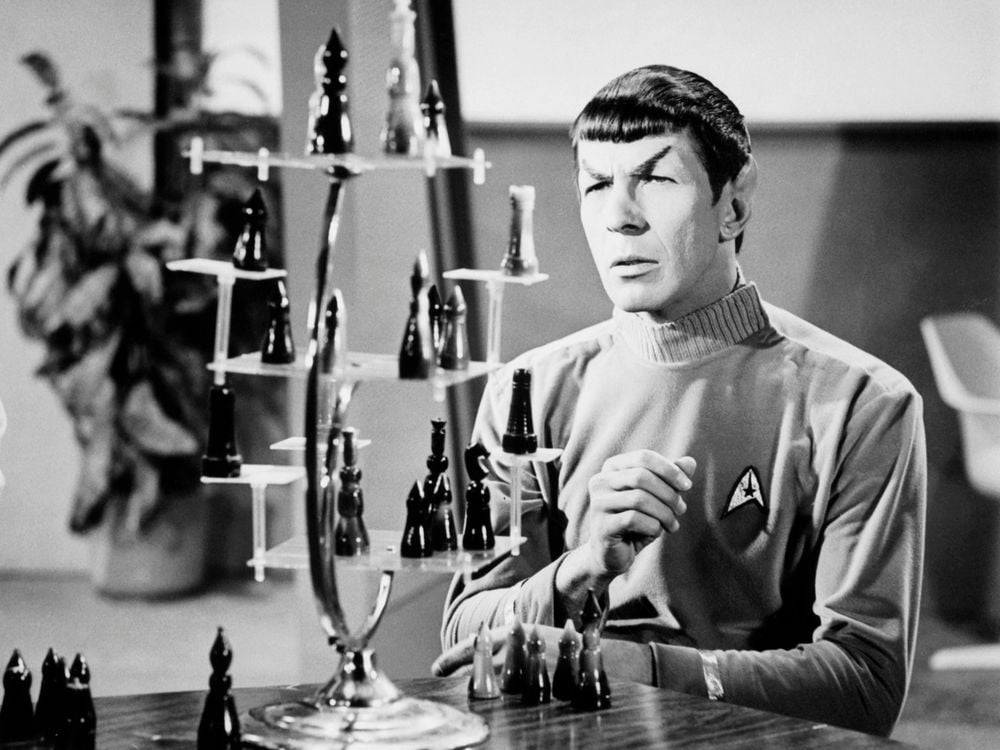 Leonard Nimoy, the actor best known for his portrayal of Mr. Spock in the original "Star Trek" television series, died Friday morning in his Los Angeles home. He was 83 years old.
Since the first episode of "Star Trek" debuted in September of 1966, Nimoy's somber and intense depiction of Mr. Spock, a human-alien who was also first officer of the Starship Enterprise, made him a much-loved character among the show's avid fans—or Trekkies.
"Paradoxically, it's the humanity in the character of Spock, even when he was playing an alien, that really made him beloved by the fan community," says Margaret Weitekamp, curator of science fiction and space memorabilia at the National Air and Space Museum. The character of Mr. Spock was originally intended to act as a foil to the original cast, providing a persona grounded fiercely in rationality and logic. But it was Nemoy's depiction of Mr. Spock that made the character a true favorite of the "Star Trek" fan base—and an indispensable touchstone to the larger "Star Trek" franchise.
amhistorymuseum on Twitter
"I think the character of Spock came back so many times because of the power of Nimoy's depiction of him. It was very watchable but also very relatable," Weitekamp says, adding that Nimoy managed to depict Mr. Spock with a great deal of humanity. The actor, she says, injected "humor and the empathy," though he was "playing a very straight, rational, emotionless role."
"That, coupled with his wonderful relationship that developed over time with the fans, really added to people's reception of his performance," she says.
Nimoy was not always quick to embrace the link between himself and the character of Spock. His first autobiography, published in 1975, bore the title I Am Not Spock, and included a series of conversations with the character of Mr. Spock, emphasizing Nimoy's ambivalence toward his association with the famed character.
"At the time, Nimoy somewhat bristled at the typecasting that had followed him," Weitekamp says.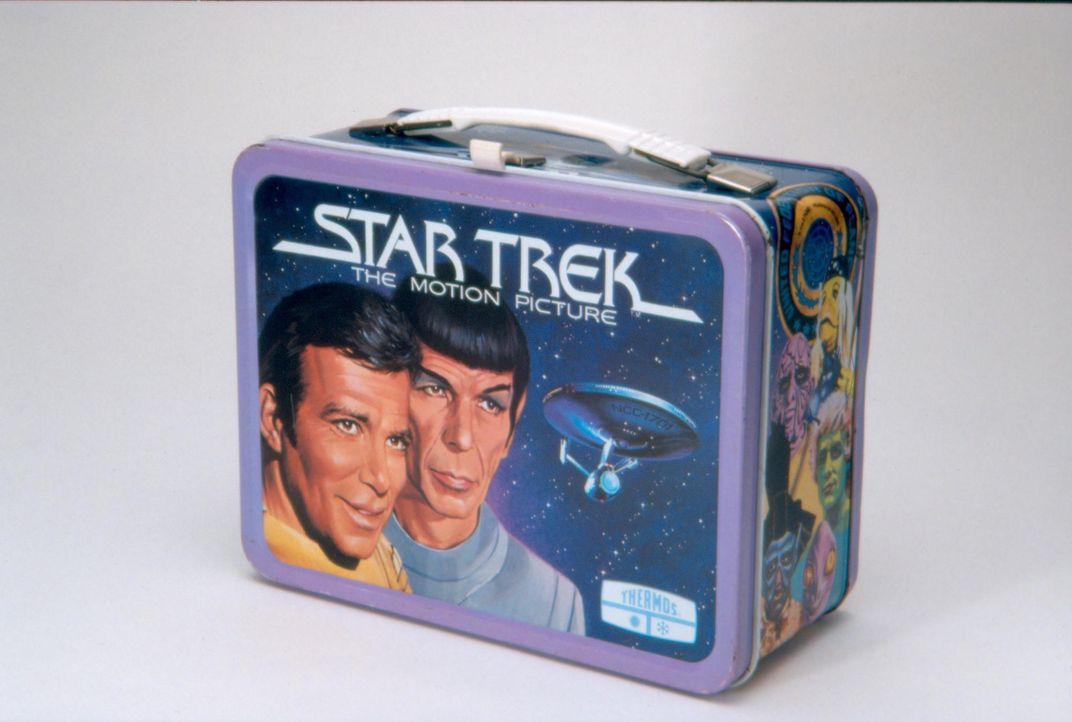 But, beneath the veneer of indifference, Nimoy clearly held a warm regard for the character. And he embraced the dedicated Star Trek fan base, endearing himself with an active social media presence—always signing off his Tweets with the acronym LLAP, for Mr. Spock's mantra, "Live Long and Prosper." And of course, Nimoy was a mainstay at Star Trek fan conventions. "As a person, he really came to terms with [the character of Spock]," Weitekamp says, noting that his second autobiography, published in 1995, was titled I Am Spock. "He had really come to embrace that portrayal and what it meant in terms of having played such an iconic role in American television history."
Though poor health prevented him from attending recent conventions (Nimoy announced last year that he had been diagnosed with chronic obstructive pulmonary disease), his death leaves an especially large hole in a franchise on the eve of its 50th anniversary in September 2016. "As we come up on that 50th anniversary, and also the release of the next installment in the Star Trek movie franchise, scheduled for release in the summer of 2016, I think that's always a moment when people look back to the original cast and he will be particularly missed by his colleagues and the fans," Weitekamp says.