Science Education Grant Brings Sesame Street Planetarium Show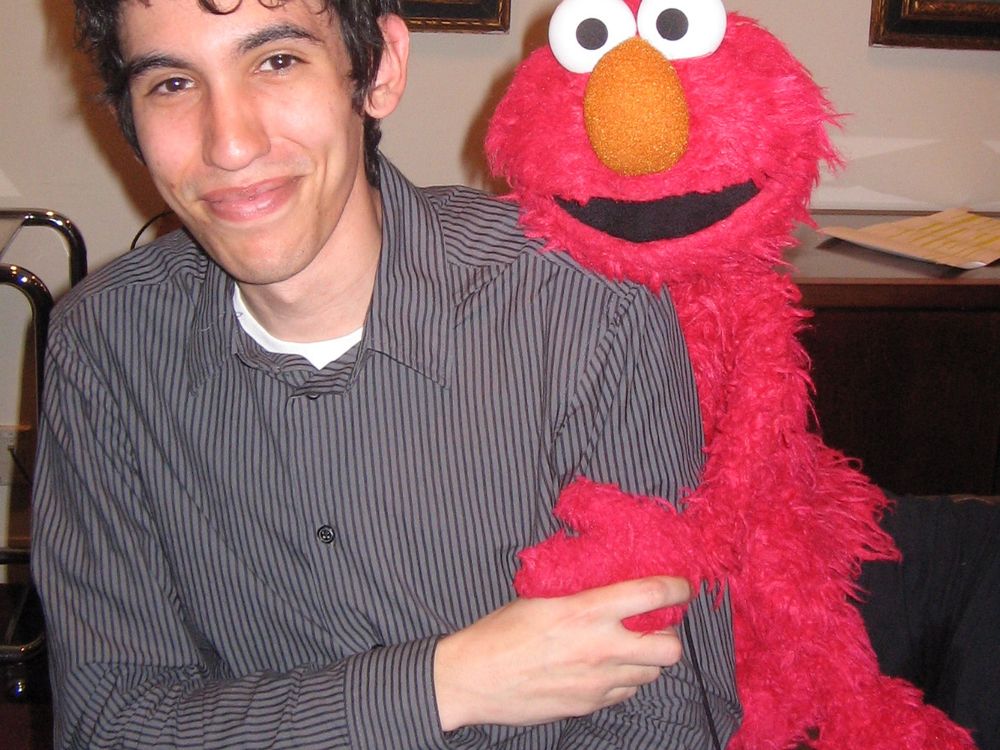 Living in Washington D.C. doesn't give me many opportunities to see the stars. But at 10:00 a.m. this morning, I joined Big Bird and Elmo for a bit of stargazing at the National Air and Space Museum's premier of Sesame Street's "One World, One Sky" planetarium show.
I asked Elmo, who came to the premier dressed as an "elmonaut," much to the delight of the preschoolers in the audience, what he learned from being part of "One World, One Sky." Listen below.
The program, geared to 4-to-6-year olds, is meant to get kids thinking about not only the cosmos, but about other cultures. With the stateside introduction of muppet Hu Hu Zhu, a pig-like, blue monster from the Sesame Street show broadcast in China, the characters discussed the constellations and the moon. Hu Hu Zhu drove home his message that everyone in the world looks up to see the same stars.
According to Gary Knell, president and CEO of Sesame Workshop, the goal of the program is to connect Chinese and American kids culturally. "In the 21st century, they will have a commonality in science," he said. "One World, One Sky" is being projected in planetariums throughout China as well.
The planetarium show is an introduction to the kinds of programming that will soon be available to D.C. preschoolers as a result of a two-year grant of $384,000 awarded to the Air and Space Museum by the PNC foundation, a community initiative funded by the PNC Financial Services Group. The grant will allow Air and Space, the only Smithsonian museum to have its own early childhood education initiative, to work with Washington D.C. schools to design a professional development program composed of pre-kindergarten science literacy courses. It will serve 20 teachers, 20 teaching assistants and 600 students.
It is one small step for science education, and one giant leap for monster kind.