Sarkozy's Not the First World Leader to Collect Stamps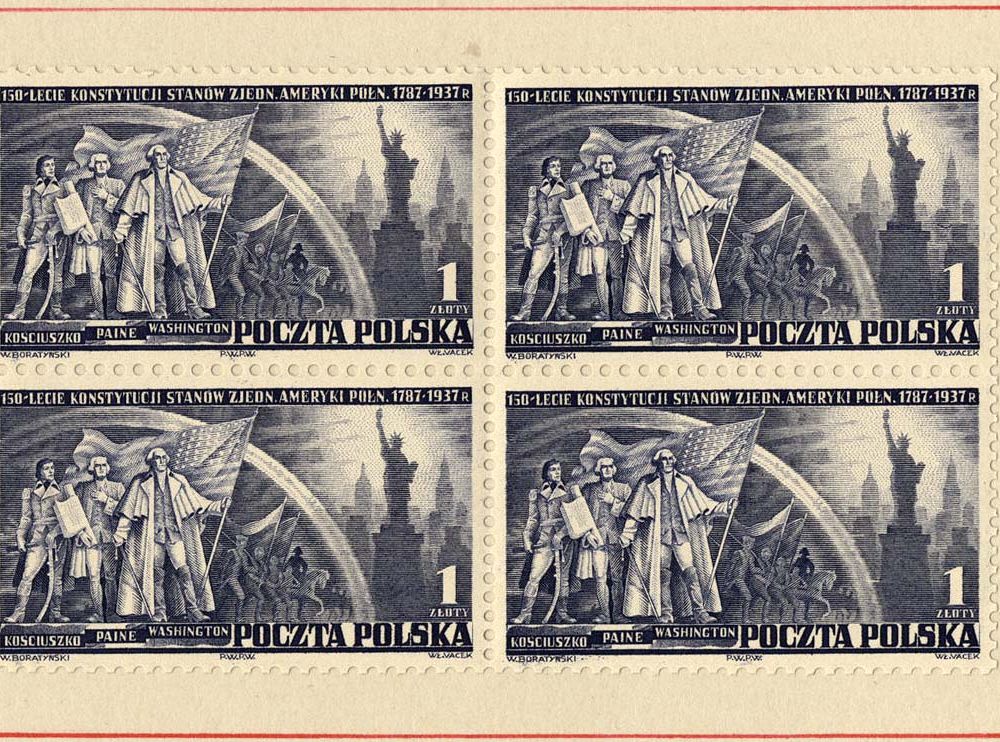 We all have our hobbies. I like to keep aquariums. Fellow ATM blogger Beth Py-Lieberman gardens. And according to news reports, French President Nicholas Sarkozy collects stamps.
There's nothing like being the leader of a country for a philatelist, someone interested in revenue and postage stamps. In his collection, Sarkozy has stamps courtesy of the England's Queen Elizabeth and California Gov. Arnold Schwarzenegger.
Not everyone is entirely open about their collecting. Even among geeks, the hobby is a bit nerdy. But many celebrities have partaken in the personal delight. King George V of England, whose collection now belongs to Queen Elizabeth, Czar Nikolaus III of Russia, Freddie Mercury of the band Queen, John Lennon of Beatles fame and novelist Ayn Rand.
President Franklin D. Roosevelt was also a stamp collector who, like Sarkozy, used his international connections to strengthen his set. The photo above is from a 1938 presentation album, a gift from Poland, in his collection.
According the National Postal Museum, as a child, FDR looked to stamps for knowledge about the world. As a polio-stricken adult, they offered solace. Even during his presidency, he took time each day to work on his stamp collection.
An exhibit opening June 9 at the Postal Museum, "Delivering Hope: FDR & Stamps of the Great Depression" puts on display the President's stamp tools, such as a magnifier, gauge, watermark detector and a box for albums. Another highlight of the upcoming exhibit will be six original sketches by FDR for stamp designs. For more information, check out Mail to the Chief.