Russian Relics at Sackler, Explore More about Russia at the Smithsonian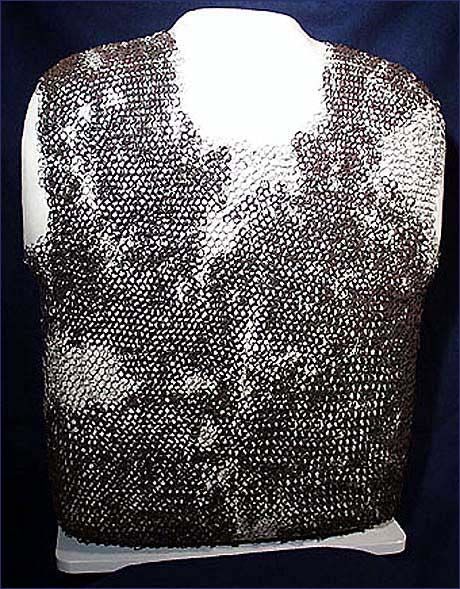 Russia has a certain mystique with its intriguing mix of old and new, east and west. Influenced by countries in the Middle East and Europe, Russian culture varies from the extravagance of czars to the utilitarianism of dictators.
This summer, the Arthur M. Sackler Gallery is featuring a fabulous exhibit, "Tsars and the East." These are the exquisite, almost decadent, gifts that the Russian czars received from Iranian and Ottoman diplomats as they sought political favor from Moscow. Casting our eyes about the Mall, we decided to seek out some  Russian-related artifacts on view, or housed, within the collections of other Smithsonian museums.
The National Numismatic Collection of the Smithsonian at the National Museum of American History has the largest collection of coins, medals, decorations and paper currency in North America—including a sizable selection of Russian coins and medals. The Russian collection of more than 10,000 coins and 1,250 medals was once owned by the Grand Duke Georgii Mikhailovich, nephew of Czar Alexander II of Russia.
At the National Museum of American History, a chain-mail vest worn by the Russian governor of Alaska, Alexander Baranov, from 1799 to 1818 brings to life an often-overlooked history of the relationship between the U.S. and Russia. Alaska was then known as the Territory of Baranov or Russian America. In 1867, U.S. Secretary of State William Seward approved the purchase of Alaska from Russia for $7.2 million. The vest, which is currently not on view, was given to President Theodore Roosevelt by George Kostrometinov, an Alaskan of Russian descent, in 1906 and has been part of the Smithsonian collection ever since.
Artifacts from the Cold War, a more recent and well-known part of Russia-U.S. relations than the Alaska purchase, are on display in the National Museum of American History. Information about the nuclear arms race and its effects on everyday life in America is presented in the "Science and American Life" exhibition on the first floor of the museum.
Have you ever been to Russia? Tell us about the artifacts you brought home with you in the comments area below.