Polls Open for People's Design Award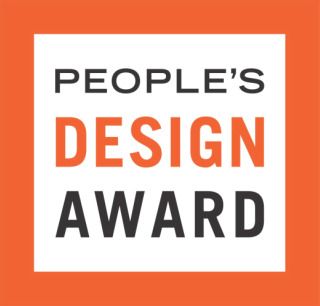 In 2006, it was a house (albeit clever and economical) that won people's choice. Then it was a philanthropic shoe company in 2007 and a hearing aid in 2008. So it's anyone's guess what will take home the Cooper-Hewitt, National Design Museum's People's Design Award this year.
The polls opened Monday and so far the 70-and-counting nominees include everything from the iPhone to the Saks Fifth Avenue logo, Zipcar (the best new idea in business according to Fortune magazine) to Whitehouse.gov, a Johnson and Johnson First Aid Kit to the Kindle. What constitutes good design to you? Submit nominations, talk smack on the discussion boards and vote before the October 20 deadline! (The museum has made it easier to get your friends voting this year with its Facebook app.)
National Design Week, which promises free admission to the Cooper-Hewitt, is October 18-24, and the 2009 People's Design Award winner will be announced October 22 at the National Design Awards gala in New York City.