Play on: The goSmithsonian Trek Ends July 24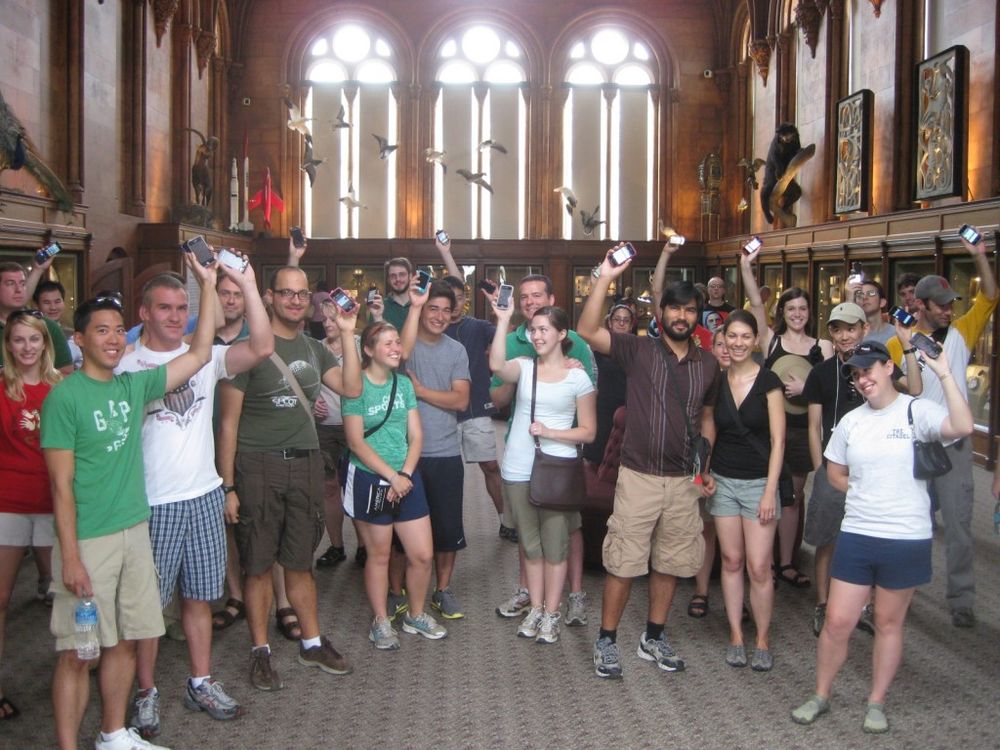 Our mobile adventure goSmithsonian Trek ends this Saturday, July 24. In its short one-month run, the goSmithsonian Trek has inspired players to explore, create and interact with Smithsonian Museums like never before. Trekkers are encouraged to answer questions, write haikus and slogans and take photos of their adventures. So far, the Trek has attracted just under 1,000 players, all vying for a chance to win one of two Apple iPads.
In honor of the Trek's "Take 5/7/5" poem challenges, my Trek inspired haikus:
Play the goSmith Trek!
You'll explore nine museums
In a unique way
Conquer challenges
And try and earn the most points
To win an iPad
It won't be easy
'Cause competition is fierce!
Good luck, Explorers!
Check out the goSmithsonian Trek site for more information and get out there and play while you still can!