Pioneering Tennis Player Renée Richards Recalls the Glory Days of Wooden Rackets
After winning the New York State men's title in 1964, Richard Raskind became Renée Richards and a civil rights icon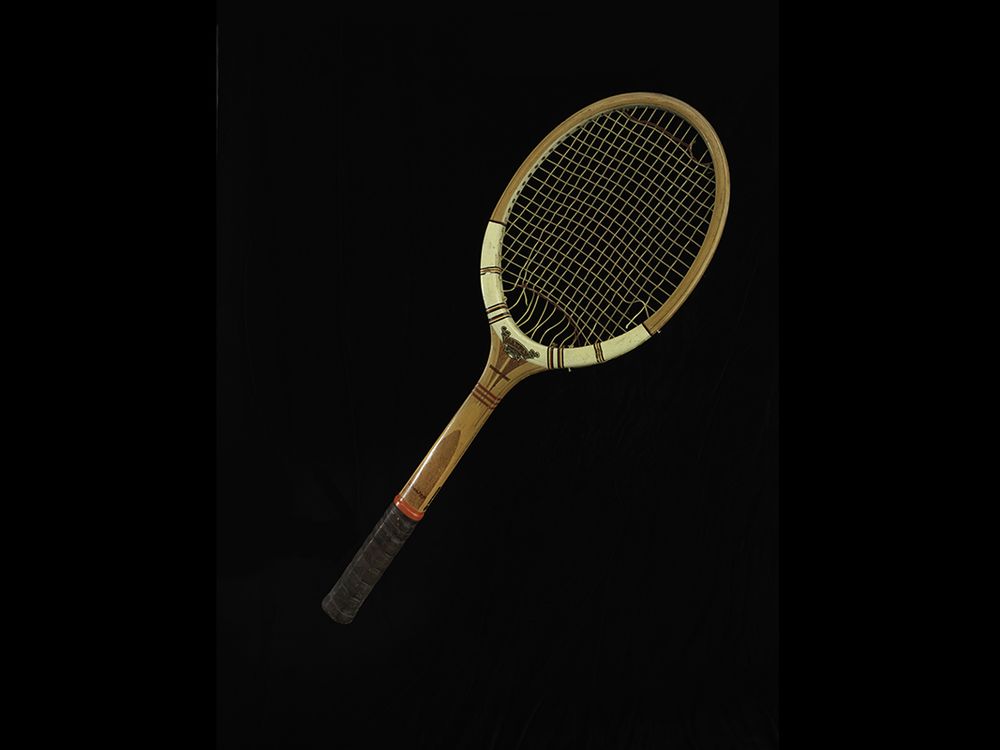 Old-school tennis fans are known to hunt for wooden rackets on eBay, but the Dunlop above, recently acquired by the National Museum of American History, has special significance because it belonged to one of the most pioneering American athletes of the 20th century. Richard Raskind, a military ophthalmologist, used it to win the All-Navy championship in 1963 and '64 and the New York State men's title in 1964. When Raskind underwent sex transition surgery in 1975 and changed her name to Renée Richards, the U.S. Open banned her from playing, saying her birth as a male gave her a competitive edge. This was a civil rights foul the New York Supreme Court would call "grossly unfair" in 1977 when it ruled in Richards' favor allowing her to play.
While she would go on to the doubles finals at the 1977 U.S. Open (losing to Martina Navratilova and Betty Stöve) with a Yamaha graphite racket, she fondly remembers the wooden Dunlop as a memento of an earlier time in the sport that she calls "amateur tennis."
It wasn't just the material of the racket that marked a change: games were longer back then and players competed for no pay, just glory. Tennis was certainly not the big-ticket sport it is now with players boasting multi-millionaire dollar paychecks and advertising deals with Nike or Rolex. But whether the racket was constructed out of wood or graphite, Richards (who celebrates her 80th birthday today) handled it with a strength and deftness denoting her medical career and surgical training. The era of the wooden tennis racket may symbolize amateur tennis, but the athelete played like a pro.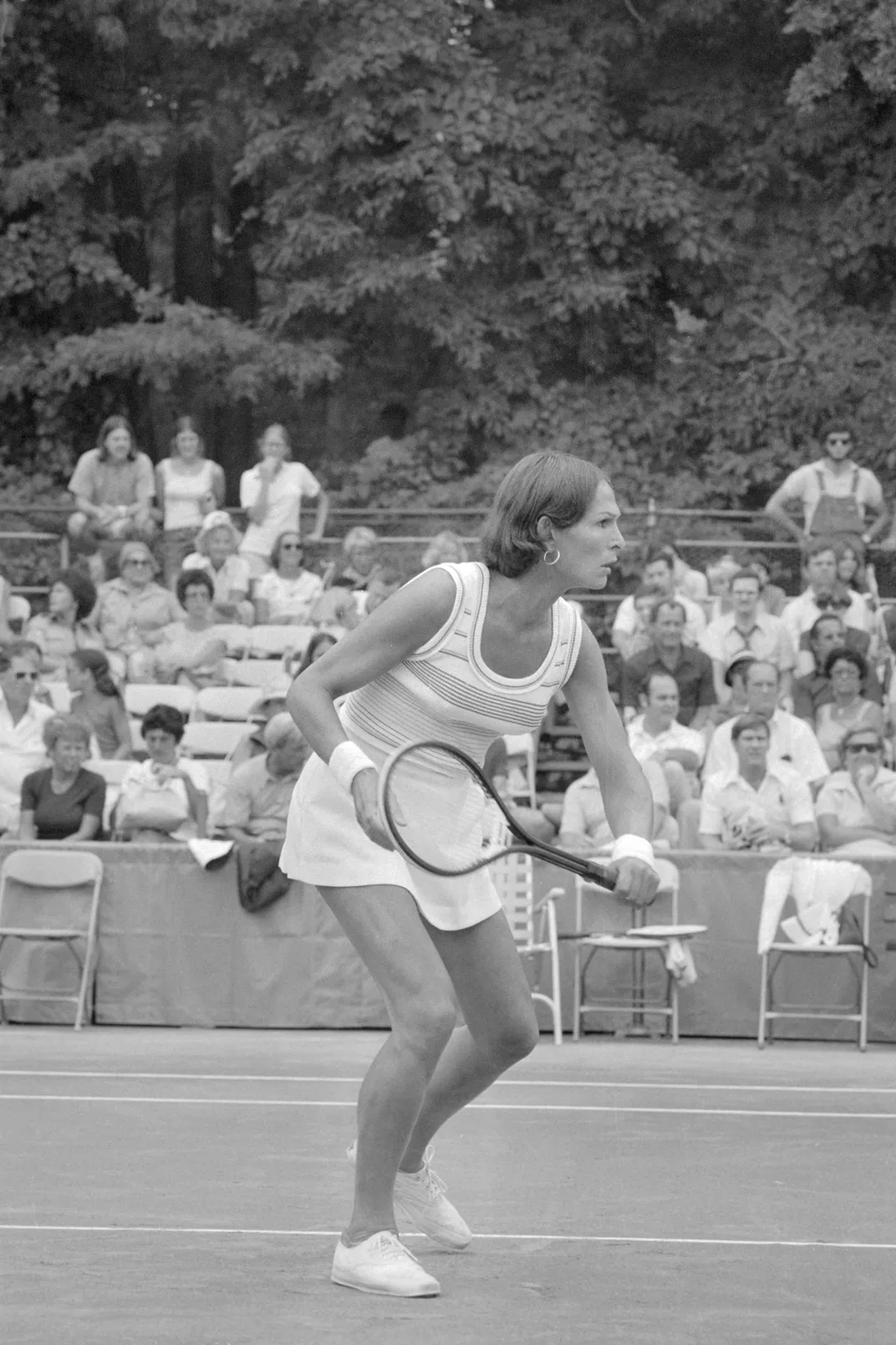 Katherine Ott, the curator who acquired several items from Richards including the racket, a trophy and dress for the museum, sees all of these pieces as being something beyond sports memorabilia. "The collection of items is important to the history of women, sexuality and sports," she says. "With each piece [I acquired], I wanted to capture various stages of her career and life."
But to Richards, the racket easily stands on its own. "It had good balance and good feel," she says. "It was one of my favorite rackets I played with."