People's Design Award: Pick Your Favorite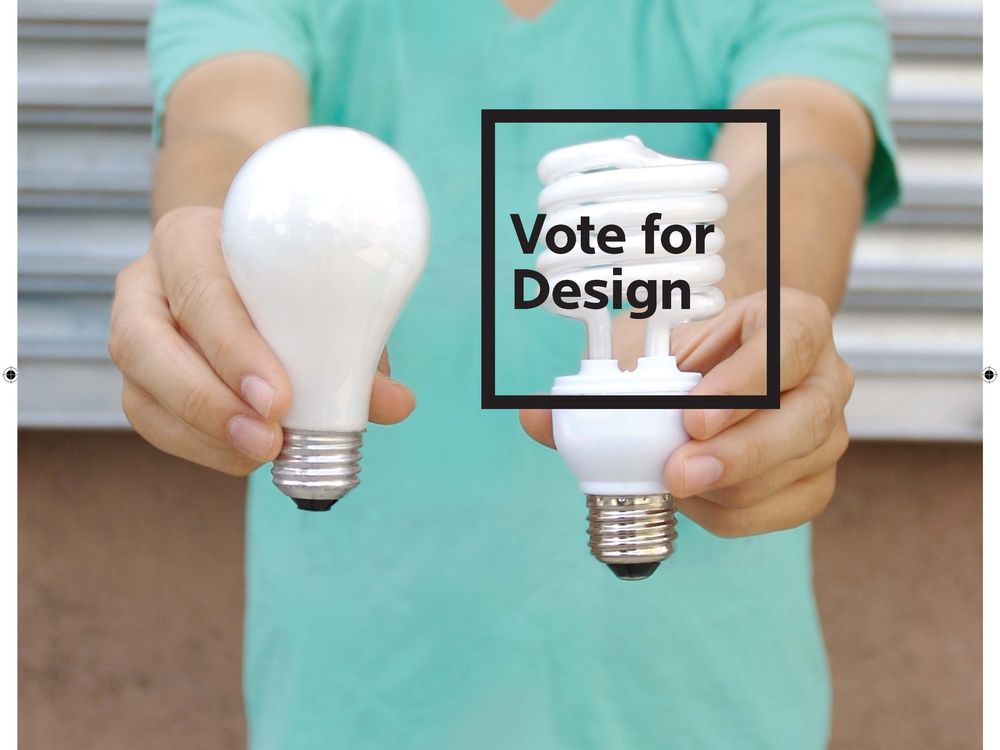 Voting starts today for the Cooper-Hewitt, National Design Museum's third annual People's Design Award – a contest that asks the public to nominate and vote for an object or concept that constitutes good design.
So if there's a product on the market that leaves you spellbound, a new building that you marvel at on your morning commute or an ingenious business model that has you barking, why didn't I think of that, nominate it. Or just vote for one of the 55-and-counting already on the ballot.
It's an all-out smack down pitting the SolarTaxi (the first solar-powered car to travel around the world, this past year) against Beijing's "Bird's Nest," the Obama for President logo against the Thigh Master and the futuristic set of NBC's "Ugly Betty" against windshield wipers (it's possible that the guy who nominated these had just driven through a wicked storm). The unitard-type swimsuit that contributed to Phelps's world records and superhero status was even thrown into the mix for design nuts to debate whether it amounted to good design or an unfair advantage. Browsing through the nominees offers an interesting glimpse at the palate of today's consumer—an environmentally conscious, TV-watching, politically minded adrenaline junkie (or so you surmise if you meld together the kaleidoscope of images that have been uploaded).
Polls will be open until 6 p.m. EST on October 21, with the winner being announced at 10 p.m. EST on October 23. The past two winners—Marianne Cusato's Katrina Cottage and TOMS Shoes, which for every TOMS shoe bought gave another pair to a child in need—had a philanthropic bent.
But with green being the new black, my wager is on a sustainable product winning top design this year. What's your bet?
(Images courtesy of the Cooper-Hewitt, National Design Museum)