Ollie the Bobcat Is Back at the Zoo and Off the Streets of Washington, D.C.
National Zoo bobcat ends her city sojourn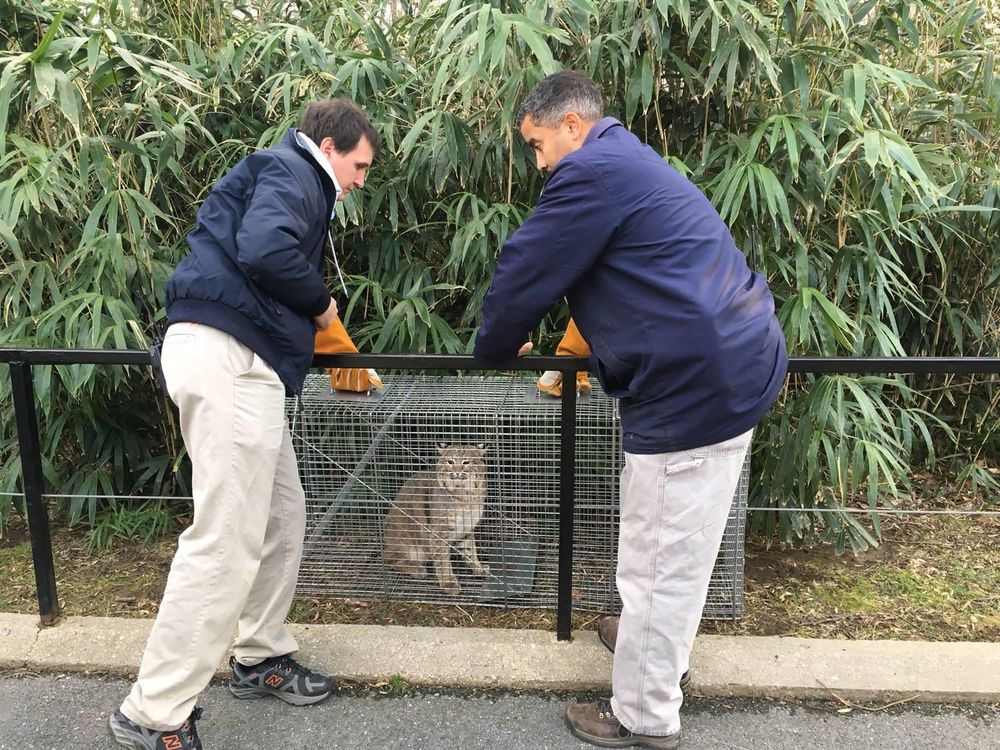 UPDATE: 2/1/2017 Ollie the bobcat has been caught. The National Zoo's press conference will go live on Facebook at 5 p.m. (EST).
Female bobcat Ollie found on Zoo property. Facebook Live broadcast @ 5pm press con https://t.co/XCJPq5wsn3 @FONZNationalZoo @smithsonian pic.twitter.com/jqIYMxSVXE

— National Zoo (@NationalZoo) February 1, 2017
One of the National Zoo's three bobcats escaped from its habitat this morning.
Ollie, the National Zoo's sole female bobcat, escaped from its enclosure sometime between the staff's morning check of the animals around 7:30 and a feeding at 10:40 a.m., Zoo official Brandie Smith said this afternoon at a snowy press conference. Though they are still investigating, staff believe that Ollie escaped through a roughly 5-inch by 5-inch hole in the enclosure's mesh.
Born in the wild, Ollie is estimated to be 6 years, 9 months old, Smith said, and it weighs approximately 25 pounds.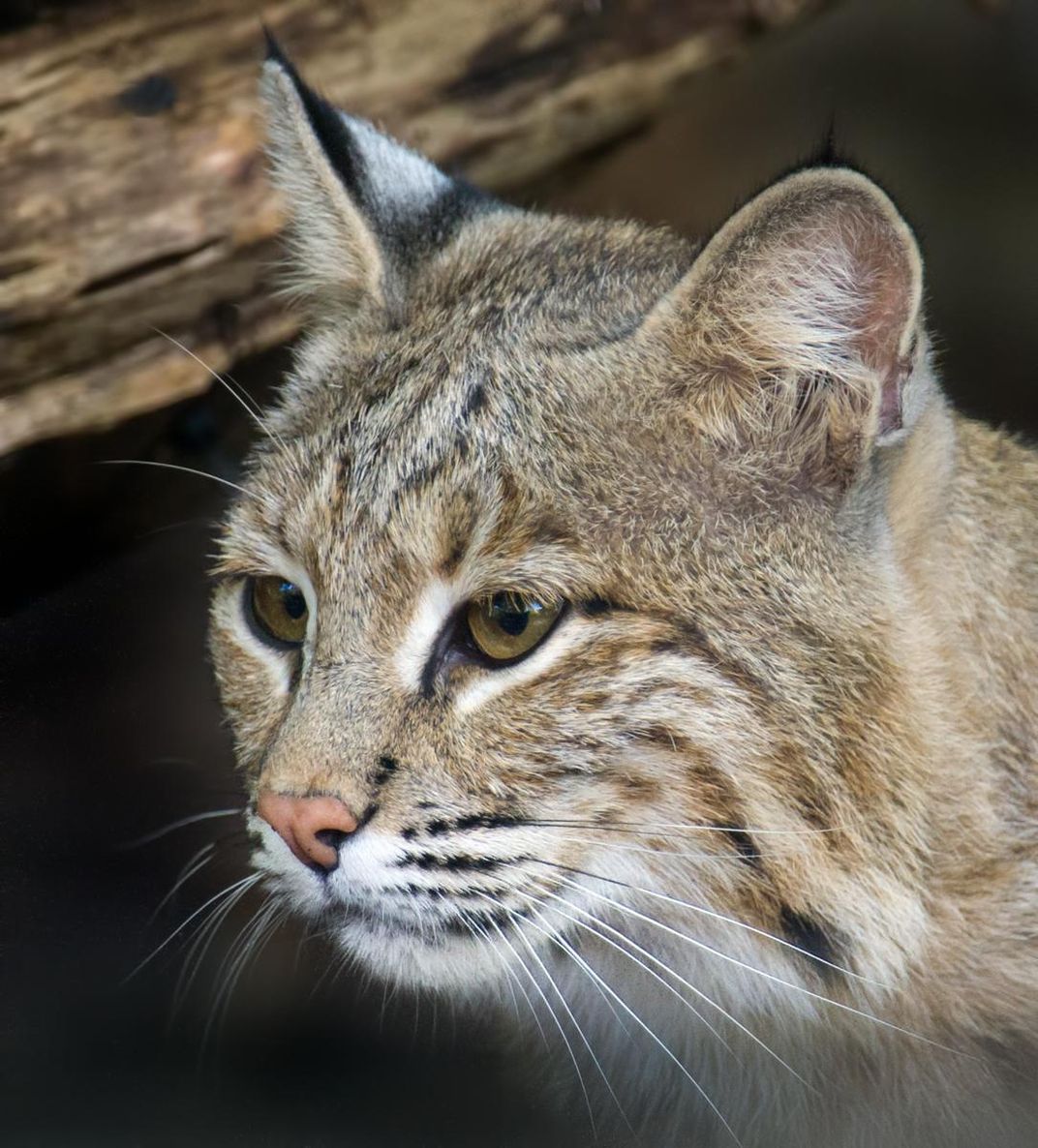 Zoo officials immediately secured the remaining two male bobcats, and began searching the grounds of the bobcat. They have now set up food and traps around the habitat to lure Ollie back and capture it, she said.
"We very much believe that she will want to come back to her habitat," Smith says.
Bobcats are carnivores, Smith notes, and says that small animals and pets could be at risk if Ollie encountered them. The Zoo's information page on the animal notes that the animals can climb high trees, jump high enough to snag low-flying birds and run at speeds of up to 30 miles per hour.
She warned people to treat the bobcat like they would a stray dog—do not approach it, and immediately call the Zoo's hotline.
"She's not a threat unless you become a threat to her," Smith says.
This isn't the first high-profile escape from the Zoo in recent years. Rusty the red panda was found a mile from the Zoo in Rock Creek Park after escaping overnight in June 2013. That spring, a non-flying vulture used a gust of wind to make it out of its enclosure at the Zoo, and in July 2015, a squirrel-like agouti ducked out of its cage before being caught less than 30 minutes later.

Editor's Note: This article has been corrected to add the name of zoo official Brandie Smith and remove an incorrect name.