Nature's Best Photography Exhibition Opens at Natural History Museum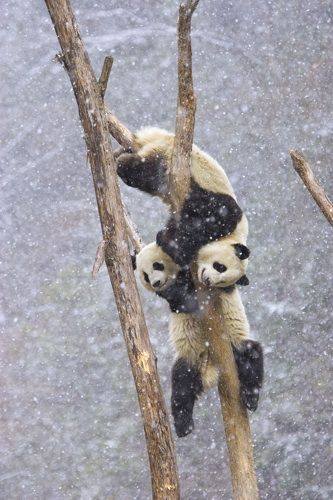 Nature's Best Photography is a magazine that has encouraged conservation and stewardship of the natural world by way of its world-renowned photography competition. Every year, the magazine receives about 25,000 entries that highlight natures beauty and a small selection of them—including winners in the contest's 19 categories—will be featured in a large-format photography exhibition hosted by the National Museum of Natural History from November 12, 2009 through May 2, 2010.
(Don't forget about Smithsonian magazine's photo competition. You have until December 2, 2009 to enter your photos into one of five categories (the Natural World being one of them). Finalists, and the commencement of the 8th photo contest, will be announced in March 2010.)
In the meantime, be sure to check out a gallery of photographs from the Nature's Best competition and be sure to visit the Natural History Museum to catch the exhibition.